Farrah Opens Up To New Beginnings With 'Arrival'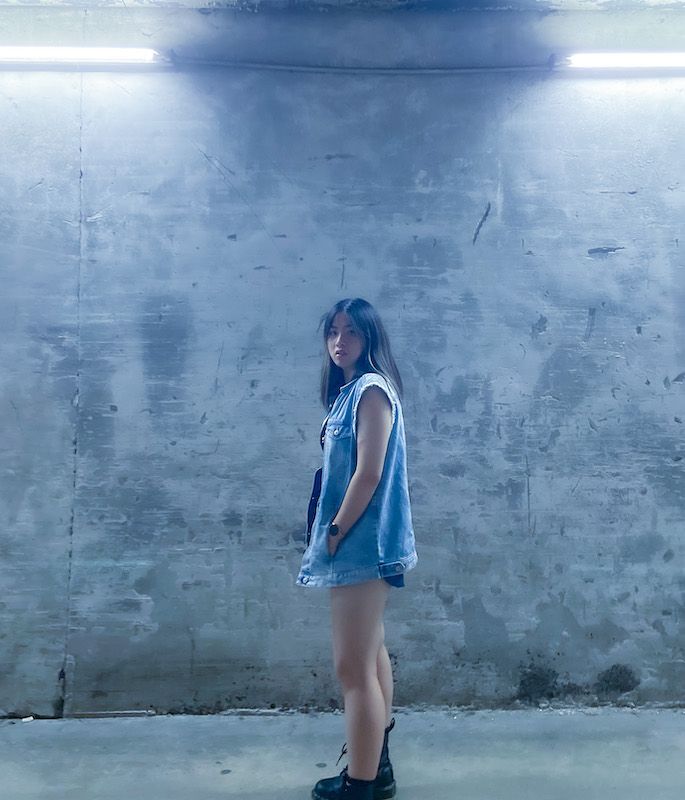 Gliding through the night sky with fully upgraded skills, Farrah presents a brand new and stellar single called, 'Arrival.' A lush yet deadly tool of destruction. Designed to open up new gateways for her vision with newly refined energy and strength. Taking your breath away with a cybernetic atmosphere mixed with her classic hard-hitting style. The perfect representation to showcase a brand new side to her personality through sound and frequency. Working harder than ever, her passionate efforts throughout her time has truly led her to this groundbreaking experience for not only her craft, but her audiences tuning in as well. And to see and hear this journey is nothing but inspiring from beginning to end.
Arrival is the song that was a turning point for me. Production wise, I finally felt 100% confident in who I am as a multi-genre lover and creator. The song blends influences from different sources of my life and it was an experiment of pushing myself so that I could make different moods work in one story. Visual wise, I felt that the aesthetic of the Farrah brand needed an evolution to signify the turning point and I'm so proud to have worked with soju to bring this vision to reality. – Farrah
'Arrival' highlights many unique qualities from her perspective throughout life. Taking risks while always staying true to her purpose and main goals. The confidence really does radiate throughout this unforgettable journey. Showing how she's just getting started. From a satisfying introduction consisting of an airy vocal and beautiful textures to a classic trap pattern throughout the chorus which has a monumental effect, she completely went off in the best ways possible. The way the energy continues to elevate and never stop even for a second is empowering to the core with so many exciting attributes working together as one. We're excited to hear what she brings next! But for now, make sure to show your utmost support by streaming 'Arrival' everywhere!