Cavalli Boss' Latest Releases Are All About Deep Messages, Powerful & Focused Deliveries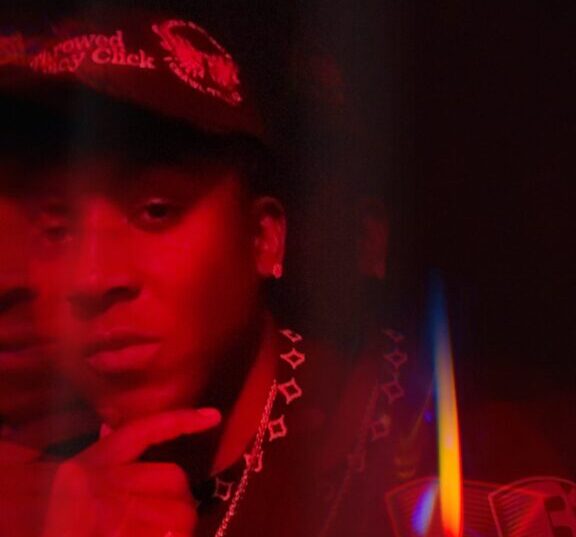 Terrence Coates, known under the artist name Cavalli Boss, has released a myriad of new tracks lately, including "Pink Cocaine," "Angel Numbers," and "Drip Holy Water." On his way to finally drop the entire collection of songs including these latest tracks, Cavalli Boss has just announced the imminent release of his new album No Diamonds Allowed.
Through deep messages, powerful and focused deliveries, Cavalli Boss is steadily proving his status as one of the most talented rappers in modern Hip-Hop.
His music is all about enlightening people into becoming the best version of themselves, an introspective approach thoughtfully implemented in order to fight against established assumptions blocking people from tapping into the source of all powers, the human being himself.
With few rappers having made such a commitment to help people on a personal level, Cavalli Boss has undeniably found his own lane in music, and doesn't plan on stopping anytime soon!