zenith. Presents "Plastic" From Forthcoming Debut Album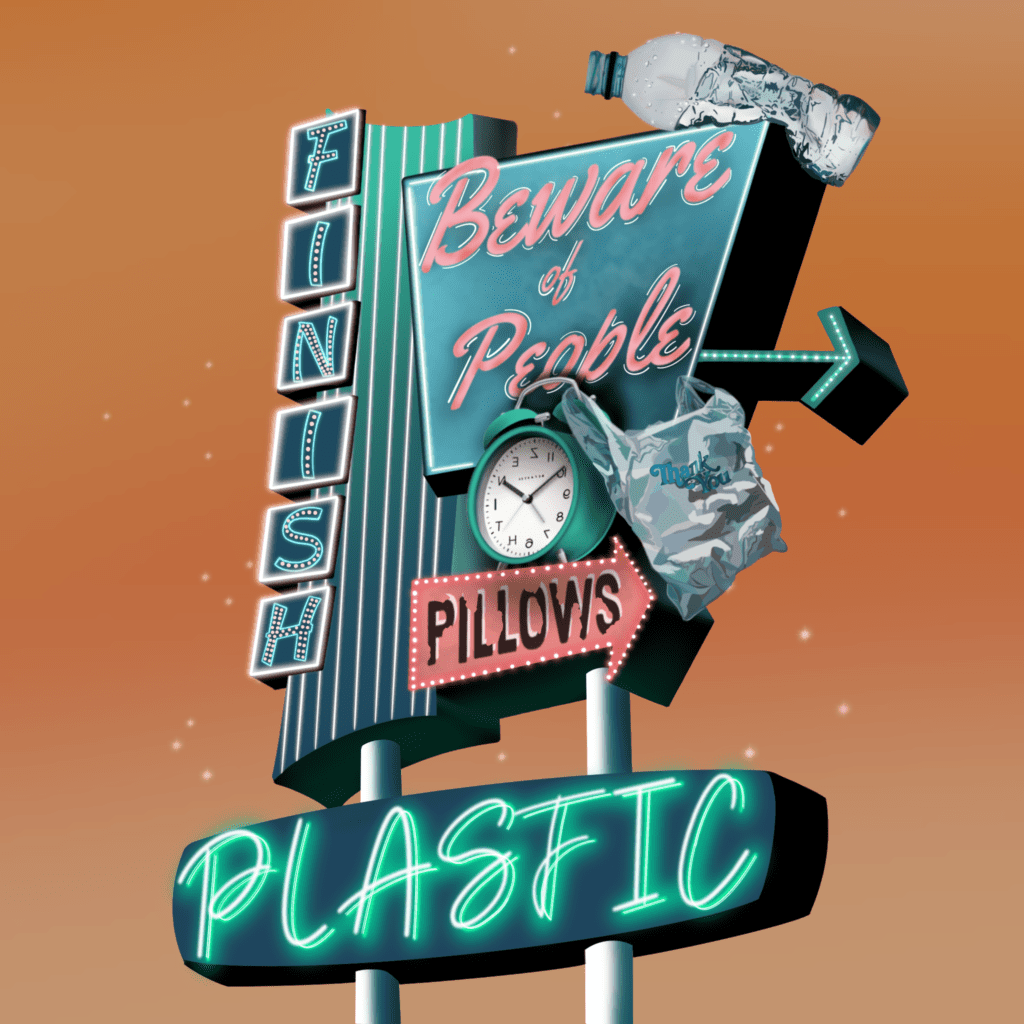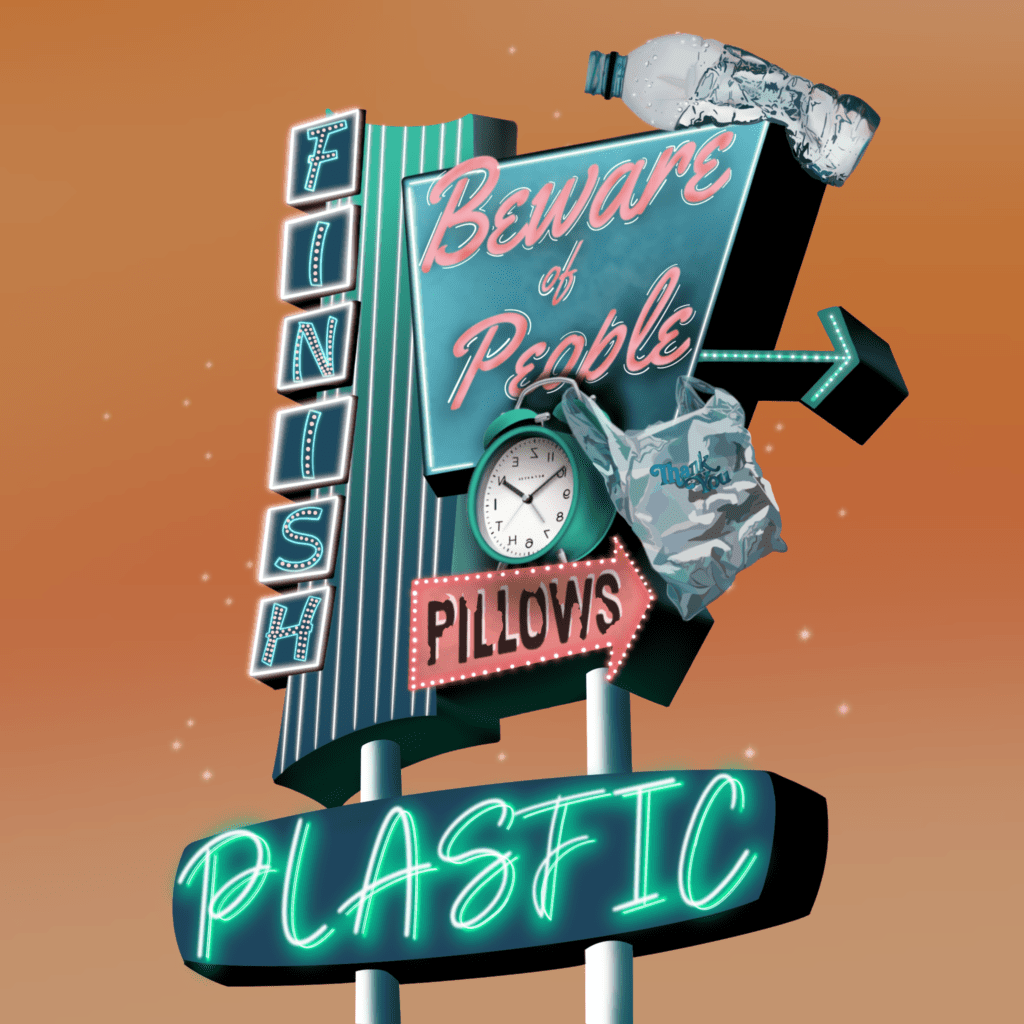 Singer-songwriter and rapper zenith. shares his fourth single "Plastic." The track is from his upcoming debut LP that also includes the previously released songs, "Changes," "Freddy Freddy," and "Skip."
The lyrics carry hidden messages, "If you know then you know baby/ Hit the road baby/ New Mercedes' Benz babe/ I drive it till I'm crazy/ Drive it till I'm crazy/ Oceans and I'm waving/ Waving back to faces/ Turning off the stations/ Pillows on the mattress/ They're fantastic/ I'm not being sarcastic/ Rather talk to plastic."
"In the hook, I say "I'd rather talk to Plastic." The deeper meaning behind that line – and the song's title, is that sometimes I would genuinely rather talk to a piece of plastic than have a real interaction. People can be a lot to deal with," explains the up-and-coming talent.
zenith. says that he had a lot of fun while creating this latest song, "I've talked a little bit about my writing process, and how I really like to experiment with sound and flow before actually writing my lyrics. This song is a good example of that. It's a fun song for any occasion, with deeper meanings hidden throughout."
The upcoming project is set to be released in February. zenith., who takes inspiration from the likes of Taylor Swift, Polo G, Mike Posner, Juice WRLD, and XXXTentacion, makes sure to convey a positive message in his creations.
Listen to "Plastic" on Spotify: