PM Lowe Breaks Down Newly Released LP Vengeance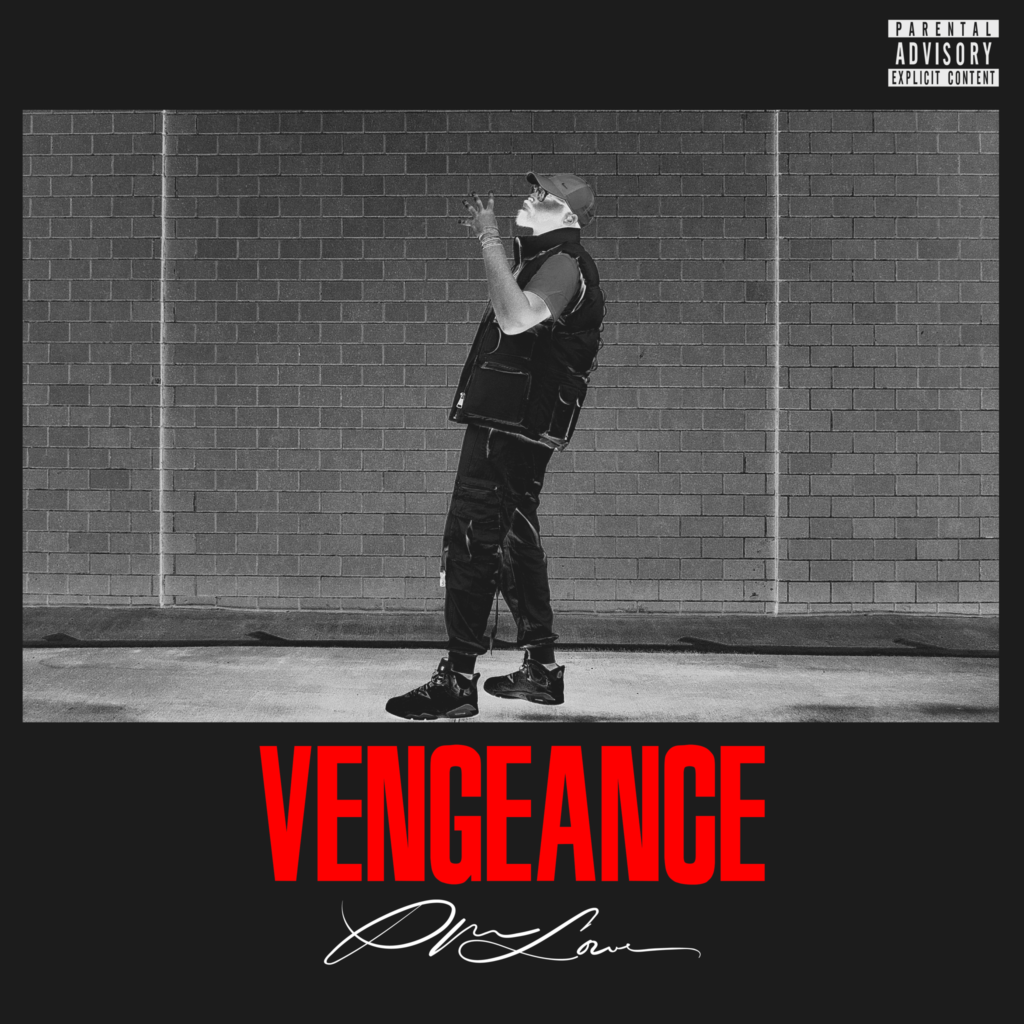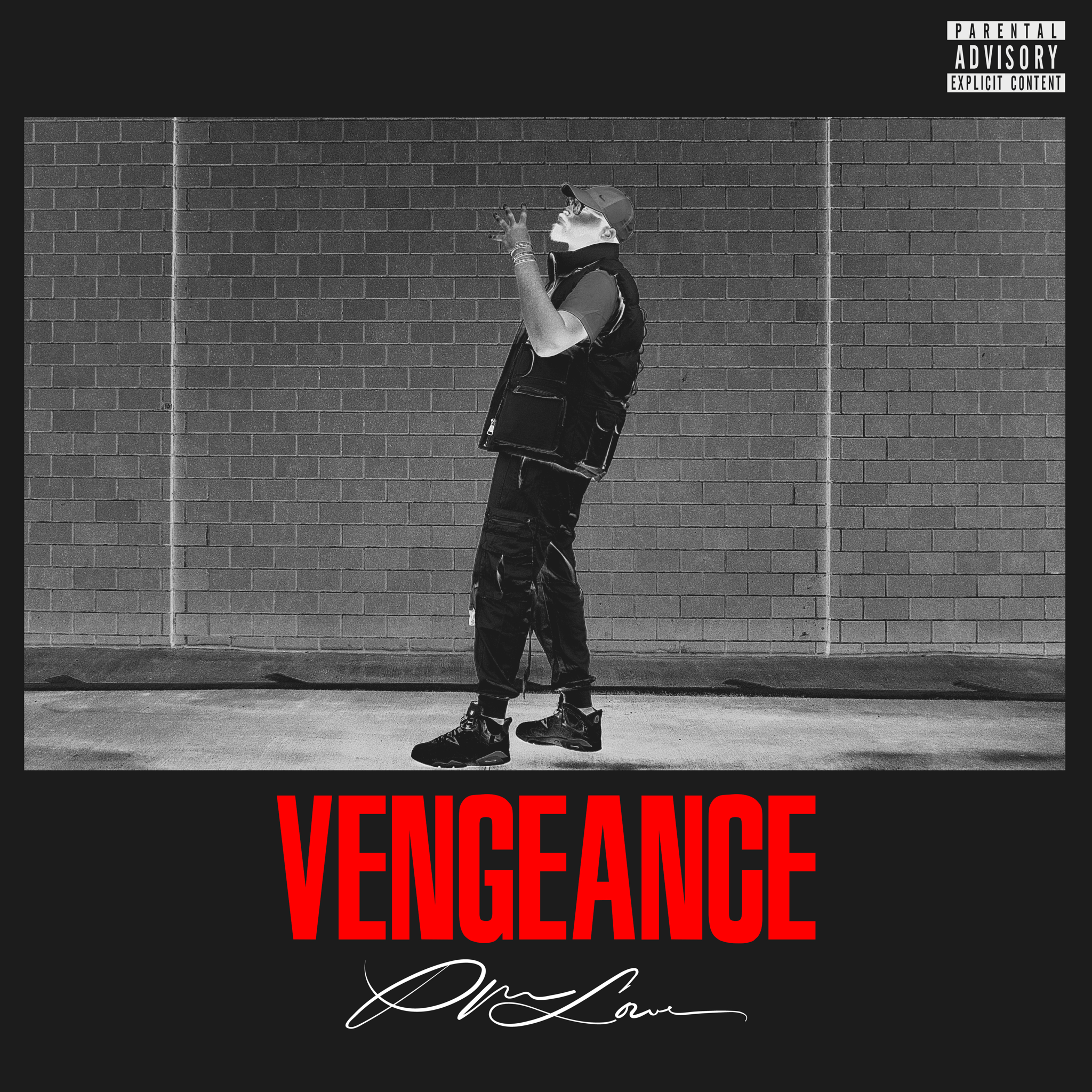 Fast-rising Hip Hop artist PM Lowe comes together with industry talents like Greg Kyng, Valdrin Lamont, TreGotti, Mika Ceylon, and Dezzy Yates for his latest album Vengeance. The American rapper has been working on the 14-track record for almost a year.
Including songs like "Back At It," "The Score," "Mother's Day," "Diamond Dogs," "Fish Tail," "Rotational," "Twisted," "Common Ground," and "Fall From Grace," PM Lowe reveals, "Some songs I might've sat on from the last project and reworked them to fit my current mood and sound and some were just new material altogether."
"Arranging the album is my favorite part, honestly. It's like one big puzzle that I get to solve. Like, what song goes here at this moment to represent this mood. How can I pull this off sonically without throwing off the mood? Hopefully I accomplished that with V," explains PM Lowe.
Inspired by acclaimed artists such as Eminem, Kanye, Jay-Z, The Neptunes, Biggie, PAC, Busta Rhymes, Raheem The Dream, DMX, Lil Wayne, Sade, and Johnnie Taylor, PM Lowe aspires to continue building his career and "Keep going, no matter what." The up-and-coming talent follows two rules, "don't stop creating," and "Be yourself."
Lowe puts it down beautifully, "Stand up for yourself and don't break your moral compass. The challenges I faced were, in all honesty, probably part of the course, in both that career field and just in life. Scams, bad managers, internal conflicts, getting booed, getting ridiculed. You name it. It's going to keep on keeping on. You just have to remember what you are doing it for. Remember your why. And have a great time doing it."
Listen to Vengeance on Spotify: