Carnage And The Martinez Brothers Drop Surprise Collab 'Together' With Elderbrook & Mike Dean – FUXWITHIT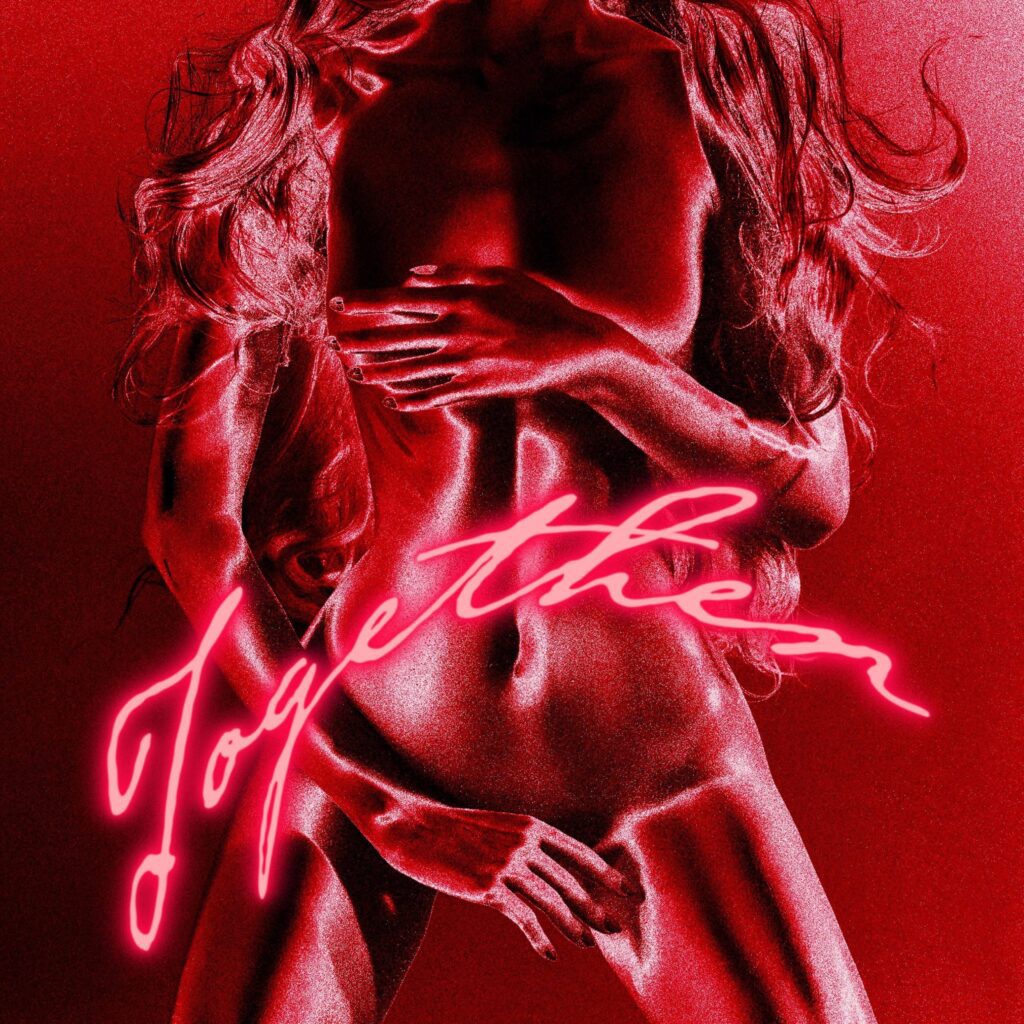 Carnage, The Martinez Brothers, Elderbrook and Mark Dean collaborate on the classy 'Together'.
This track is both futuristic and playfully nostalgic. 'Together' is laden with intricate soundscapes that begin with a stripped down piano melody and emotional male vocals. The scene is set to be both flirty and reflective. The lilting melody is light, yet tense with emotion that reflects and resonates with the groovy bass that has no build up, just boom. The bass plays out, and weaves between the breaks, keeping things steady, constant, always moving; a reminder perhaps of the emotional sentiments of the track.
As things develop, evolve, and form through 'Togethe,r' there are moments when the instruments drop back and the focus is back in on the soft lyrics, but all the while the beat thumps on. With each tasteful progression builds and crescendos, a deeper sound emerges; one that is mature, a little melancholy, and introspective, but still bumping.
Check out 'Together' below and catch the flow.