PREMIERE: L'homie & Gallium Flex Different Styles In 'Chrome' – FUXWITHIT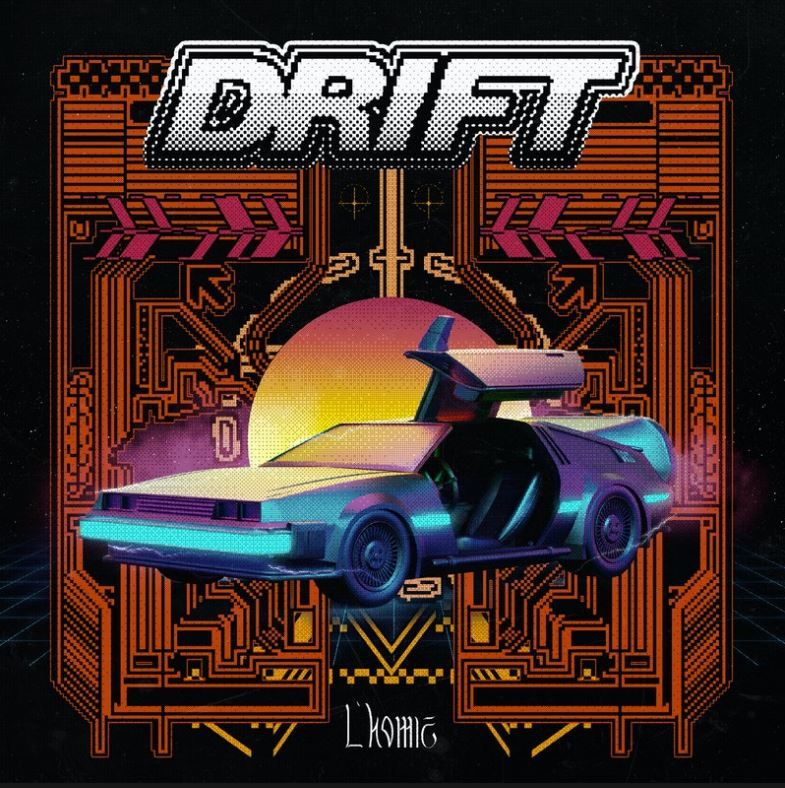 L'homie is an artist gifted with the ability to mesh various musical influences into single cohesive pieces. From his foray outside of the bass realm in the It Feels Good To Be Dead EP to his more recent contribution to MYOPICWORLD, the LA-based producer has consistently impressed with his creative innovation.
Ahead of L'homie's return to bass with the DRIFT EP, we are ecstatic to bring you the second single from the project titled 'Chrome' alongside fellow Angeleno Gallium. "Gallium and I were classmates at Icon and we had always talked about writing a track together, but it took us a while before we got to a point where we were both happy with the end result. A few months after we graduated, we decided to link up and sit down to write something that I could put on this new EP which has a theme of high energy grooves," L'homie states about how 'Chrome' came to be.
Upon pressing play, listeners are engulfed by mesmerizing frequencies and a post-apocalyptic soundscape, before L'homie and Gallium quickly build the track into a drop riddled with swagger and bounce. As the track progresses, the influence from different genres begins to peak through as a sudden change of pace brings about a drum and bass-leaning belter of a second half. "With the popularity of DNB rising, we thought it would be cool to steer the track in that direction because we're both really big fans of the genre but we didn't want to just write a full DNB track because that would just be hopping on the hype train," L'homie adds. Finding a perfect balance between different styles, L'homie and Gallium have executed 'Chrome' to a tee. Don't miss it below.