camoufly Pushes The Boundaries of 'Faith' In Dazzling New EP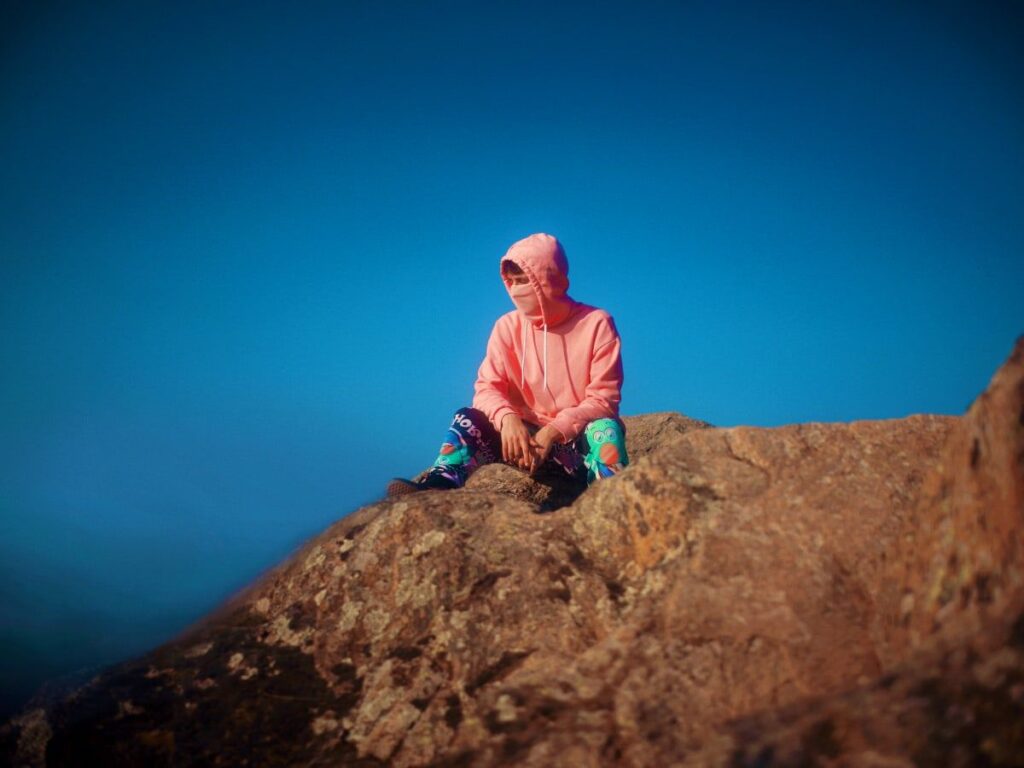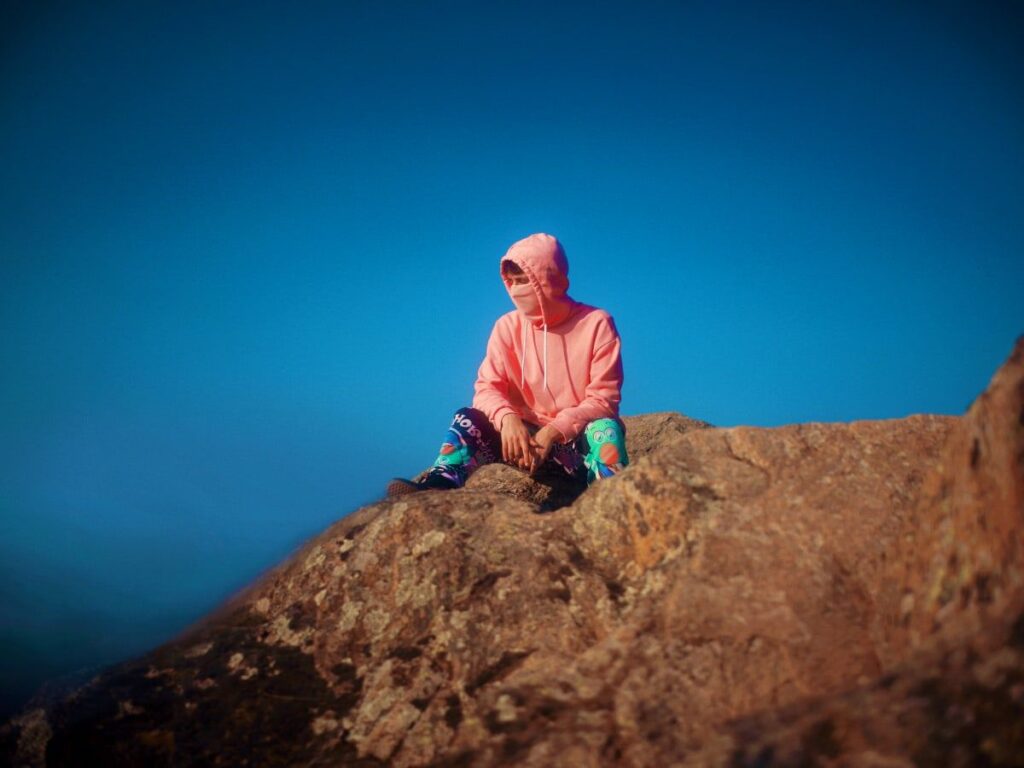 Very few times can one find an artist who not only doesn't fit into a genre but adheres to many in a reality of his own. This is exactly the discovery made when listening to camoufly's dazzling yet meditative EP, Faith, which among all other things, is indescribably different. 
The EP opens with the ethereal track, 'Q', immediately inebriating listeners with deep synths, and gentle, sparse percussion. This calm is then suddenly broken as listeners are dropped headfirst into an eclectic, genreless drop that is filled with vocal chops, dizzying strings, harps, and sporadic percussion that seems to bubble up from under the surface. 
Weightless and full of energy, yet still filled with delicate poise, 'Q' is fraught with anticipation. The unique rhythms and changes in the track ends with a flourish of vocal harmonies that feel pulled straight out of a show tune for a more than the memorable start. 
Next comes 'Alone,' with a bouncier and somehow even more eclectic drop. Vocal chops repeating the phrase "I go in alone" are peppered throughout the phrases, accompanied by a whimsical synth that floats on top. The adventurous track ends in a slowed down and delicate acoustic moment, a defined guitar and far away vocals reach out past the chaos of the song. With what sounds like a computer mouse click, the song ends, and the following track 'Everlasting' jumps in with new vocal chops, this time repeating the phrase "I keep loving you." This track is definitely more trap-inspired, with a distinctive drop and a flute-like synth that guides the listener down an effervescent escapade. 
The brief, 2-minute-long track ends abruptly with a final vocal chop, and listeners are then ​​introduced to the silken, atmospheric tones of 'Azure'. An ethereal, classically-inspired female vocal line, drenched in reverb, is on display this time, an angelic chaperone through the stillness. This is soon broken by the chorus of the song. A sharp synth and a thick snare edge build on the lull of the track. On the drop, the drums are rhythmically reminiscent of garage music and trip-hop, while still somehow approaching a lo-fi feel.
The EP closes with 'Told U So,' a previously released track that once again relies on a singular vocal chop to bring the listener in ("Say I told you so"). The track is the most structured and also feels the most triumphant of the project. Pulling references from house, club, and trap, the song, and the 'Faith' EP, ends on a high, and leaves listeners eager for more. 
When explaining the inspiration behind the work, the title of the EP seems to have directed its focus most of all. "Most of my life I feel like I've been wandering without an end or I've been feeling like my path is apparently meaningless," camoufly said. "And there's a big question that always had me thinking a lot: What do we really control? Enter the concept of FAITH. To me, FAITH is to believe that something has the power to move your life in the direction it is supposed to be moving. And when you do this it's almost as, automatically, the path for your journey unfolds in front of your eyes. Learning to have FAITH is what guided me along my musical journey in these past months, and this EP is what came out in the process."
As a listener, one can understand the journey this artist has taken both sonically and emotionally, an expedition laid bare. As a whole, Faith is a testimony to camoufly's boundary-pushing synthesis: stratospheric in its ambition, and succinct in its execution. 
Listen to Faith now and find it on your preferred streaming service here.