Noisia's 'Closer' Is An Incredible Send Off To An Incredible Project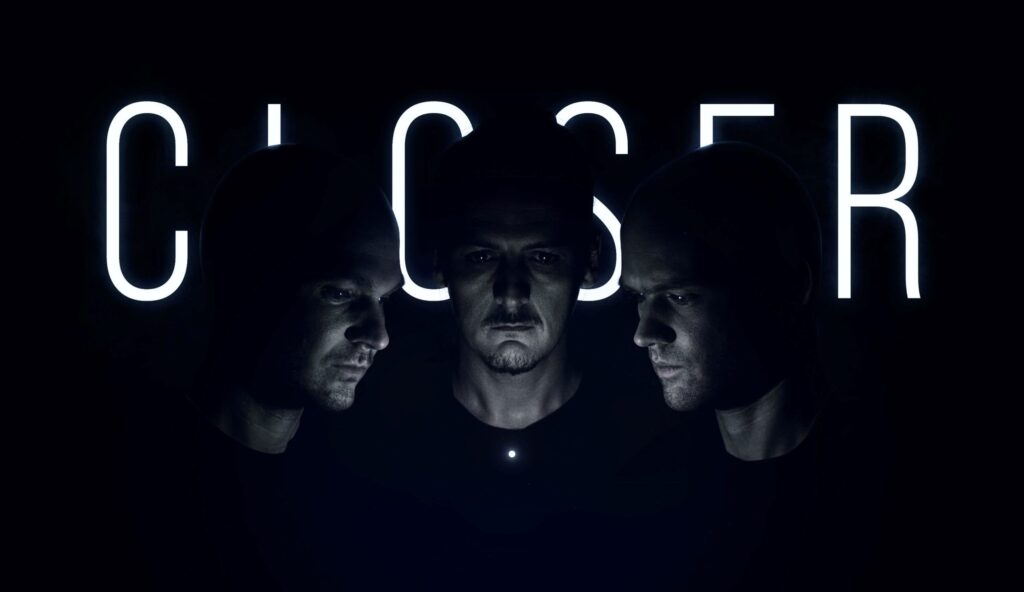 Everyone thought it was a joke. On April 1st, Noisia tweeted "a third and final album." With Thijs, Nik, and Martijn announcing that the project would come to a close almost three years ago, the legendary trio have since gone on a run of final shows and have released a few singles and honorary remixes to send off Noisia with a bang. Many thought the remixes were the last touch, and the industry cried at what most thought was definitely an April Fool's joke. However, we were wrong. On April 13th, a cryptic video hinted that perhaps the tweet wasn't a prank after all.
It's been six years since the release of Outer Edges, and twelve since Split The Atom. The impact that these projects have had on the electronic music industry at large is indescribable, and the number of artists that they have inspired is countless. Noisia have become legends in the scene, all while helping elevate up-and-coming talents to the mainstage with their various labels and radio show. Yet, for some reason, they still felt like we deserved more from them, and that's where Closer comes in. The third and final Noisia album, comprised of twenty tracks, is the cherry-on-top of the extravagant career that Noisia have had.
Featuring nine previously-released tracks such as "Shibuya Pet Store' and 'Halcyon' with The Upbeats and 'Deep Down' with Phace, as well as eleven new originals, Closer is everything one could have imagined, and more. From a neurofunk masterclass in 'Shift' with IMANU, to an exquisite collaboration with Skrillex in 'Horizon,' to tracks like 'Scrapped' and 'Shutters' that remind us of Noisia's true greatness, the album is a demonstration of Noisia's unquestionable status as some of the best to ever do it, and they have taken some of their talented friends along for the ride. It's a journey worth listening to from start to finish multiple times over, as every new listen reveals something new and exciting.
"After 'Outer Edges' we were trying to find a new direction for Noisia. This resulted in an extensive journey that took us through a lot of new ideas and music. In the end, we didn't manage to figure things out. But we did get closer." In this case, close is beyond good enough. Don't miss Closer below.