camoufly Keeps The Vibes Flowing With 'Told U So' – FUXWITHIT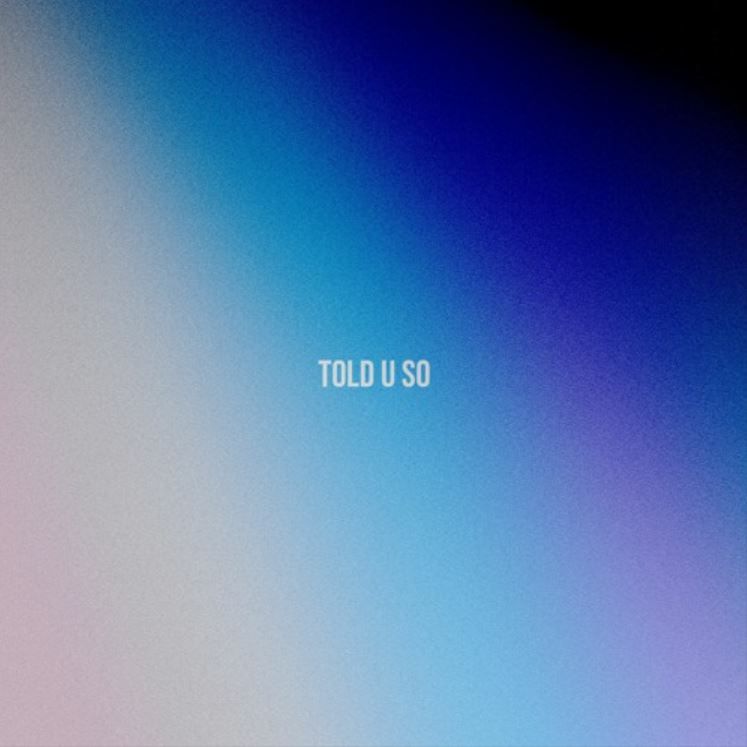 From releasing his debut EP in January of this year, to keeping fans on their toes with more enthralling content throughout the year, camoufly's rapid rise to becoming a major player in the beatmaking scene has been nothing short of incredible. Mastering the genre that he dubs kawaii bounce to a tee, one certainty with camoufly releases is an infectious swing that will make listeners want to dance the night away. More formally, camoufly's style lies somewhere uniquely between future bass, future beats, trap and house, with every new track providing a distinct combination of those genres to stay true to his style while simultaneously creating something fresh.
To cap off his exquisite year, camoufly returns today with the release of 'Told U So,' another captivating bop sure to unleash your inner dancer. First teased on Twitter a few weeks back, the engagement and hype of the preview was enough to know that the full version was going to shine. Pristine sampling and vocal chopping are among camoufly's strengths, and the execution in 'Told U So' is further proof. Engaging listeners with a looping sample sharing the title's name in the introduction, camoufly gradually adds ethereal effects and shimmering textures to build the intrigue. Slowly, percussion and synths are layered to increase the energy, before a sudden change of pace brings about a groovy bassline that embody the producer's style to perfection. 'Told U So' is sure to bring listeners back to the long days of summer with its warm melodies and catchy appeal.
If your Release Radar is missing something fun, look no further than 'Told U So.'