Caleborate Is At His Best On 'How's Life?' – FUXWITHIT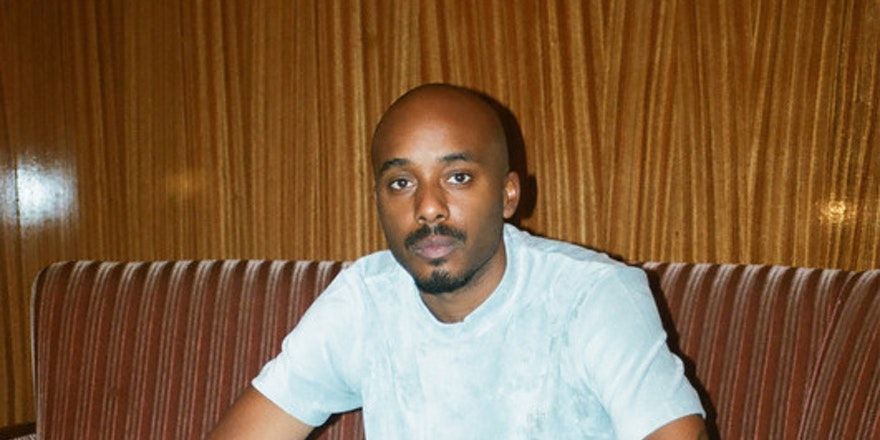 "How's Life?" It's a simple question that is often asked but seldom deeply considered. You may hear it from an old friend or former colleague. It's an informal inquiry to catch up. At the surface it can seem simple, warranting a thoughtless, "good, u?" or "busy." But upon deeper reflection, it's asking a lot. How is life?
On Caleborate's newest single he explores the inquisition with the depth and openness that made his breakout album Real Person so special. The production matches the subject matter balancing a laidback melancholy feel with a hint of optimism. It's upbeat yet breezy. Kinda dancy but not too much so. As usual with Caleborate it's the lyrics that really make this one special. The hook switches from its first to second pass evolving with the words within the verse. When the rapper reflects on how life is he delves deep; from the highs of penthouses and businesses meetings to independent exploration on hikes and shrooms, fighting fear and overcoming pride.
How's life, how's life, how's life?
Complicated, I simplify, I'm satisfied
I'm doing me, I'm not taking orders, like Shopify
I'm doing fine
-Caleborate
Life is hard. It's beautiful. It's always evolving. In two and a half minutes Caleborate reminds you of all this while giving you a nudge to dive a bit deeper into self-reflection. How's Life? A little better listening to this.