Focus Five: Volume 48 – FUXWITHIT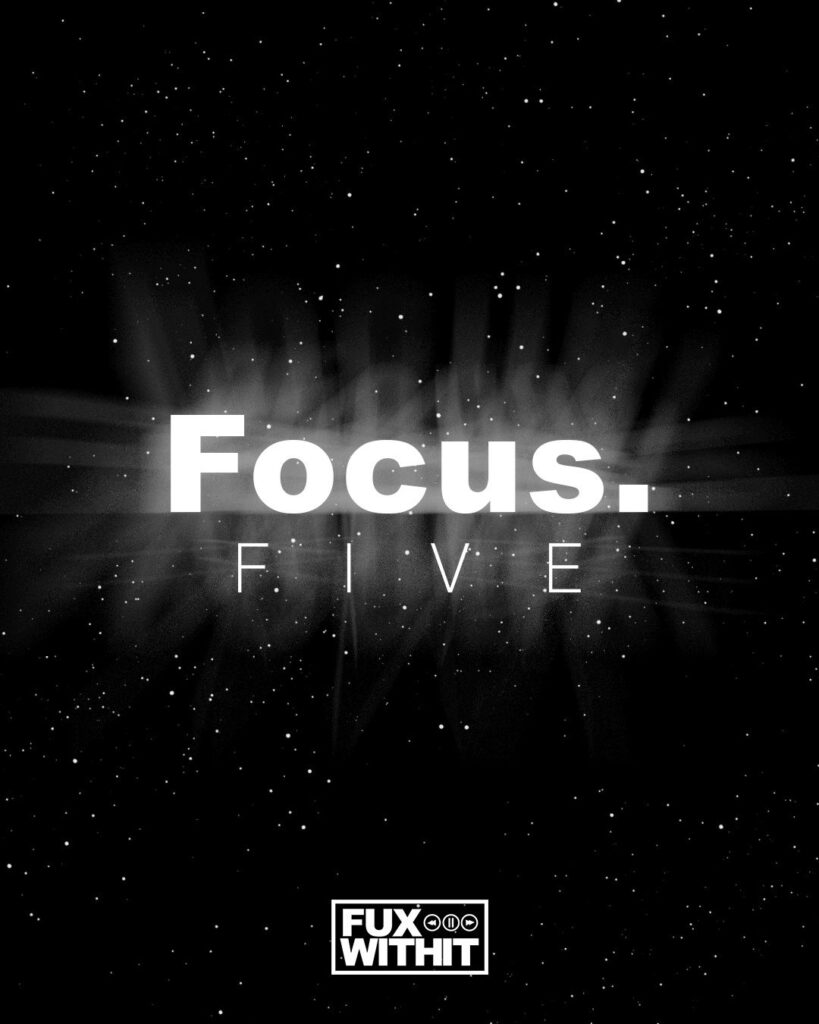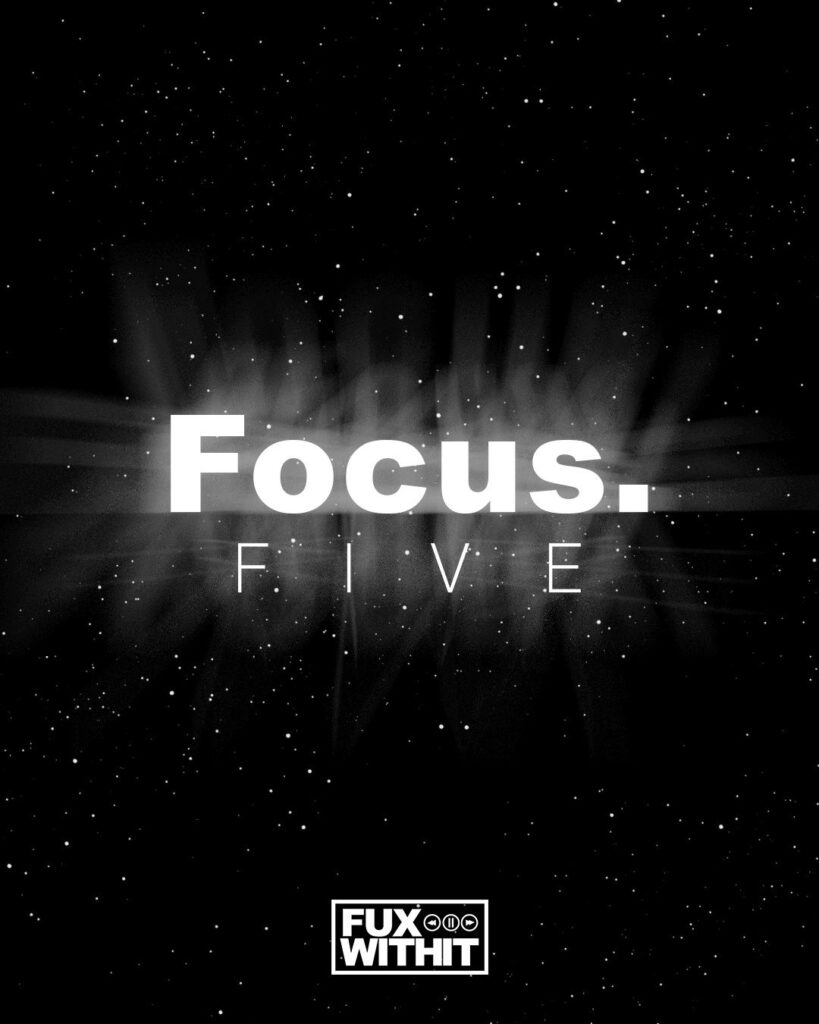 New year, same feature. Would you expect anything less? As January comes to a close we're back with another installment of Focus Five: our monthly round-up of five producers that you need to know. This month we've got a double dose of future beats, some experimental trap, a genre-agnostic producer, and some Hardwave for good measure. Dive in below.
Angel Cannon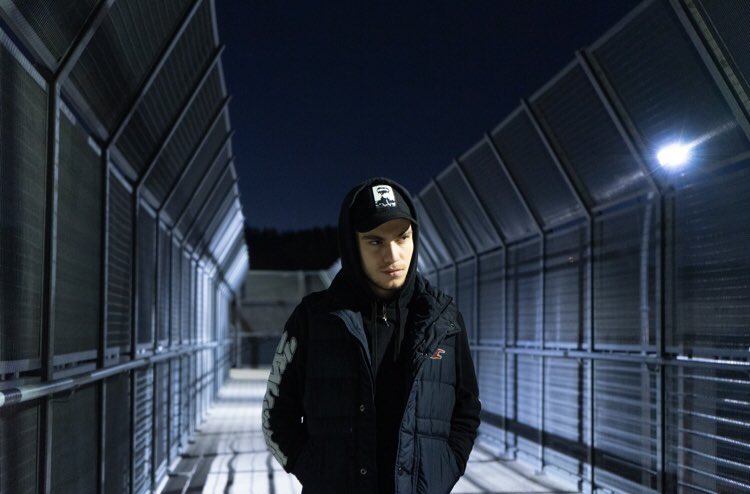 I'm starting this year in the same way as I finished the previous one, introducing you to the future protagonists of the Wave / Hardwave scene. From Russia where we met JÖST, we fly this month to Canada, knocking on Angel Cannon's door. The North American producer is fresh from a series of massive releases between December and January. He kicked off the streak with an entire EP on vibe.digital titled Heaven Gen_1, which was followed by two other label releases (on The Games We Play and Interval Audio) and a self-release. These eight tracks showcase Angel Cannon's entire arsenal. Hardwave, a hint of future bass, and a lot of hardstyle: if you like this recipe, you are in for a treat. As someone who cyclically goes through hardstyle phases, I find Angel Cannon's music refreshing and super exhilarating. It was exactly what I was looking for and it quickly has become the go-to destination whenever I want to dance with my fist up in the air. Angel Cannon has promised us a "crazy 2022"
and I'm so here for it!
-AA
Dayebeats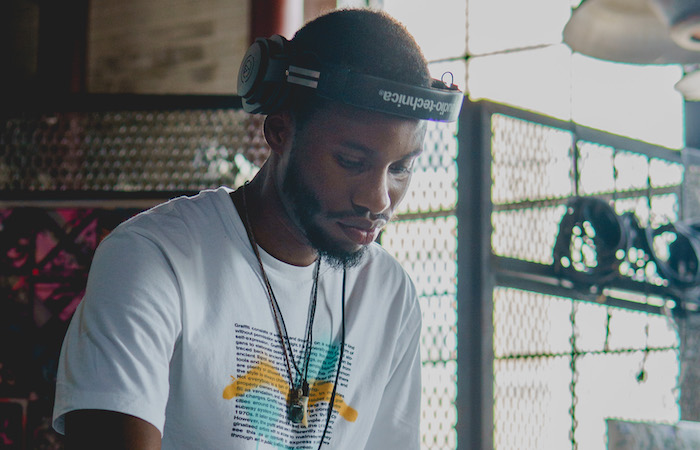 While the beat scene may have gotten its roots in LA, the NYC beat scene is alive, well, and thriving. One of my current favorite producers/DJs has to be Dayebeats. I'm lucky enough to have seen him live a couple of times and I was seriously blown away by how fun and dancey his sets are. Hopefully, he'll be touring in a city near you, but you can still feel the immaculate vibes from your very own home through SoundCloud. In future beats fashion, his hip-hop-forward approach to dance and electronic music is sultry, groovy, and fluid. Whether he's keeping it at beats or incorporating dancehall, baile funk, house, or r&b into his music, you'll be able to hear yourself his unbridled talent and love for every genre of music. And if you think Dayebeats sounds Soulectionesque, you'd be right. A few of his tracks have even been featured on Soulection Radio!
-AL
HOAX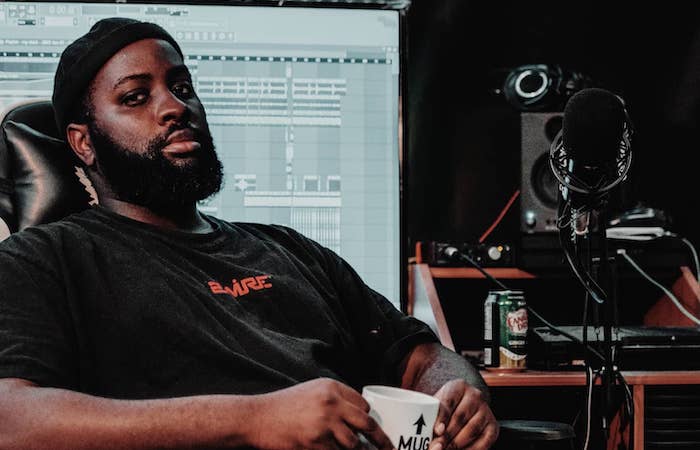 HOAX has been a hard-working spirit, filled with determination and underrated skills. For 3 years, he's been a part of the pure soul of the underground. Crafting groovy compositions while integrating unique and experimental sound design. From stellar self-releases, to releasing two EP's so far, this powerhouse is quite the dangerous force within production. Believe us when we say, you definitely don't want to sleep on this icon.
One of his recent tunes, 'contra,' is a simple yet complex aura of filth. Combining satisfying and heavy frequencies and impactful drums results in nothing but pure mayhem. And his newest track, 'my chick,' is a wavy sensation of tones and grooves. The energetic vibe throughout completely takes you off guard with its arrangement alone. Teleporting the listener into a deep and dark underground event. Percussive leads, a hard-hitting 808, and addicting vocals will make anyone get lost in his creative mind. Becoming truly addicted to what he has to offer. These two tracks alone prove how versatile and flexible he is within the spectrum. So keep a sharp eye on this talent, because we're confident 2022 will be an amazing year for him and his journey!
-JD
INODI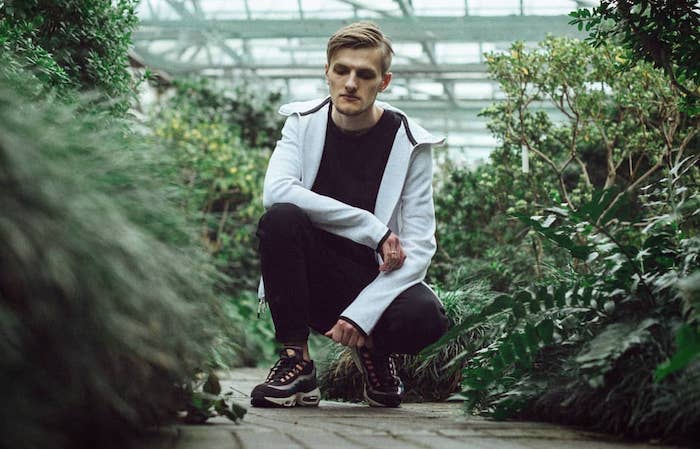 I don't quite recall how INODI landed on my radar, and with what tune, but when searching for a pick this month, the Ukrainian producer immediately jumped to the top of my list. The genre-agnostic producer has dabbled in a wide variety of bass styles, making every track in his discography a trip through sound. From an enthralling drum and bass edit of Sevdaliza and Sleepnet's 'Oh My God,' to innovative originals such as 'Control My Mind,' INODI draws influence from all walks of music in his productions, balancing intensity with musicality like a professional. Despite boasting a hefty catalogue of tunes, it's the evident improvement in his technical abilities that make INODI a promising talent to watch, with the two aforementioned tracks flexing a pristine attention to detail that stand out compared to his earlier works. Don't sleep on INODI.
-SC
knowless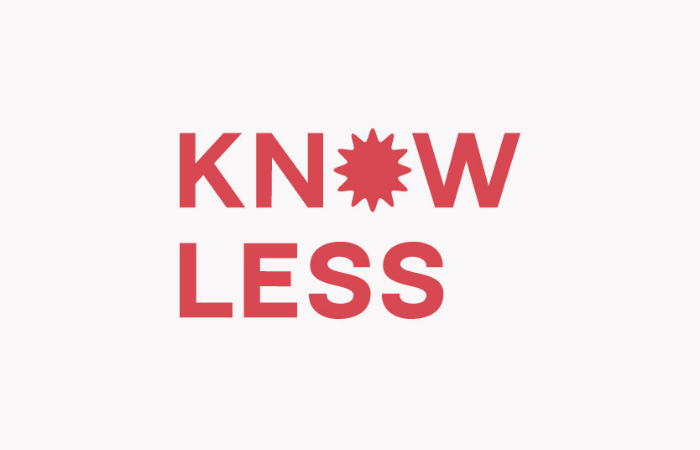 I spent the better part of 2021 showcasing underrated future beats artists with my Focus Five picks. As we roll into 2022 I'm keeping the trend alive. Arizona's knowless is yet another gem in the genre bringing an infectious and irresistible sound. Combining chopped R&B vocals, upbeat synths, and always bringing the knock, knowless is an artist you need to know. He kicked off the year by winning Kenny Beats Beat Battle and it's no fluke. Recent releases like 'fluorescent,' 'push,' and 'flutter^^' put his production prowess on full display. Add in the Ariana Grande flip that is 'space ⁎⁺˳✧༚' and it's apparent that the producer just doesn't miss. There's a playfulness in the approach and sample selection that will warm your soul and slap a smile across your face. What more could you ask for?
-CV
Written by Alessio, Arielle, Colin, John & Steph