Benny The Butcher & J. Cole Link Up For Incredible Collaboration 'Johnny P's Caddy' – FUXWITHIT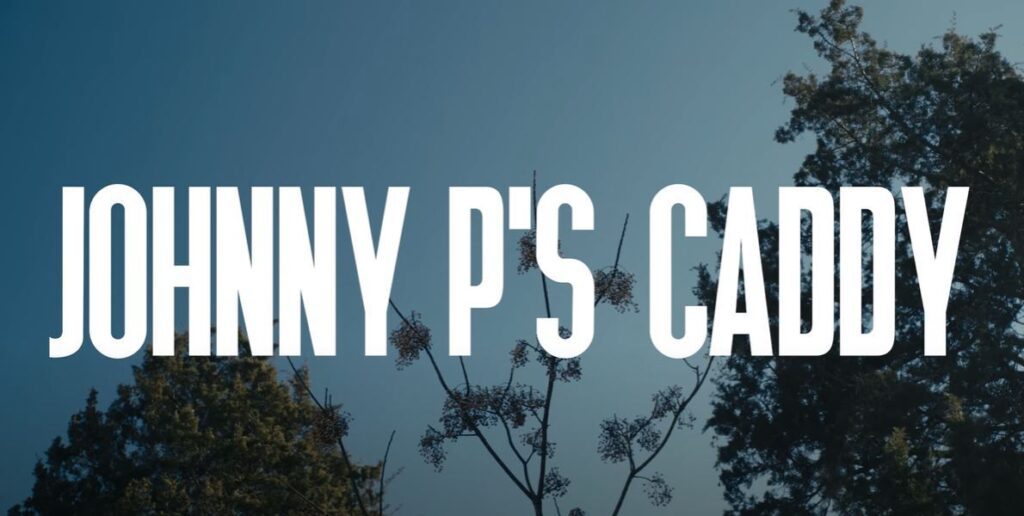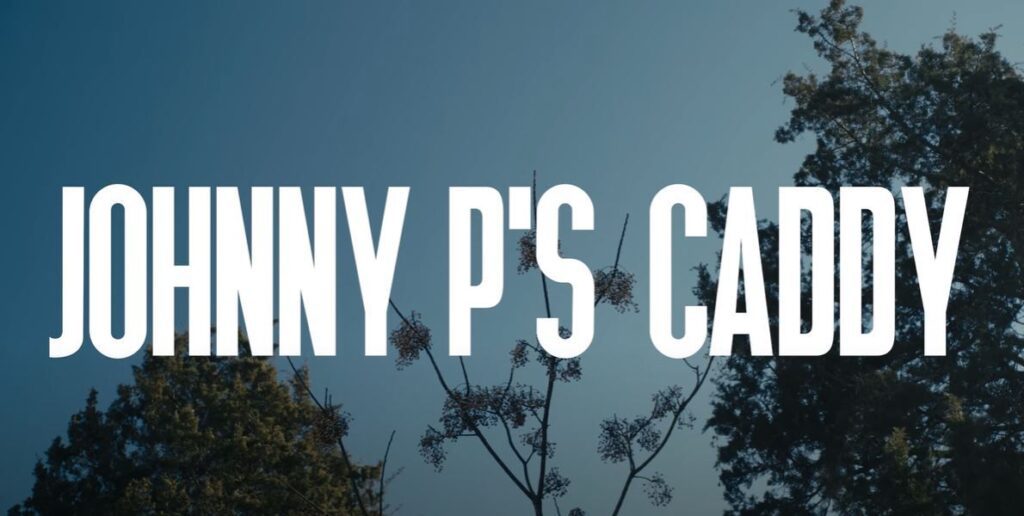 Benny The Butcher x J. Cole is the collaboration I didn't know I needed. The unexpected duo comes together for the barrage of bars that is 'Johnny P's Caddy.' Joining forces over Alchemist production proves to be the perfect bridge for the two emcees. The beat is cold with a hint of soul. With no hook, this one is for the real rap heads.
Benny kicks it off with a hard verse riddled with bossed-up raps that characterize his rawness and character with lyrics like, "My ability to turn words to imagery prolly the reason they gon' remember me (Let's talk)/ Figure me, walk this tightrope with a feline's agility/ The streets did so much shit to me, I can never live civilly/ I can never leave the scene without checkin' my mirrors visually (Mm-hmm)/ Come with that energy 'cause some shit gon' always stick with me/ They wanna know what I brought to Griselda, I say, 'Validity'/ They askin' 'What work y'all niggas put in?', I'm like, 'What didn't we?'"
Continuing his run and working to cement his status as best rapper out right now, J. Cole delivers a show-stealing verse that is dripping with wondrous wordplay and razor-sharp punchlines. On the first portion he spits, "Stretchin' the truth, know I never stress in the booth/ They feel the pressure, me I feel like I just left the masseuse/ Effortless, how I'm skatin' on these records is proof/ I put your favorite rapper neck in a noose, never lettin' them loose." While the back half has him dropping genius raps like, "Collectin' his bread in mass like he a Catholic preacher/ Just to count a nigga cash, you might need a calculus teacher/ Eureka, Einstein on the brink of the theory of relativity/ Really, no MC equal, feel me?" 
'Johnny P's Caddy' will have you hitting rewind over and over to catch all the lines. Press play and dive in.