Buku Shares The Funk With 'I Don't Think So' – FUXWITHIT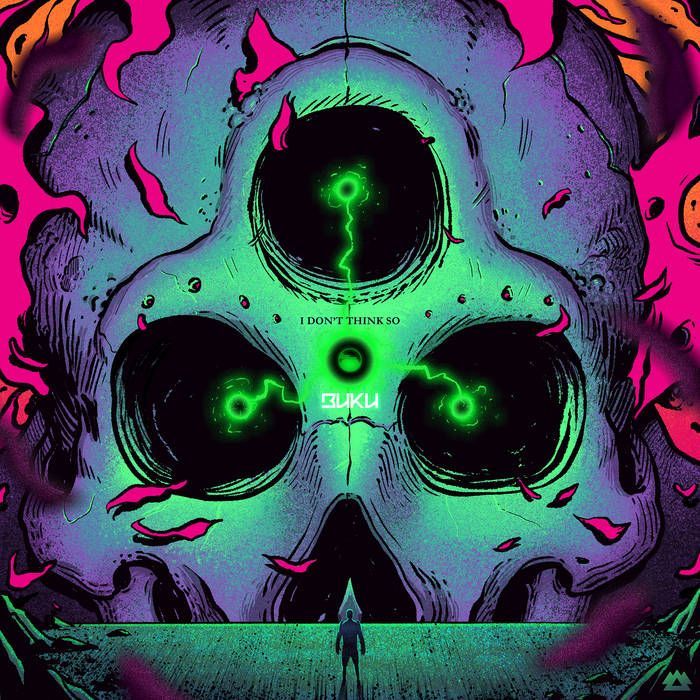 Strap in your seatbelts, because this one is quite a ride. Heavy-hitter Buku blessed us with his newest single, 'I Don't Think So' via Wakaan. The artist has been killing it this year with releases. From his Modular Monday Mixtape, to his newest EP, What You See, he's taking no prisoners and is only pushing for more success. His broad range of sound design and atmospheres will hypnotize any listener. Bringing them into his own world.
In the Halloween spirit, 'I Don't Think So' is a perfect way to kick off the spooky holiday. It has everything an electronic music fan will adore. Introducing himself, Buku incorporates an ominous and intoxicating space in the beginning. Unique textures and melodies will be floating around your head, getting us ready for what's to come. Once the main vocal sample drops, he shoots out a blast of rhythm and funk. The drop has a classic dubstep feel to it. The drums and arrangement come together in a fit and organic fashion. This will definitely have you on your feet dancing the night away.
'I Don't Think So' is another classic from the artist himself. Hearing the passion and love he put in to create this piece is recognized in every sense. From beginning to end, you won't regret experiencing his newest journey. Make sure to support Buku by streaming the single below.