Akeos Offers A Relentless Barrage Of Bass In 'Squiggle The Lines' – FUXWITHIT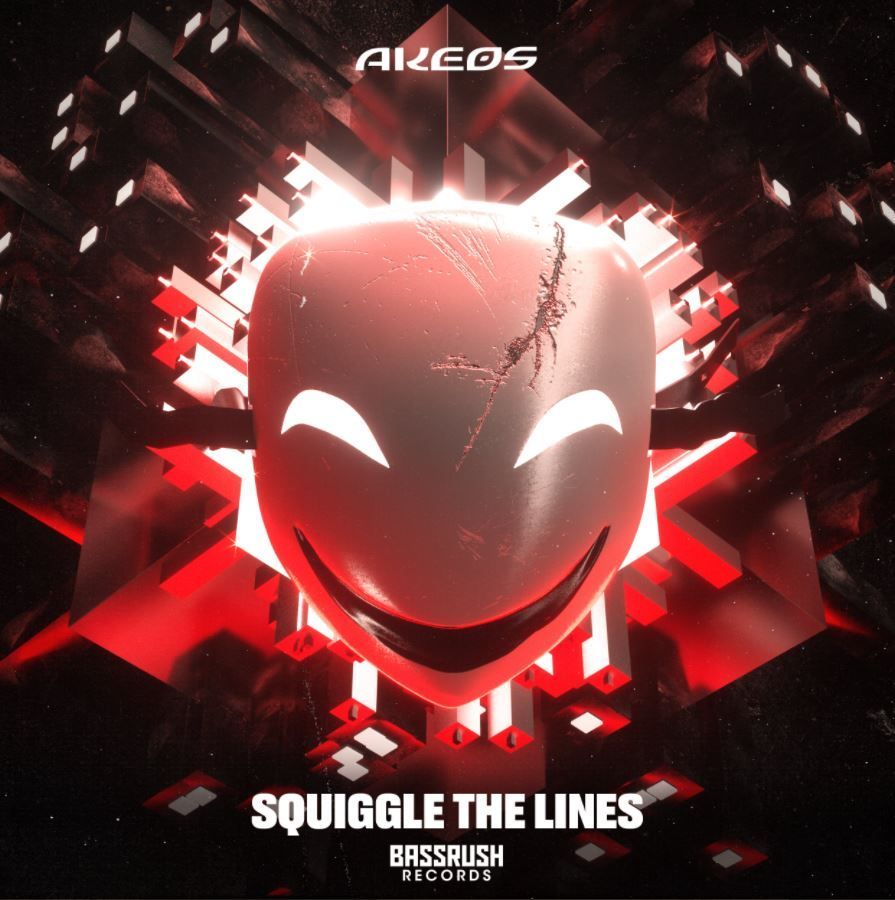 There isn't much that Akeos can't do. In fact, I urge you to find a realm of bass music that the young, prolific producer hasn't delved into. Additionally, this versatility is met with an innate knack for innovating and pushing boundaries, so it comes as no surprise to see the Pennsylvania-based artist earn the respect from the biggest names in the game time and time again.
Hot off the monstrous self-released 'Thumbs,' Akeos is back with a new single via Bassrush titled 'Squiggle The Lines' that demonstrates this uniquely creative gene once more. As their second release on the esteemed imprint, Akeos continues to impress with a relentless dubstep brute that displays their ability to stand out from the often-saturated bass music crowd. 'Squiggle The Line' is aggressive yet meticulous, pummeling listeners with rugged bass throughout but able to retain one's interest through its intricate fills and raw intensity. Don't miss it below.