brothel. and Deadcrow Team Up On Suggestive Wave Anthem 'MIRAE' – FUXWITHIT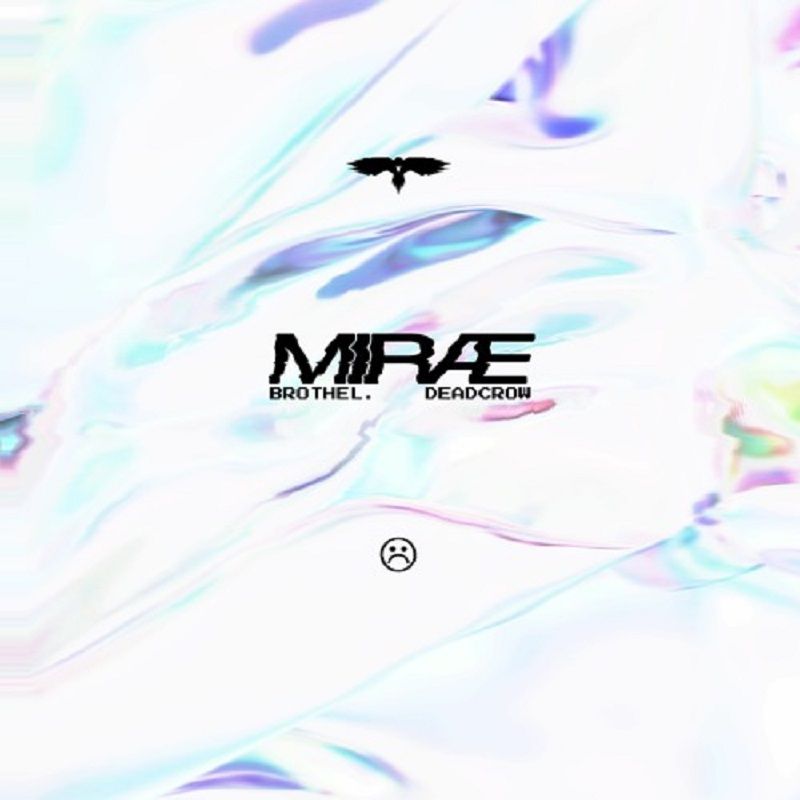 What happens when the two wave producers of the moment get on a song together? Fireworks of course! In case you've been sleeping on these two lately, just know that brothel. has been on a rampage for the past months, releasing a massives streak of singles and special edits while, on his side, Deadcrow is making turmoil all around the bass community with his massive dj sets. 'MIRAE' comes to crown this dual momentum and to push it further. Brief but intense, the track is a concentration of epicness, adrenaline and disquietude. To be honest, its shortness has been an obstacle at first. I immediately sensed the exciting tension of the composition but I haven't been able to unlock its full potential until I put it in repetition over and over. After the fifth listen in a row, the magic happened.
With its cavernous bass, 'MIRAE' has brought me to the lightless depths of the ocean, among a pack of giant cetaceans swimming in circles as in an ancestral dance while communicating in their cryptic, alien-like, languages. Fluctuating weightless in this hypnotic scenario and driven by the whirling synths, I ended up syncing with this ancestral dance, inexorably becoming part of it.
Usually I consider those kind of Youtube videos where a track is put on repetitions for hours and hours pretty much a joke, but in this case, I must admit I'd be willing to do one myself for this song. Listen to 'MIRAE' below and download it for free here.