Gemi Sets A Party Mood With New Singles '93_Laserdome' & 'Would You' – FUXWITHIT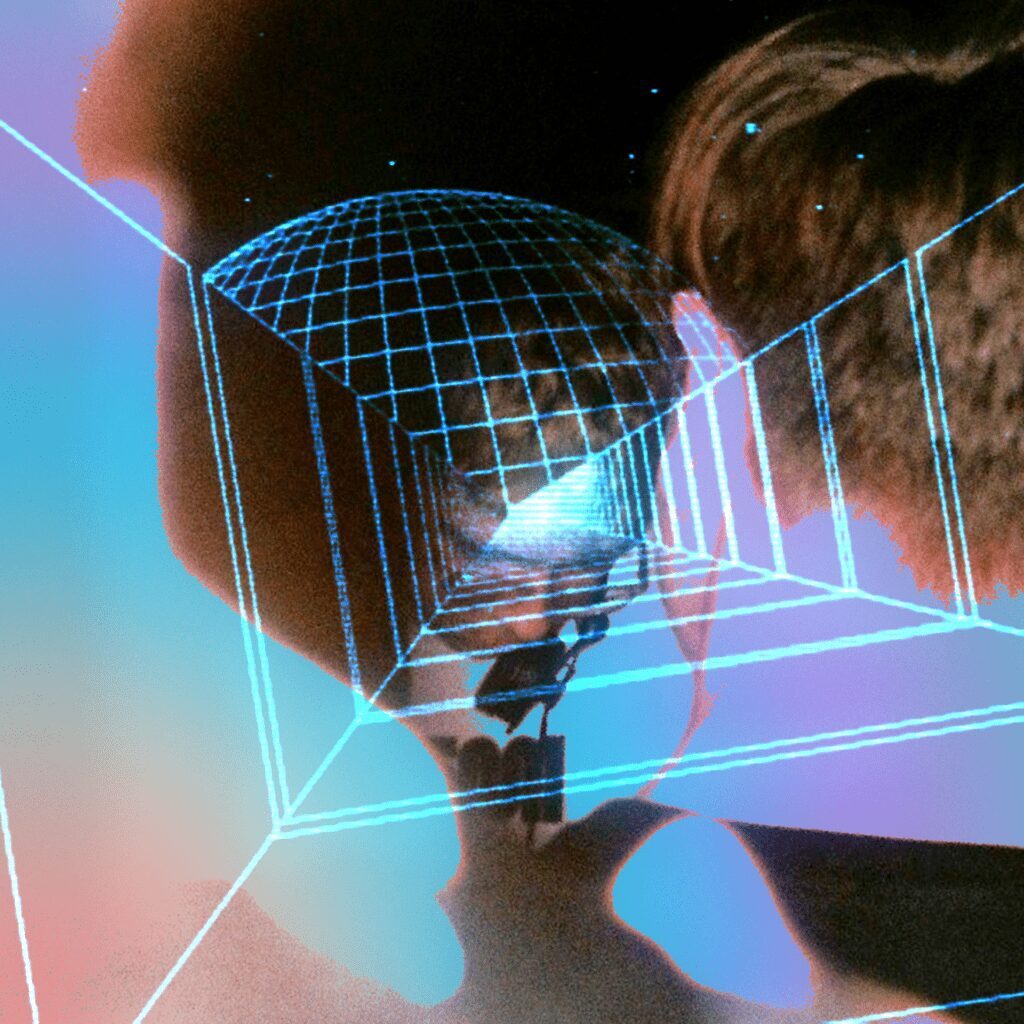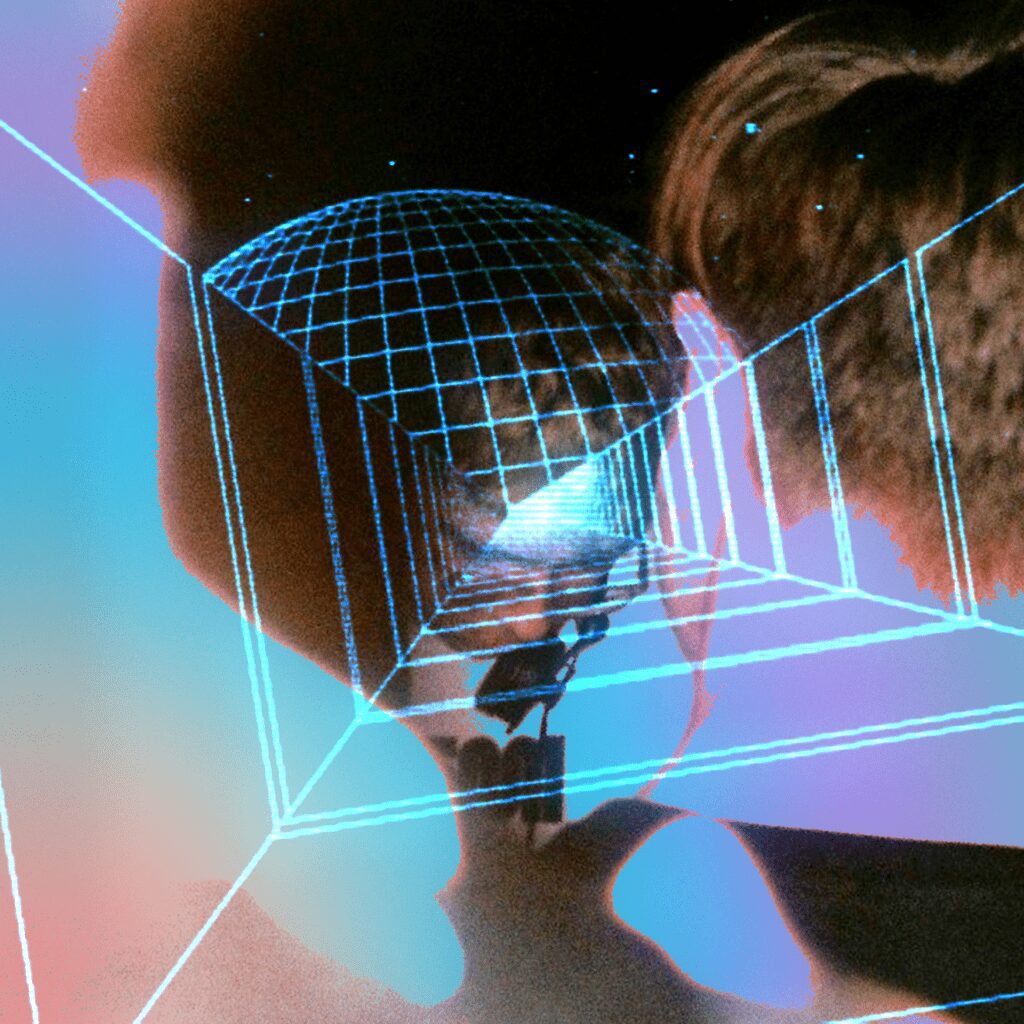 A couple of months ago my colleague Steph predicted a breakout 2020 for Gemi. Today, in light of this new release from the English producer, I'm here to fully endorse his prediction. Published in the classic A/B side fashion, '93_Laserdome' and 'Would You' express a single, straight concept: dance!
Dance like no one watching, dance in your rooms, dance on your sofa, it's not important how. What Gemi is telling us is to move our feet, and as we've previously learned with the two Gemi Tapes EPs, it's hard, nearly impossible I'd say, to resist to the "nukg shithousery" of the London-based artist. While the percussive groove is a constant from the first to the very last second of the project, on the A-side the attention is catalyzed by an obsessive piano that monopolize with its chords all six minutes of '93_Laserdome.' This one is a serious dancefloor killer. Every time the main theme comes back after a breakdown, it's a shot of pure happiness and glee that puts a giant smiles on my face and my hands up in the air. With 'Would You' instead we escape the peak time and the mosh pits to drift toward more sweet and smooth atmospheres, less housey and more close to the UK garage paradigms.This B-side has nothing to envy the other one. It's a 5am kind of jam, perfect to be played near the end of the set, just before the grande finale.
With this release Gemi further convinces us of his talent and leaves us thirsty for his music. You said it Steph!