#tbt – BANKS – Gemini Feed (swell Remix) – FUXWITHIT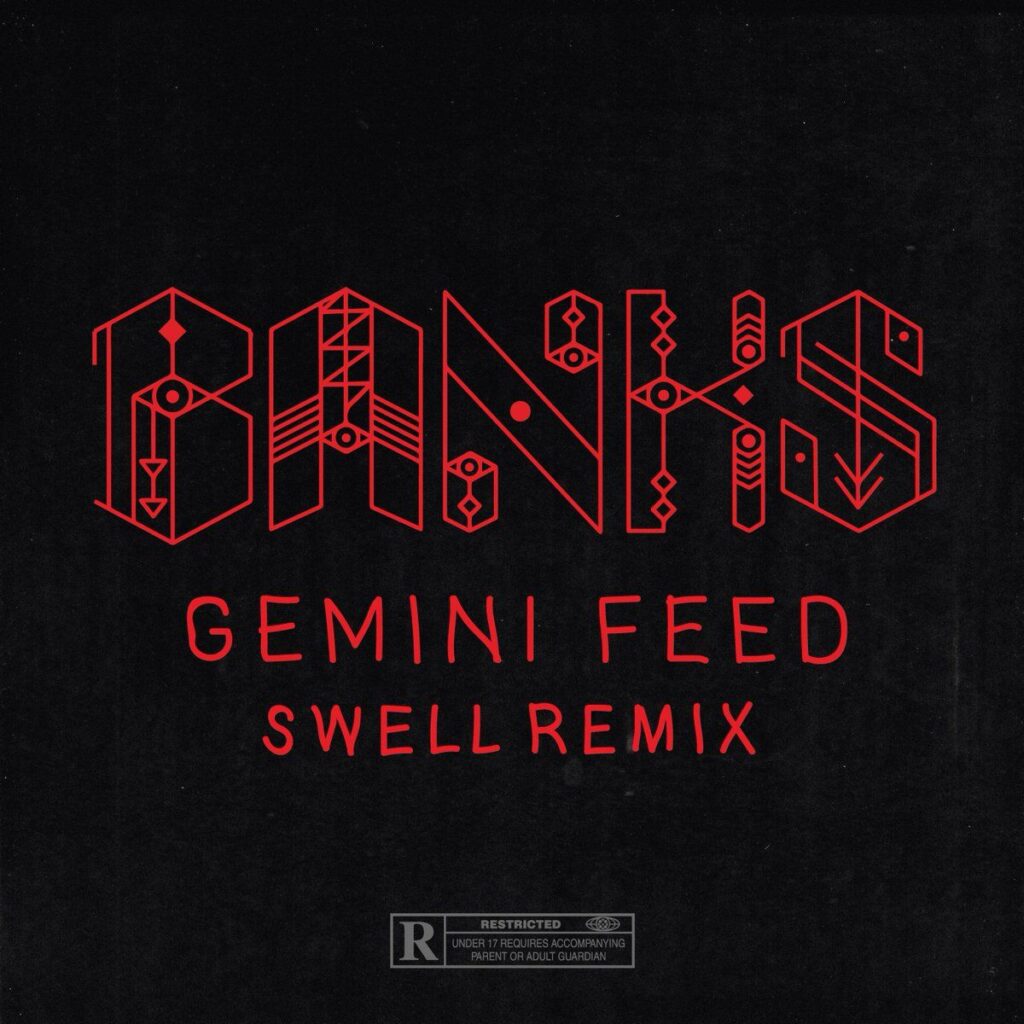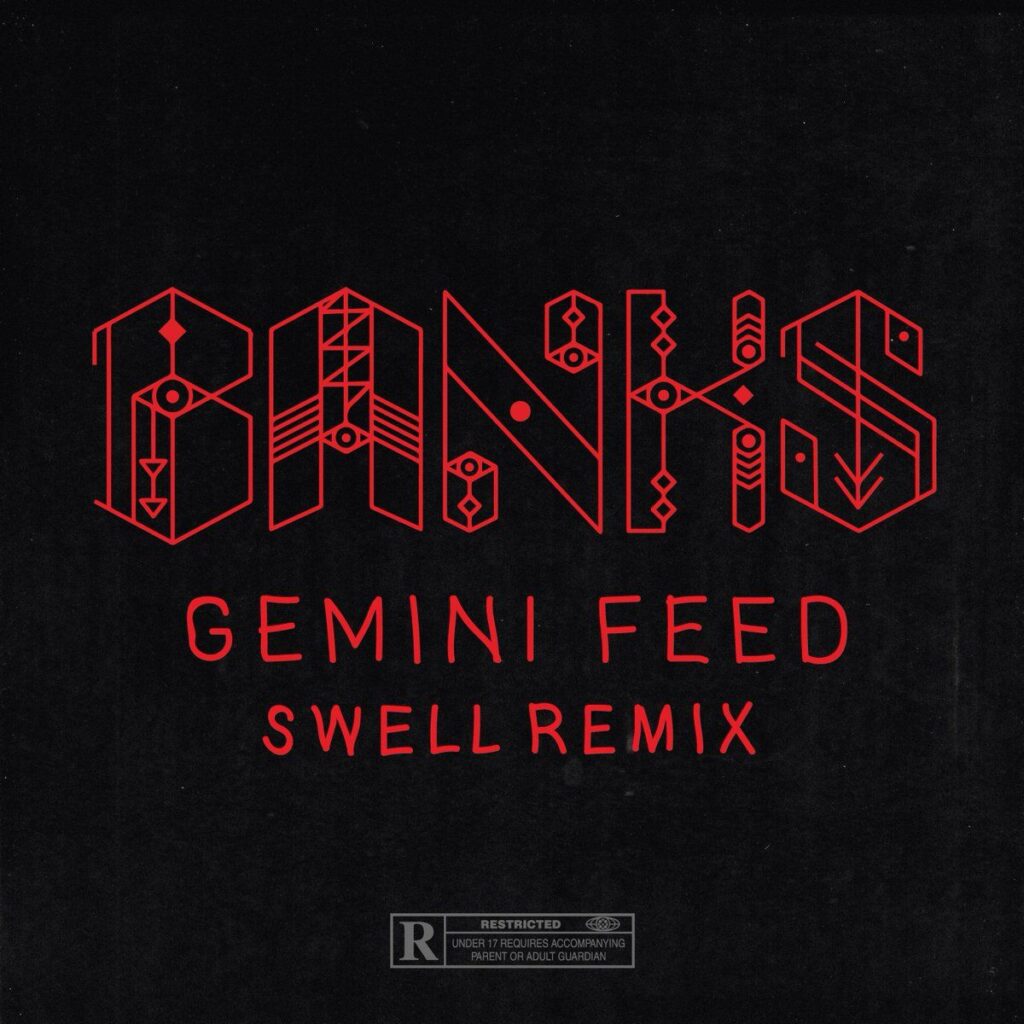 Hand-tailored for the dwindling hours of the evening, beats by swell are distinct and eclectic in nature, making the Australian production marvel a lethal candidate for remixes and an ideal collaborative outfit for vocalists spanning nearly every genre. Selected from a particular period of vibrancy in swell's creative output, the 2016 remix of 'Gemini Feed' by BANKS protracts the dark ambiance of the original tune, nurturing the emotional acuity provided by the razor-sharp honesty of the lyrics in a flavor all to his own. Each verse is slowed to the point of pristine audible clarity and draped in a velvety bass that gives each twist and turn of the track sentiments of nostalgia.
Bask in swell's take of 'Gemini Feed' by BANKS below!