'BOOST TAPE 03' Lives Up To The Hype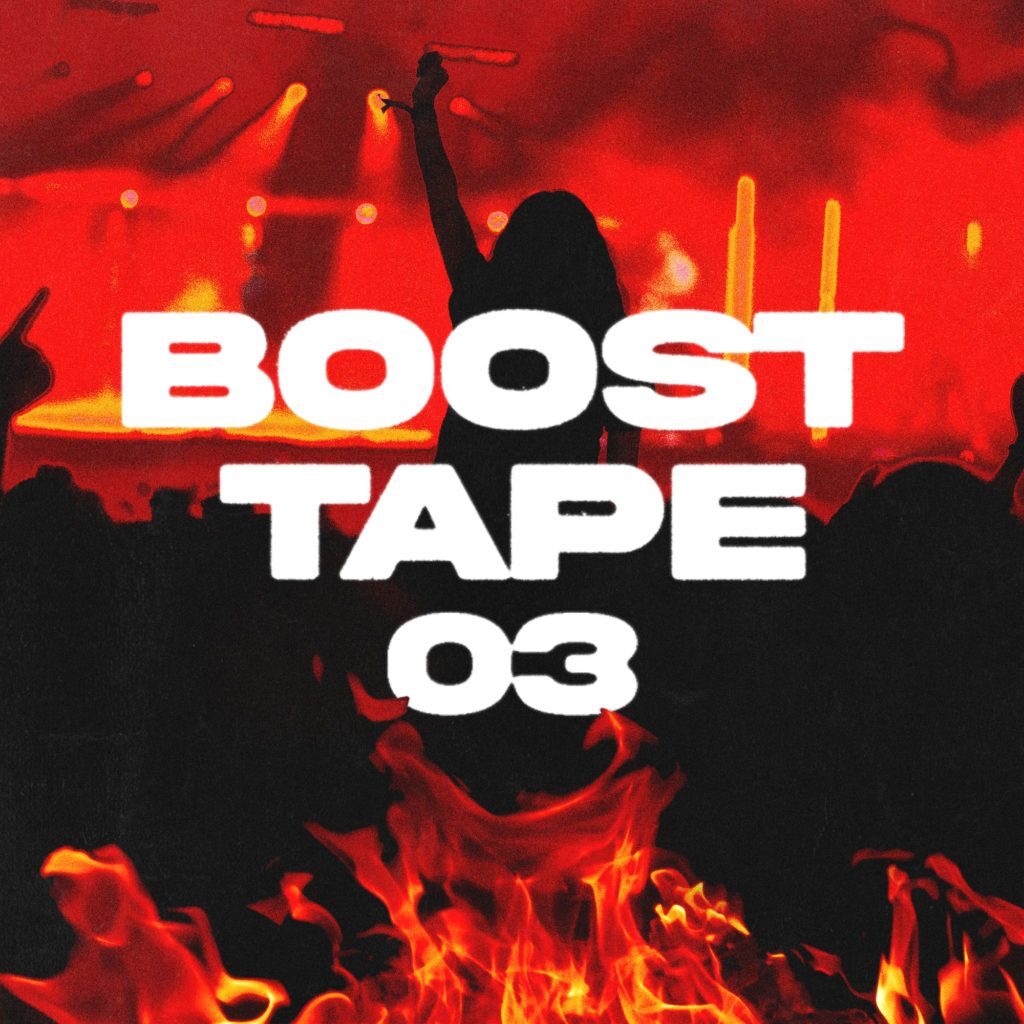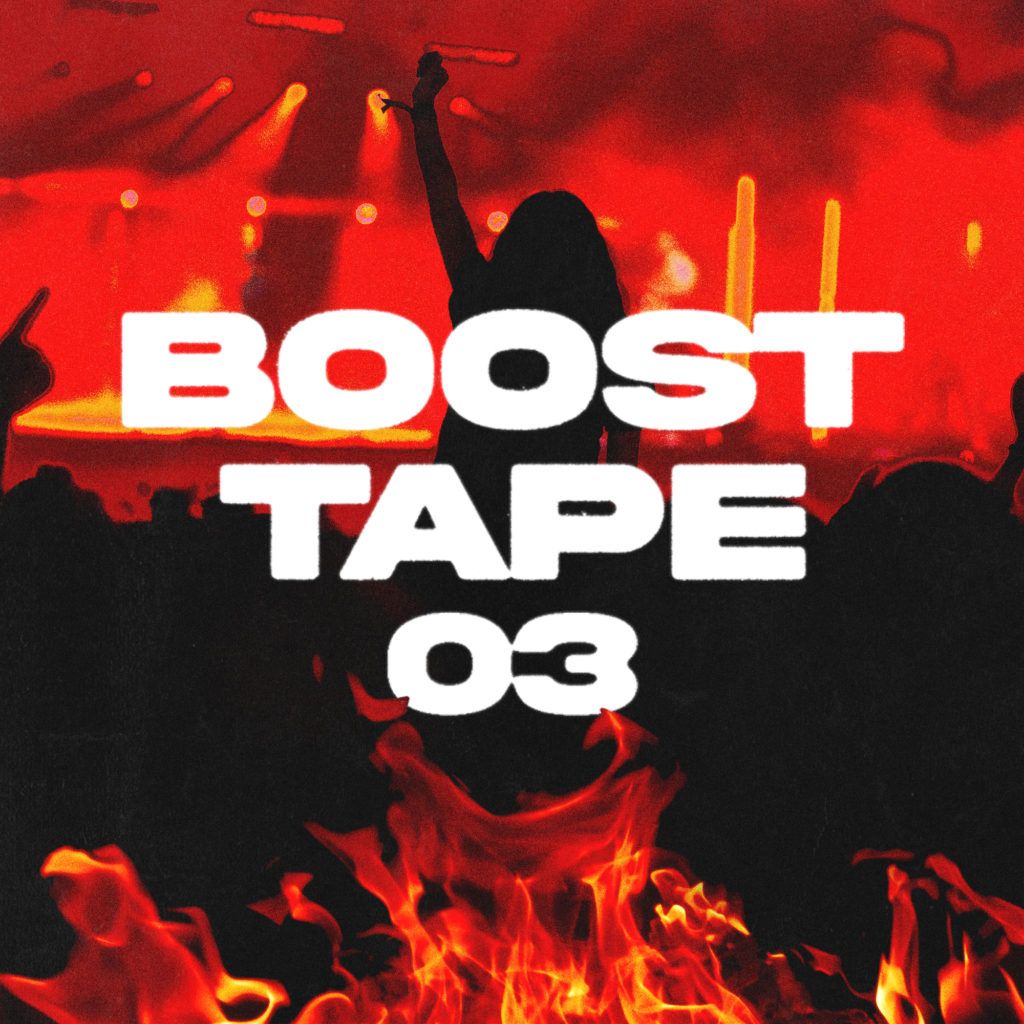 The Boost Gang is back with the third installment of their Boost Tape series. We described the first edition as the pinnacle of trap and characterized the second as top tier.  To say the bar has been set rather high would be an understatement but I am happy to report that they have once again delivered. The latest edition features another star-studded lineup that includes DJ Ride, GANZ, JWLS, Losco x golden child, Floret Loret, anti., episcool, Jon1st, Rohaan, Luminox, So Sus, HUCCI, and more! With over 20 tracks there's simply too much heat to dive into detail on every track but we've opted to highlight some of our favourites.
anti. is one of the most underrated producers in trap right now and 'FLEX' serves as another reminder he's next up. The track perfectly balances OG trap tendencies with a heavier bass vibe for a certified banger. 'SAFEWITHME' jumped out among the first section with the track proving to be one of Farrah most impressive releases to date. The bounce is immaculate, mixing booming low end with futuristic and mean club energy.
Anytime HUCCI drops it's a treat and 'Low Charge 6000' is no exception. When it comes to making moody trap beats, there's still no one better.
If you're looking for some DnB the tape also has you covered. Jon1st's 'Step Up' takes iconic rap vocals and creates a menacing off-kilter bruiser. Drawing on a similar dark energy, Rohaan unveils the monster that is 'Sabertooth.' This one takes you down dark alleys and into questionable dank basements for a raw rave aesthetic.
FUXWITHIT favourites Losco & golden child team up for the trap banger you'd expect from the two. The track finds that perfect balance between cartooney fun and brutish street sound. Another FUXWITHIT mainstay So Sus amazes with 'Whale Song' a track that draws from nature to create an epic sonic journey.
Anytime I explore a compilation I am hoping to find at least one or two new artists that truly wow me. So Durand and WERK checked that box with two of the most impressive offerings on the project. So Durand's 'Do2me (feat. Sacha Foster)' is nothing short of an anthem. The emotive and catchy vocals lock listeners in while drops absolutely bang. Meanwhile, on 'GEDDIT' WERK bring a TNGHT-inspired sound that is nothing short of masterful. Warning: you may want to sell your soul to the devil just to 'GEDDIT.'
TL;DR: Boost Tape 03 is one of the hardest compilations of the year to no one's surprise. Listen below and grab it on Bandcamp. All proceeds go to MusiCares.