cozmoe Bends The Nature Of Balance With His 'Have Faith' EP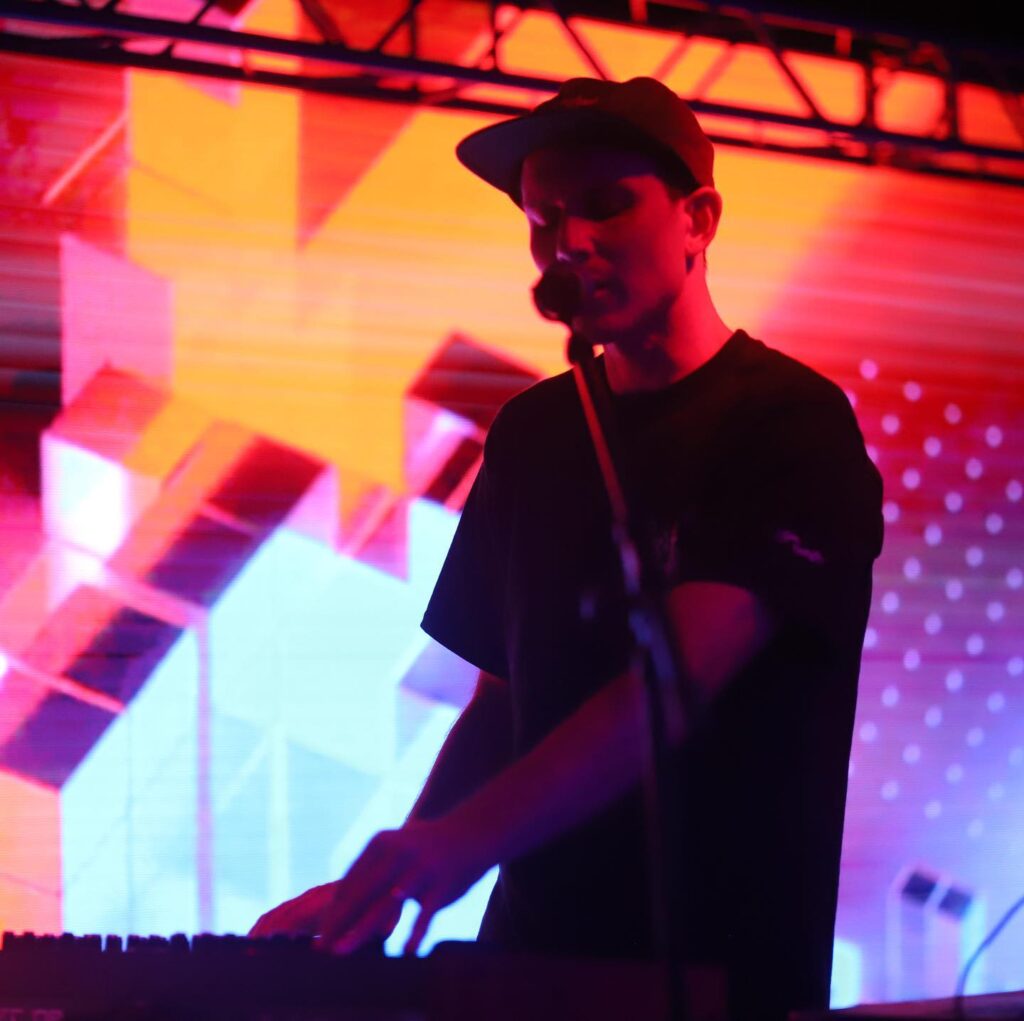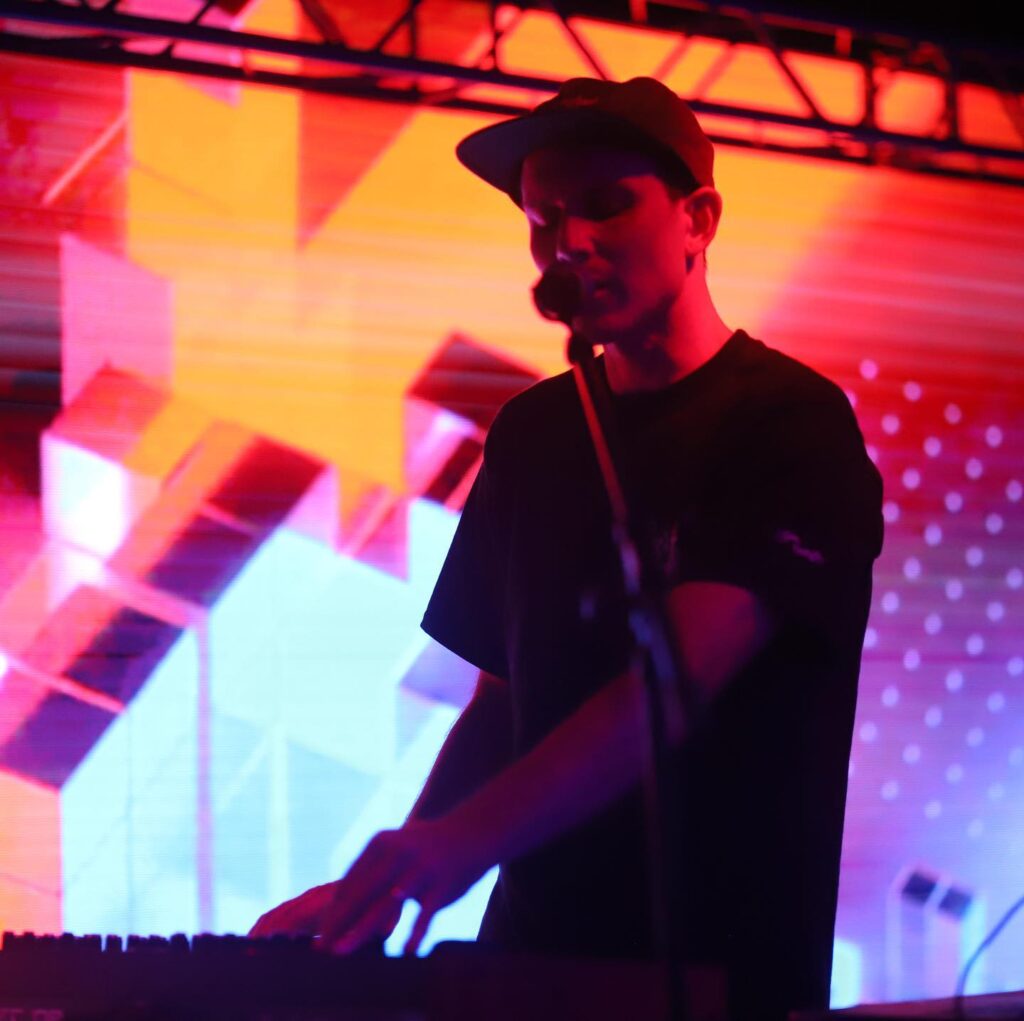 Emanating a lush and powerful space of sound, cozmoe returns with a violent new EP, Have Faith. A three track journey of pure emotion through high-quality storytelling and out of this world sound design.  Experimenting with a new chapter within his book of intoxicating spells in production and showcasing some of his best work to date.
Known for his chill and vibrant pieces, cozmoe has shown great strength and smarts through his melodies and atmospheres. Always delivering a unique and far-out experience while always staying true to his passions and goals. Separating his work from the rest with whimsical frequencies and star-striking tones. Not to mention he's quite the teacher on YouTube with his very helpful tutorials that have inspired many up-and-coming artists to dive back into their own works to push even harder. And with this brand new EP, he's taking a step into the unknown on his road to success.
Have Faith highlights the state of evolution while paying homage to the roots of this artist's journey. Combining swift and gentle arrangements with aggressive and gritty leads creates nothing but a pleasing experience for all. Honoring not only the Above and Below label, but the artist's integrity to reach goals higher than ever before. From shining vocal processing, to drum patterns to really knock you off your feet, this EP has a little bit of everything which will keep listeners engaged and interested. Making you come back time and time again for another dose of excitement to start your day. We're excited to hear where he goes next. So for now, make sure to go support his hard work by streaming his Have Faith EP everywhere via Above and Below!
"When we're writing and making music, we can say exactly what's on our minds," The group agreed in unison. "Even when it comes to the music videos because the music is a reflection of who we are, we end up being ourselves on camera."