BONSAI's 'ACACIA' Is Pure Vibes – FUXWITHIT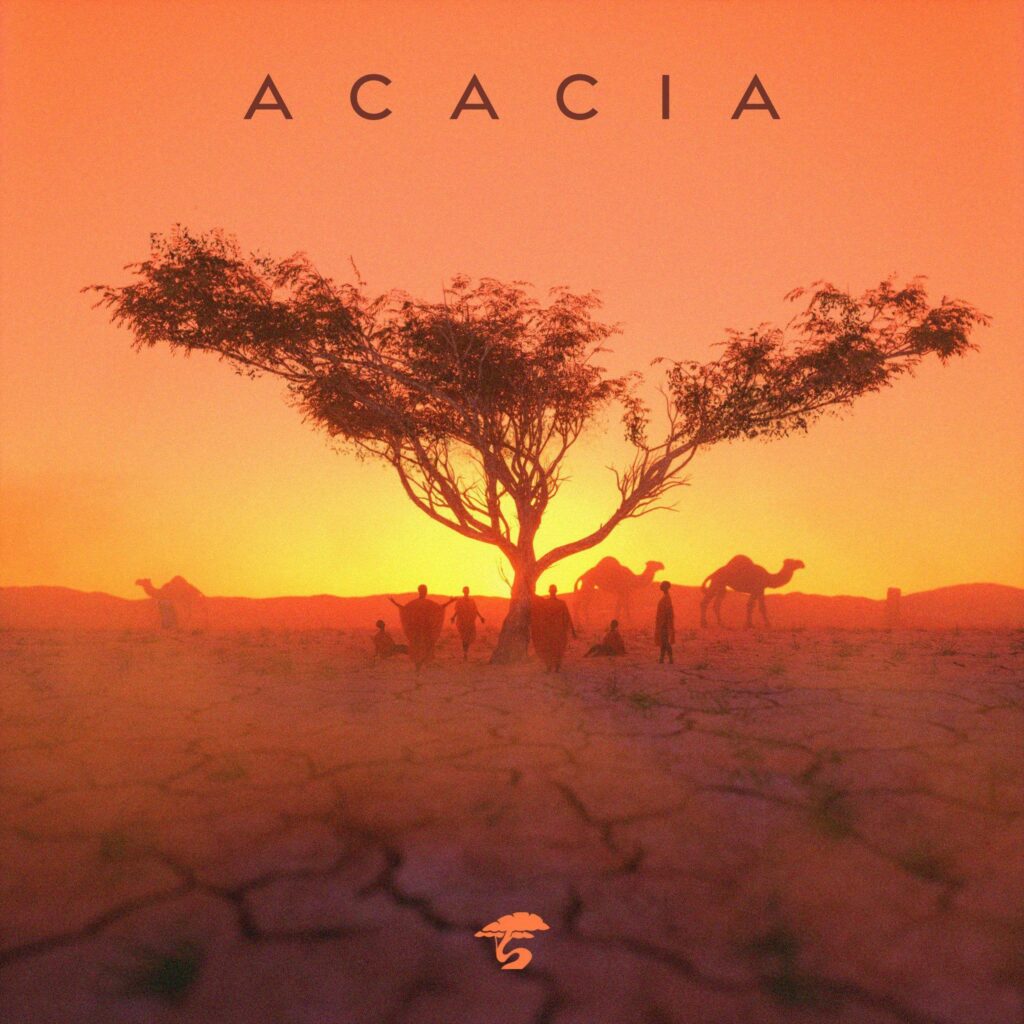 BONSAI has become well known for its quality curation from their previous compilations Juniper, HAYASHI, and IRIS. Building upon the strong foundation comes their latest installment ACACIA. The ten-track project showcases their impressive and diverse roster. Standouts include AN TY's vibey opener, cozy kev's long-anticipated 'farplanes,' two extremely addictive tracks from Colson XL and spüke, plus heaters from founders capshun, Sasha Rome, and Afrosamuraiist. Whether you're in the mood for bouncy future beats, bumping trap, or catchy house grooves, ACACIA has you more than covered.
Whilst there are various core elements of Bonsai's sound that have been relatively consistent (melody, progression, sound design etc), the component that we pride ourselves on most as a collective is the diversity of its artists. I can't think of many labels or collectives which provide a home for so many different styles of production, varying from trap to jazz to indie and so much more, and I feel this element of Bonsai really brings it into its own stride.
– Afrosamuraiist
Stream BONSAI's ACACIA compilation below.