BONSAI Drops Magnificent Third Compilation 'IRIS' – FUXWITHIT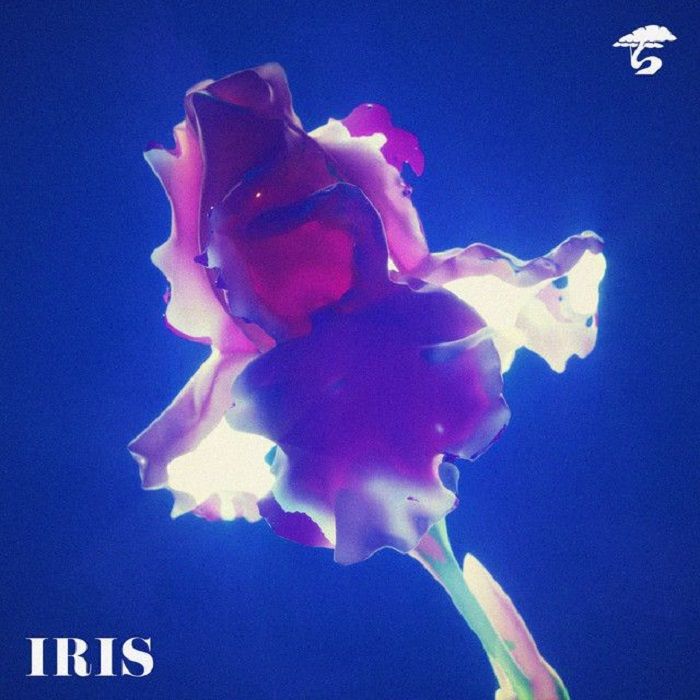 It's finally here! With much success and love from the last project, the BONSAI team are back for round three with their newest compilation called IRIS.  Packed to the brim with many gems, the underground label picked the latest and the greatest. Heavy hitters such as capshun, Keeth., Sanctus and more created special songs for the BONSAI family and their fan base to enjoy. Honoring the movement. Every musician on here has dabbled in the art of rhythm, melody and love for music overall. The amount of talent you'll hear is unbelievable and inspiring. This is what they had to say describing the 12 track compilation.
Back with our third installment, 'Iris"' has been specially curated by the team to bring listeners an amazing experience from equally amazing artists. Issue Three builds on the theme of the previous compilations and is filled with eclectic energy that is undeniably the next wave.
The IRIS installment contains some of the most unique atmospheres and sound design around. Hearing the sounds of different instruments and grooves completely takes over your heart and soul. Making them dance together in unison. And the honoring of nature's beauty is heard throughout every piece. Truly a lush and breathtaking experience all around. From heavy 808s, to future bass chords and delicate melodies, this is by far one of the prettiest compilations this year. It really shines a light on the darkest of days. Creating a safe place for all to enjoy and spread positive energy.
So if you're having a gloomy kind of day, then get comfortable and turn on this body of work. It will leave you speechless with an emotional feeling inside. Make sure to go support these hard workers by streaming IRIS.