Black Carl! & Saka Bring Their Tour To Life With 'Rush Hour' EP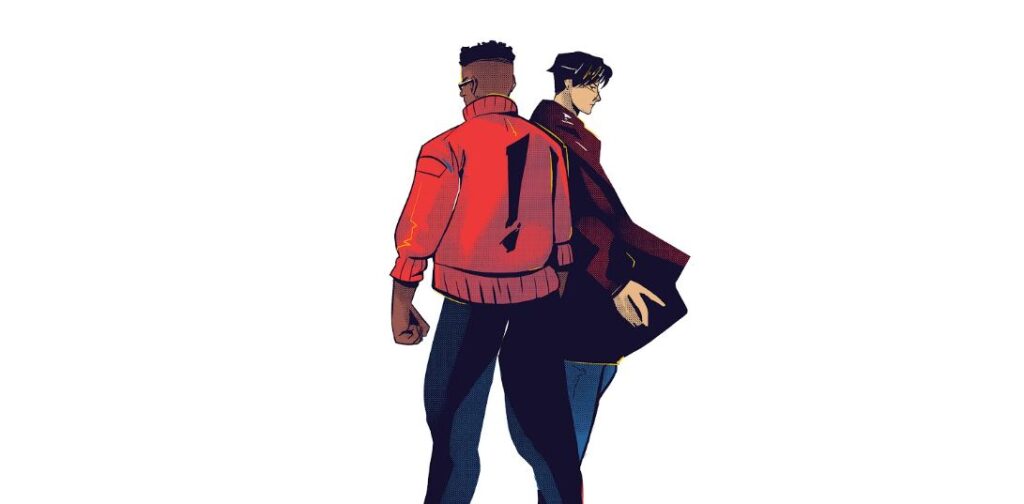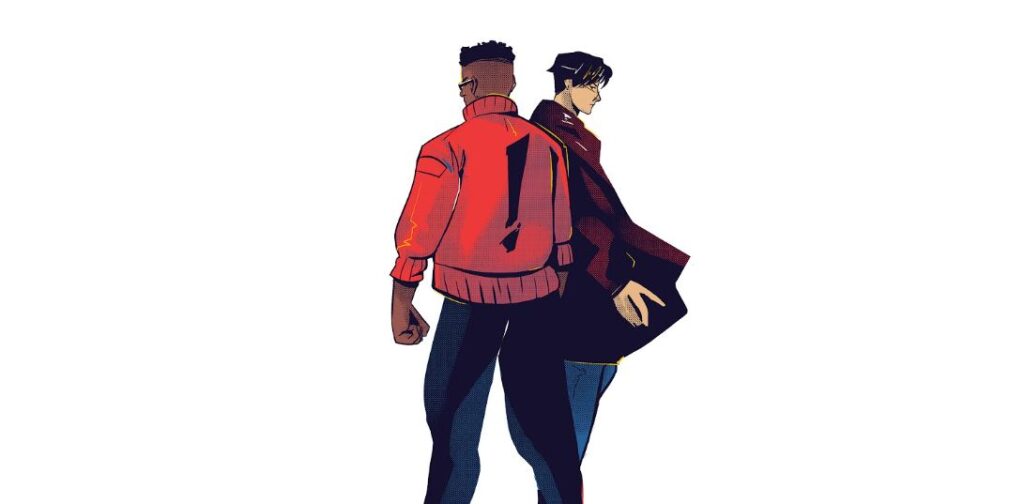 Black Carl! and Saka's monumental rise in the bass scene over the last year has been incredible to follow. From SoundCloud artists to festival and touring circuit mainstays, the pair of artists have cemented themselves as serious players in the game, racking up one accolade after the other. As their 30+ date, US-wide Rush Hour tour comes to a close in the next month, Black Carl! and Saka can now cross another item off their bucket list with the release of the Rush Hour EP on Deadbeats. Spanning four musically diverse tracks, the collection demonstrates why the producers continue to find success.
The chemistry between the artists throughout Rush Hour is undeniable. Their friendship exudes into the seamlessness of each track as Black Carl! and Saka explore a few different styles across the project. The opener, 'Heaven On Earth,' which features angelic vocals from The Lie Within Callie, is a groovy, house-leaning bop showcasing a new facet to both producers. 'Rush Hour' follows with the artists taking a much more familiar approach as they deliver a grungy halftime brute that boasts just the right amount of aggression without being overbearing. The biggest surprise in Rush Hour comes in the form of 'Brutal' – an unexpected yet mesmerizing collaboration with Protial. Perhaps it isn't that unexpected, as the mysterious artist joined Black Carl! and Saka for bits of their Rush Hour tour. Nonetheless, the joining of forces of the three artists is exactly what one would expect, and more. From the quintessential Protial introduction to the flawless combination of sounds from those involed, 'Brutal' stands out as a personal favourite from the project. Finally, 'Red Dragon' closes out the ensemble of tracks with a more laidback appeal without escaping the bass nature of the project.
Speaking of the journey, Black Carl! said, "When Eric [Saka] and I first met, we joked that we should make a song called 'Rush Hour.' Three years later we got to play the biggest tour of our careers, we're putting out the Rush Hour EP on Deadbeats, and Zeds Dead played our title track at Red Rocks. It's hard to believe, but we're so thankful for the support of our fans, friends, and family who got us to this point." Don't miss the Rush Hour EP below.