Bensley Continues To Impress With 'Vex' – FUXWITHIT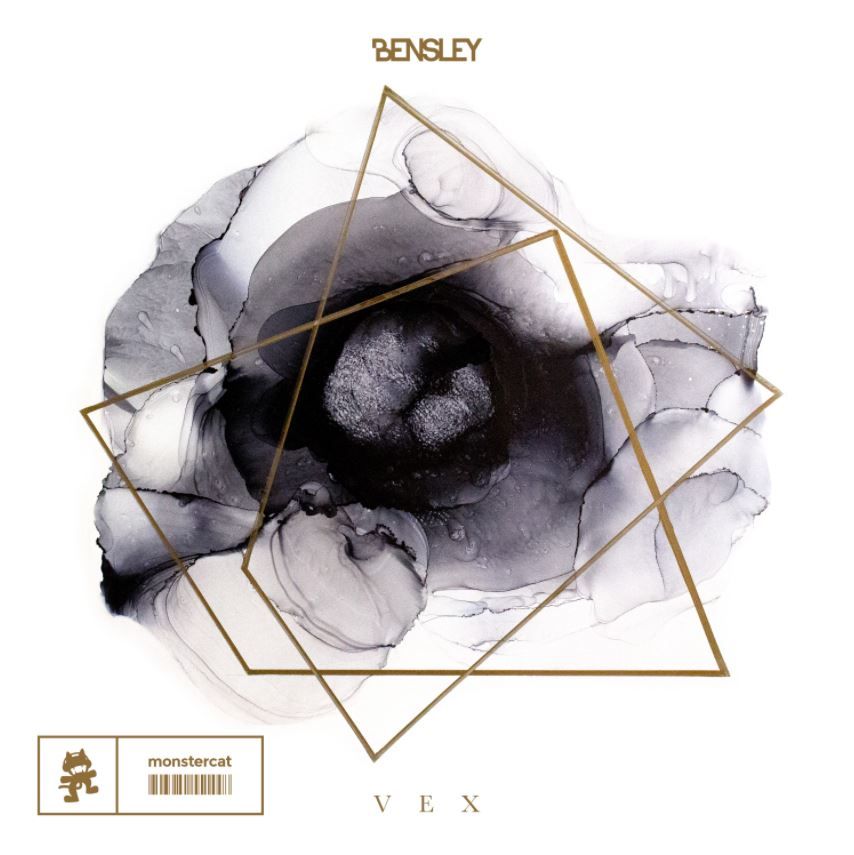 Over the years Canadian producer Bensley has become a force to be reckoned with in the drum and bass scene. In 2015, Bensley dropped his debut album on DnB pioneer Andy C's label and he has been steadily delivering since then. The young production wizard has consistently delivered fresh and exciting DnB records with some of the most forward-thinking sound design you'll hear in all of bass music. With the recent rise in popularity of DnB in North America, it's only right that Bensley is becoming a regular at one of the flagship labels of electronic music in North America, Monstercat. Earlier in the year, Bensley made his Monstercat debut with his single 'All Night', and this time he returns again with yet another showstopper of a track. 
We begin with this eerie minor melody that seems to be endlessly cascading into a pit of darkness. The complexity of the intro is built upon with similarly creepy counter melodies combined with ghostly vocals calls lurking in the background. After a quick build, these deep growling synths continue to carry the tone of the record in the drop section, while the drums finally make their appearance known almost immediately. In addition to all this, periodically these insane saxophone-like synths peak their way through the mix in the breaks, giving this record that last cherry on top. Make sure to stream the whole thing below!