Hucci's Style Continues To Evolve With Remix Of JMSN's 'Alone' – FUXWITHIT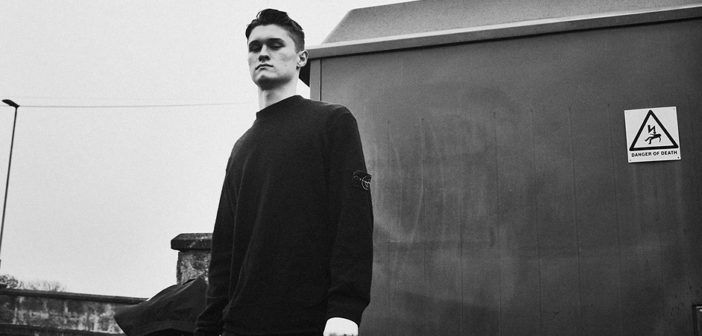 For many of us, the name Hucci is one to never forget. Originally from Brighton England, Ollie O'Neill has continued to showcase his slow-tempo trap sound with a flare of hip-hip. With an ever-evolving sound truly irresistible to the ears, those who have had the pleasure of catching Hucci can attest to his consistent dedication towards his craft. Unarguably an OG in the trap game, you already know it's going down when you hear that classic "Hucci" vocal sample to slow it down on the dancefloor. Back with another one on the table, Hucci has dropped a remix of JMSN's 'Alone' and we could not be more pleased with the outcome.
When it comes down to the quality of production elements, Hucci never disappoints. Flowing directly into a calming fluidity filled with a blend of drawn-out chords and smooth melodies, the introduction is a reminder of how beautiful Hucci's innovative sound really is. Working his magic with those classic snares and inducing vocals, the subtle bass provides listeners with a feeling of utmost satisfaction. Creating a masterpiece that not only satisfies those fans out there since day one but also new listeners Hucci has opened up to with pure emotion and tranquility. For now, all we can say is we are glad to have this legend back in the game.