Lucid Monday Remains At The Forefront Of Underground With 'LM024' – FUXWITHIT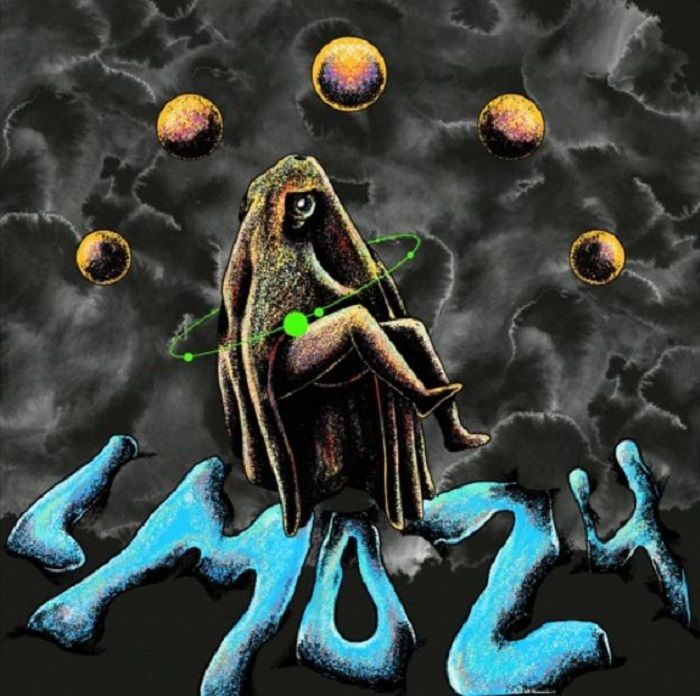 When Lucid Monday drops a compilation you stop what you're doing and listen. Those are the rules. I didn't make them, but I am here to enforce them. The label has become renowned in the underground community for their absolutely stacked releases and their latest LM024 is no anomaly. With15 tracks, there's a little bit of everything, from vibey head-nodders, to mellow grooves, and of course brutal bangers. This truly deserves a spin from front to back but if you're looking for a few standouts, you know we got you.
ini & Dilip do not disappoint with 'Elements.' The track fuses foreign film soundscapes, with heavy knock and sprinkles of grime for a feel that's foreign but right at home. Following their last Lucid Monday release a few months back it seems Losco is really back! This time they link with young trap king in the making LYNY. To label this a banger is an understatement. Dope rap samples, hypnotic synths and drops that feel like getting drop kicked in the chest, what more could you ask for? olswel keeps it 'positive' with his contribution, pairing off-kilter bounce with a moving break and ride out. Further along L*o*J flex their exotic trap mastery for a sound that feels like the anthem for a Pharaoh's coronation party.  Looking to get dragged into the darkess? aedfx. and godspeed have your number. Rounding out the can't miss selections is Deffie & Keeth's 'Another One' which is like getting turnt in the renaissance era with a futuristic twist.
With compilations like this, it seems it's due time we start looking forward to Mondays.