Bassrush's 'The Prophecy: Volume 2' Is An Expedition Into Bass Music – FUXWITHIT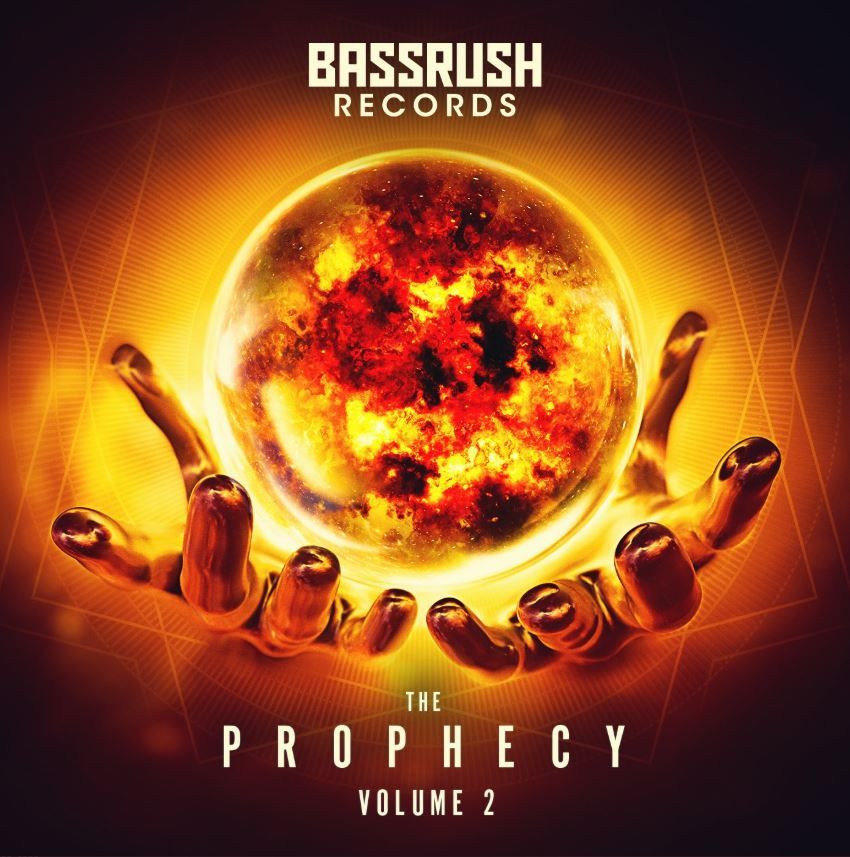 Following up on their debut The Prophecy compilation from January, the elite taste-makers over at Bassrush are back with the second installment of their bass-laden compilation highlighting the most promising talents in bass music, and honestly, The Prophecy: Volume 2 looks like it was tailored for the FUXWITHIT audience. Featuring ten brazen tracks from talents from across the globe, Bassrush have curated yet another exquisite compilation, going above and beyond expectations.
In the mood for pristine halftime? Dive into Saka's mesmerizing 'Slipstream' or Rejack's rugged 'Psychout.' Need heavy dubstep to carry you to the weekend? Hukae's got you covered with the eclectic 'Zonked,' first teased in his 2020 Showcase, and that's just the tip of the iceberg. It'd be a nuisance to try to do every track on the compilation justice, as each stands well on its own and contributes well to the ensemble. With Tek Genesis, Super Future, FLY, Floret Loret, Khiva, Noer The Boy, NIK P and Phantom Nexus rounding out The Prophecy: Volume 2, we highly recommend you dive in and let this be the soundtrack to your weekend.