PREMIERE: Eater Continues To Shine With 'The Unusual' EP – FUXWITHIT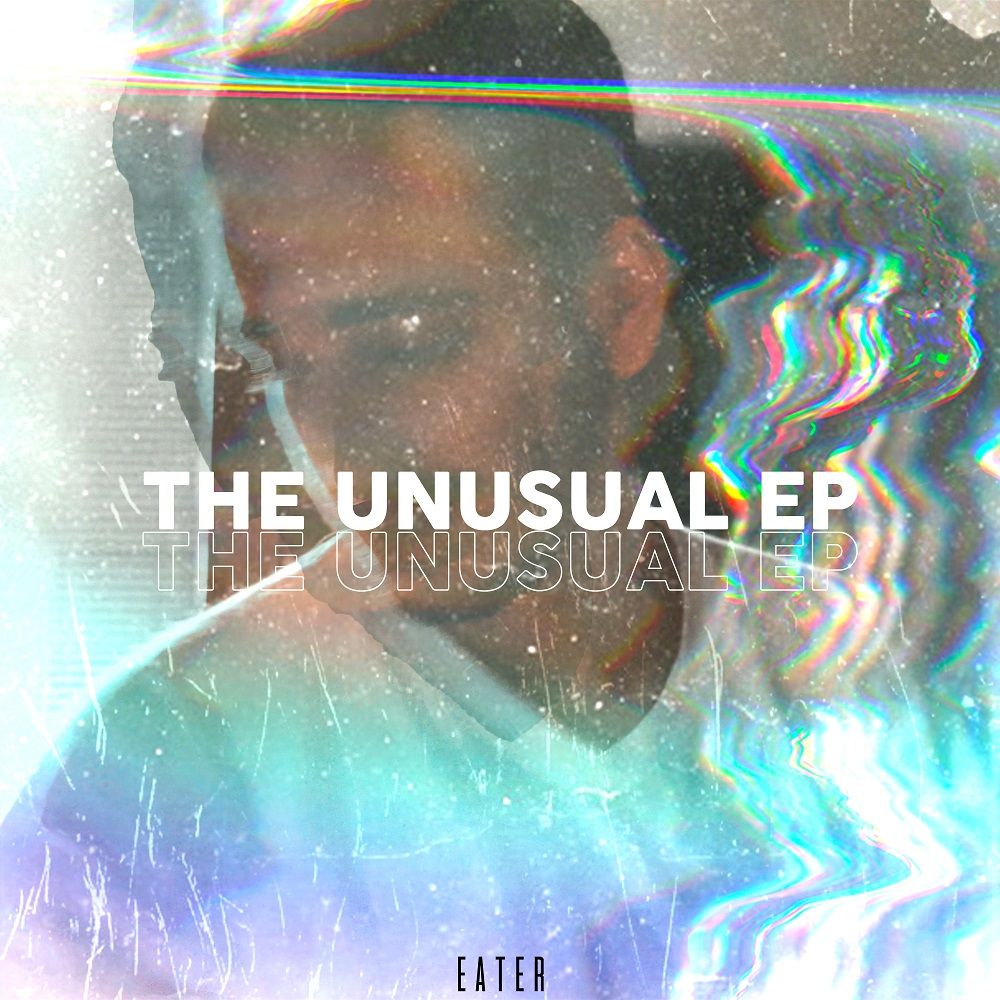 In a world where the frequency of releases is incomparable to past times, it has become so easy to lose quality music in an endless catalog of electronic music. Few artists have been able to constantly keep us on our toes during these times like Italy's own, Eater. Over the past few years, Eater has built a catalog that conforms to no genre, and he has consistently tried his hand at various genres, even some hip-hop production. Recently the young legend dropped off a guest mix stacked full of bangers, and even a few FUX premieres along the way. Now Eater returns with his new EP The Unusual, which continues to empathize with the fact that he can not be confined within the boundaries of genres. 
Beginning with 'Made Of Glass,' a track with a familiar collaborator in Edo, Eater takes us on a melodic journey that is not only progressive but eclectic. With pleasing piano melodies and soulful vocals, it's intro and build-up serve to righteously build the suspense before being thrown into a very percussive drop filled with bubbly overtones. 
Moving on we have 'Gaara,' Eater's collaboration with Cable, and if you were expecting anything familiar sounding from the first track, you are gravely mistaken. We start with a banging trap beat accompanied by this catchy flute melody, before quickly being lead into a muddy build. Immediately after we're met with a barrage of machine-gun synths and percussion that absolutely bangs.
Next up, we have arguably the most experimental tune on the project. 'Aliens Came To Quarantine' is a massive collaboration with bassReaper that truly puts your ears in a blender spits them out. Right out the gate, we're met with this glitchy sound design that soon gets joined by building percussion elements. After a quick build, we're launched into outer space with out-of-this-world sound design on the lead basses combined with a stark contrasting hi-end one-shot to fill the spaces in this section.
Last but not least we have yet another collaboration with Edo, and this one's called 'Mood'. This track is a testament to this EP and what Eater stands for as an artist. Beginning with a vibey trap-influenced beat in the intro, this track quickly evolves and progresses towards the realm of bass music. An ominous synth in the build and the "Fuck trap, Fuck Dubstep" vocals say all that needs to be said on where this track is heading. After this, we're met with yet another genre-defying drop, filled with a barrage of kicks and percussion in the first section before giving way for more space in a half-time switch up. After another quick build, we're hit with this insane hybrid trap-influenced switch up, which is sure to rinsed at a major festival. We caught up with Eater and asked for more insight on the vocal selection of the track and it's tendency to jump between genres, "The intent was to remind people that genres are just boxes that we like to put music and artists in and that we should always try to merge different worlds and think a bit more outside of these boxes because that's where we can have the most fun and make the most unique stuff that we can create."
This project seems to evolve with every listen and is a testament to the reality of the electronic music space right now. The lines between genres are blurrier than ever, and artists like Eater are at the forefront of this new wave. We asked for Eater comments on this phenomenon to which he said, "I feel awesome and that's what I'll always try to do. You also might hear me trying to blend and experiment with genres even outside of the electronic scene in the future.".
One thing is for sure, Eater isn't going away anytime soon. Make sure to check out the whole project down below!