Baauer's 'PLANET'S MAD' Is An Immersive Experience – FUXWITHIT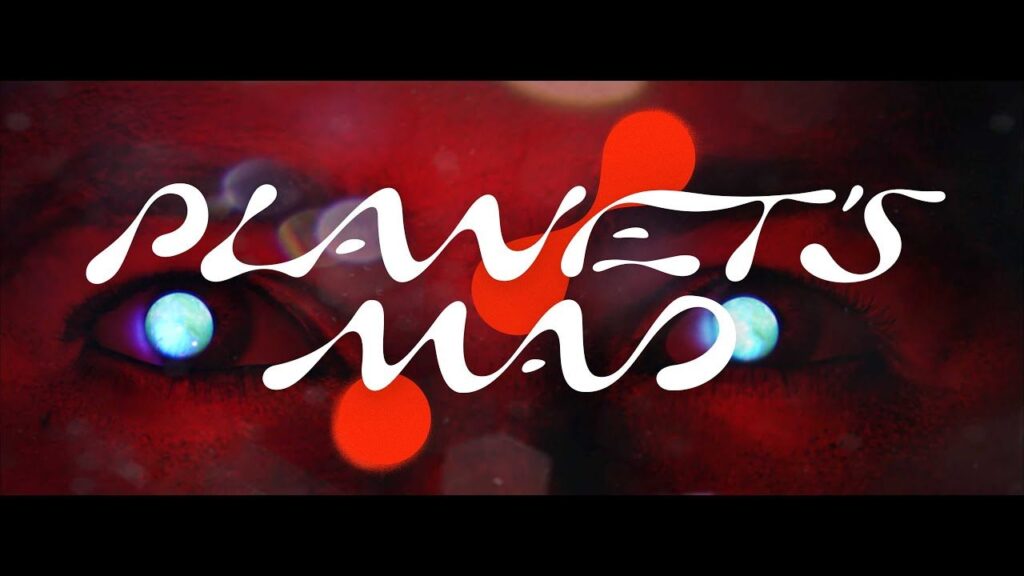 It hasn't been since Flume's Hi This Is Flume that I've truly stopped what I was doing for an album release. With the release of PLANETs MAD Baauer has captivated my full attention with the same level of curiosity and excitement. The new album, which was premiered with a visual companion (The Movie) is an immersive journey into Baauer's beautifully twisted mind.
The project centers around a mysterious visiting alien planet lingering over earth. The visuals jump from the alien world to earth with the music setting the tone for the scenes. The opening sees a glowing body defying gravity, while the title track sees pounding animalistic energy and tribal drums soundtrack an animated Baauer navigating a dystopian New York City that has descended into pure chaos. 'Magic' throws us from earth into the Mad Planet where a wide array of unknown beings roam. Throughout the journey the tracks flow together seamlessly as the visuals create a deeper connection. The interlude featuring Dr. Rim Ram provides a sense of comic relief and explanation…or maybe added confusion into what you're experiencing. From choreographed street raves with the visiting planet's inhabitants, to the worlds colliding and exploring the creepy unknown species, this is a fucking ride.
Planet's Mad is a boundary pushing sci-fi epic. The music defies categorization and the visuals are truly something else. It's a challenging work that proves why Baauer belongs in the upper-echelon of artists.