PREMIERE: ASHEZ & Buzz Junior Present Future Vision With 'Neon Iris' – FUXWITHIT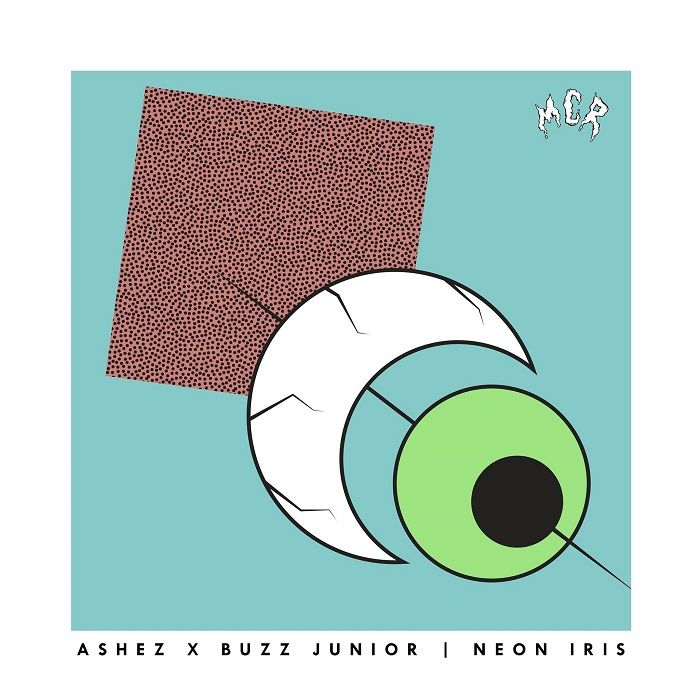 Is there anything as profoundly satisfying as the modern idea that people across the entire globe from each other can collaborate on brilliant projects almost effortlessly? Combining forces through the wondrous power of the internet, Omaha, Nebraska native Buzz Junior, and Kiwi producer ASHEZ have come together to bring bass lovers a delightful dish of delectable auditory delights. Teaming up with New York's More Creativity Records, they've gifted the music community's collective ears with 'Neon Iris', a romp-shaking good time if you've ever heard one.
As soon as the beat of the first drop hits in 'Neon Iris' you'll be consciously transported to easier summers, where dance parties were the norm and gatherings were celebrated, not met with anxiety. It might be best to actually start whipping out those yoga routines you told yourself you'd do daily, as this piece will have your hips quaking in ways they haven't jived in months. If bassy speaker purrs are what's on the menu, you might want to unknotch your belt, as this bad boy will give you more than your fill with its seductive rhythm and top-tier production quality. Want to make an instant get-down no matter where you go? Look no further, 'Neon Iris' is the track for you. Check it out for yourself below!