Take A Spring Vacation With PIL Society's Latest Compilation – FUXWITHIT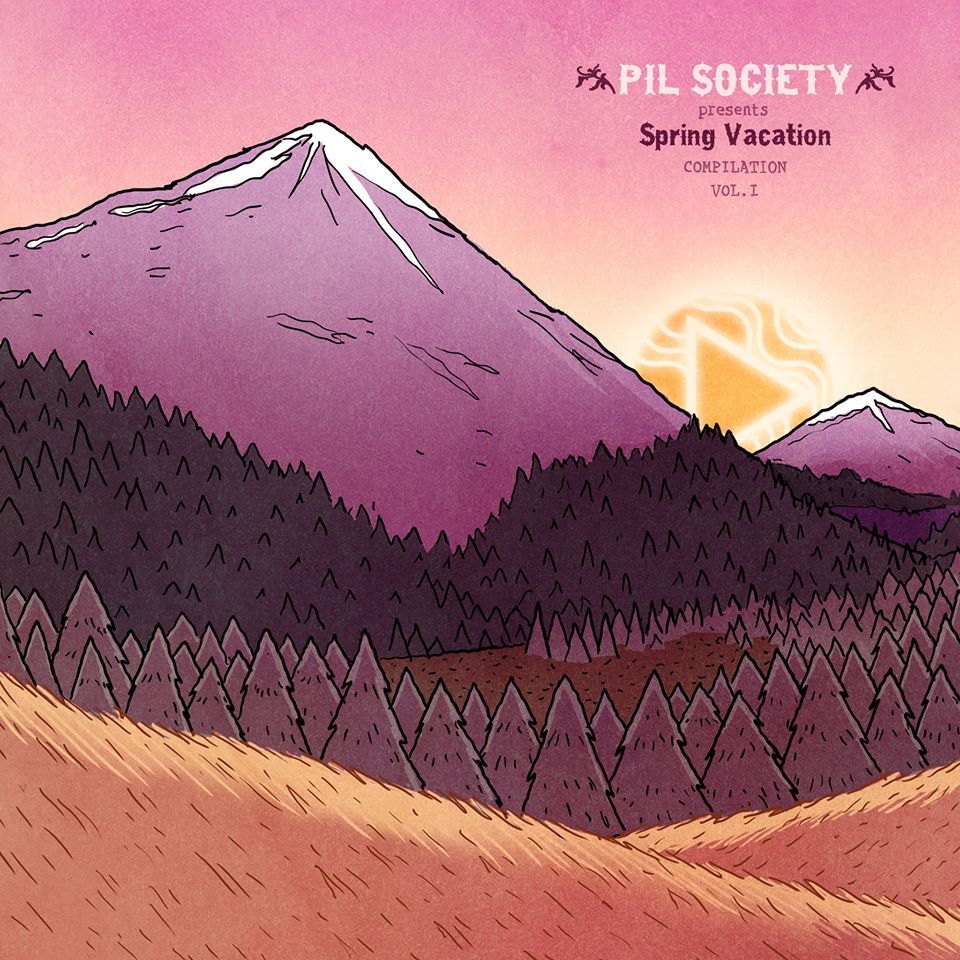 There isn't a better feeling than Spring vacation. The combination of warmer, longer days ahead, coupled with reduced responsibility is pure magic. As trees and flowers bloom the world feels a little brighter; more vibrant. Capturing that feeling comes PIL Society presents: Spring Vacation Compilation Vol.1. The 20 track release has been slowly rolling out over the past few months and the full project is finally here! It's a vibe-rich ride of lo-fi, instrumental hip-hop, and future beats.
There's no shortage of impressive tunes but as always a few standouts have caught my ear early on. GREGarious' 'Return of the Boom Bap' is a must for hip-hop heads combining Rakim & Mos Def vocal samples with shimmering synths, groovy bass and careful cuts. Afrosamuraiist brings the 'Flava' with his delectable  contribution that's meditative yet sultry. This one feels like doing yoga in clouds. Rounding out the standouts comes Sasha Rome & Capshun's 'I Need Your Love.' It's a driving and emotive blend of house and future feels. An apt close, it's that bittersweet feeling of a vacation fling coming to an end.
The above picks are just a small sample of the wealth of vibes presented on PIL Society's latest compilation. With music from ImBN, Alex Martian, tenkai, Makzo and many more, this is an absolute can't miss. With any major travel plans on hold for the foreseeable future, let this be an audio vacation.