Baauer Announces Upcoming Album 'PLANET's MAD' With Two New Singles – FUXWITHIT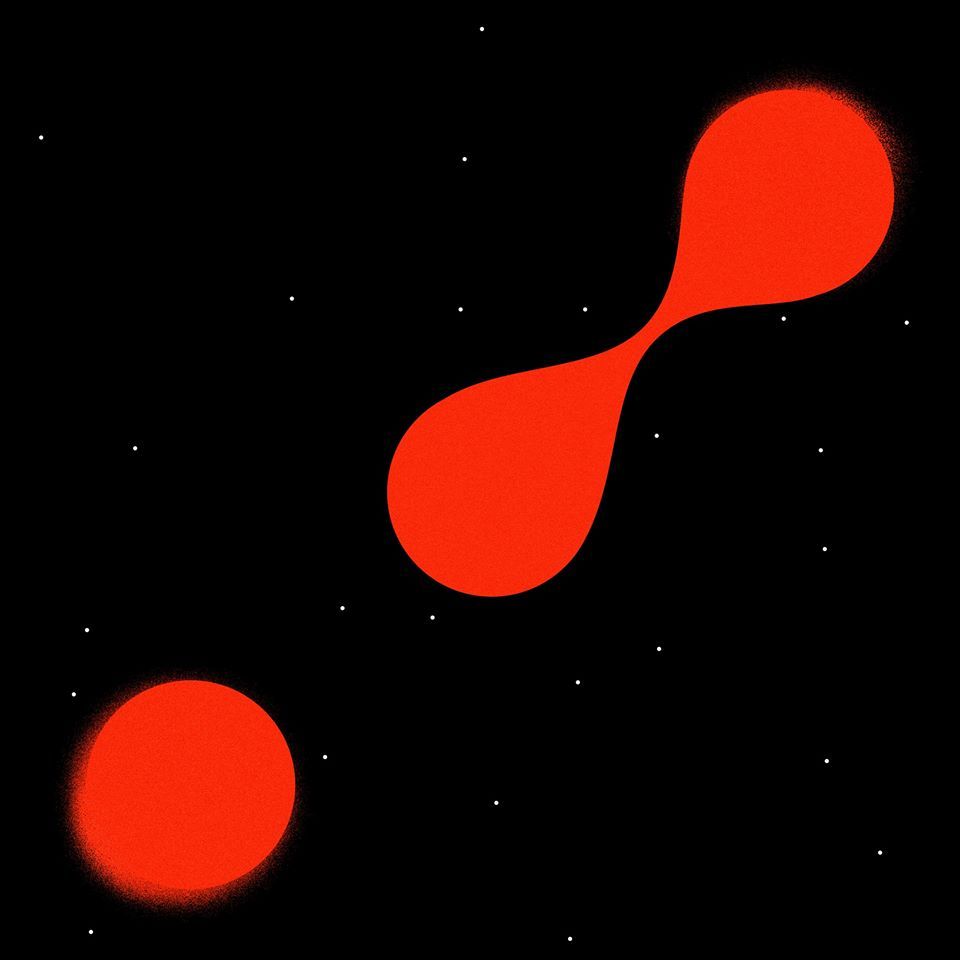 Baauer is back in a big way! We've been eagerly awaiting new music from Baauer following the release of 'Ready To Go' and today sees the New York based producer announcing his upcoming album PLANET'S MAD with two new singles 'PLANET'S MAD' & 'MAGIC'. The former pairs agressive guitar riffs with pounding tribal drums and chants that make the track raucous and ritualistic. The outro packs a melancholy aura that dirfts into 'MAGIC'. The second single leverages alluring vocals and otherwordly synths creating a sense of serenity before enveloping into an epic section of heavy bass and percussion. Gripping synths add a layer of depth and wonder making this one truly magical.
The project looks to be deeply conceptual with the accompanying message giving us a tease of what to expect:
from the start, nobody knew what to make of it

it looked like nothing anyone had ever seen

scientists rushed to study it
artists to capture it

mystics to worship it

they all thought they could know it, claim it
but the longer you looked at it, the more it would change

by the time they thought they had figured it out, it was something else

i tried to take a picture that first day,
but the photo just came out black…

… all we knew was that it was here now

and by the second day, as it hung there in the sky,
iridescent and massive, it suddenly seemed familiar

even friendly

and we knew its name, we woke with it on our minds
it was a message, one word….
PLANET'S MAD is set to be released June 5th. You can pre-order it along with some fresh Merch here. Be sure to check out the full tracklist and first two singles below.
Baauer – PLANET'S MAD Tracklist
1. PLANCK (3:17)
2. PLANET'S MAD (2:55)
3. MAGIC (3:44)
4. YEHOO (3:22)
5. PIZZAWALA (2:47)
6. REACHUPDONTSTOP (4:00)
7. HOT 44 (4:27)
8. AETHER (4:02)
9. COOL ONE SEVEN ONE (4:17)
10. REMINA (0:57)
11. HOME (2:50)
12. GROUP (2:47)