Apashe Unveils A Vigorous Album With 'Renaissance' – FUXWITHIT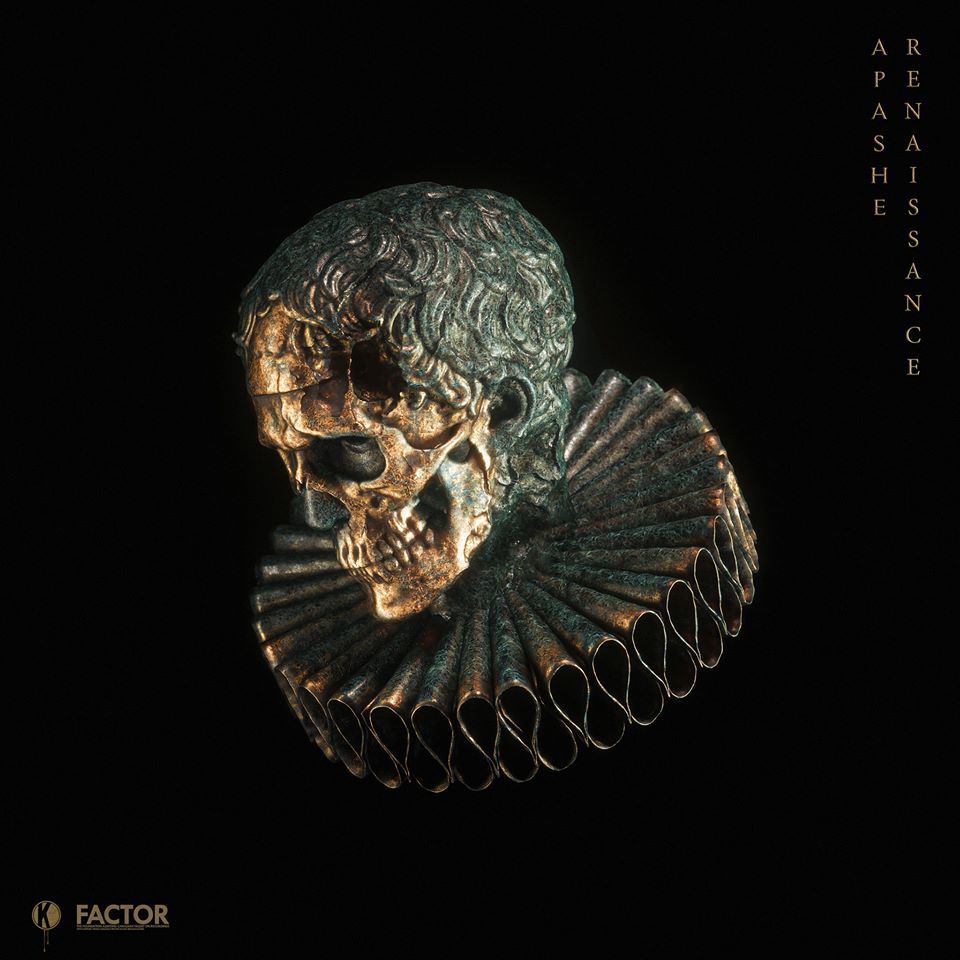 Apashe is a name that should be synonymous with the words evolution and transformation. The headway he has made in his career is unparalleled. He is a composer and music producer originally from Brussels, the capital of Belgium, and now resides in Montreal. Since stepping into the game in 2008, he has dabbled in a number of different electronic music genres. In the beginning he tried his hand at breakcore and would later go on to make dubstep, neurofunk, electro, trap and more.
Being a first signed to Kannibalen Records in 2011, Apashe would soon become one of the most unorthodox acts in bass music. Diving further into his musical release background, around seven years ago he paired with Snails to fabricate what would be the secret weapon for all trap DJ's with 'Bubble Gun'. Shortly after this we saw the release of 'Battle Royale' where we would be introduced to his signature sound design of using orchestral samples and composition. After this, he went on a huge trap run while tossing in a few other styles of music along the way where he presented authentic trap such as 'Trap Requiem' with Tha Trickaz, bass heavy dubstep like 'Take Off', some bass house, drum n bass and more. Apashe has now shifted back to his his trademark sound with his Requiem EP and The Good The Bad & The Fake EP. Today he is back with a full length 13-track album.
Renaissance depicts Apashe's SoundCloud bio accurately as it states "The soundtrack to your life if you were a super villain." It features a variety of collaborations such as Tech N9ne, Vo Williams and Yizzy to name a few. The dynamic of originality on display is exactly the forward thinking contributions the electronic music scene needs. Renaissance is a fusion of hip-hop complexity with passionate orchestral operations, blended with a touch of other soundscapes. This album proves Apashe is perhaps the most innovative composer and producer as he unveils all of his expertise and shows no restraint. If listeners are looking for the next unique and distinctive album and artist, Apashe's Renaissance should be the first place you check.