OAKK Fuses Heavy Bass With Hip-Hop Soul On 'ONE' EP – FUXWITHIT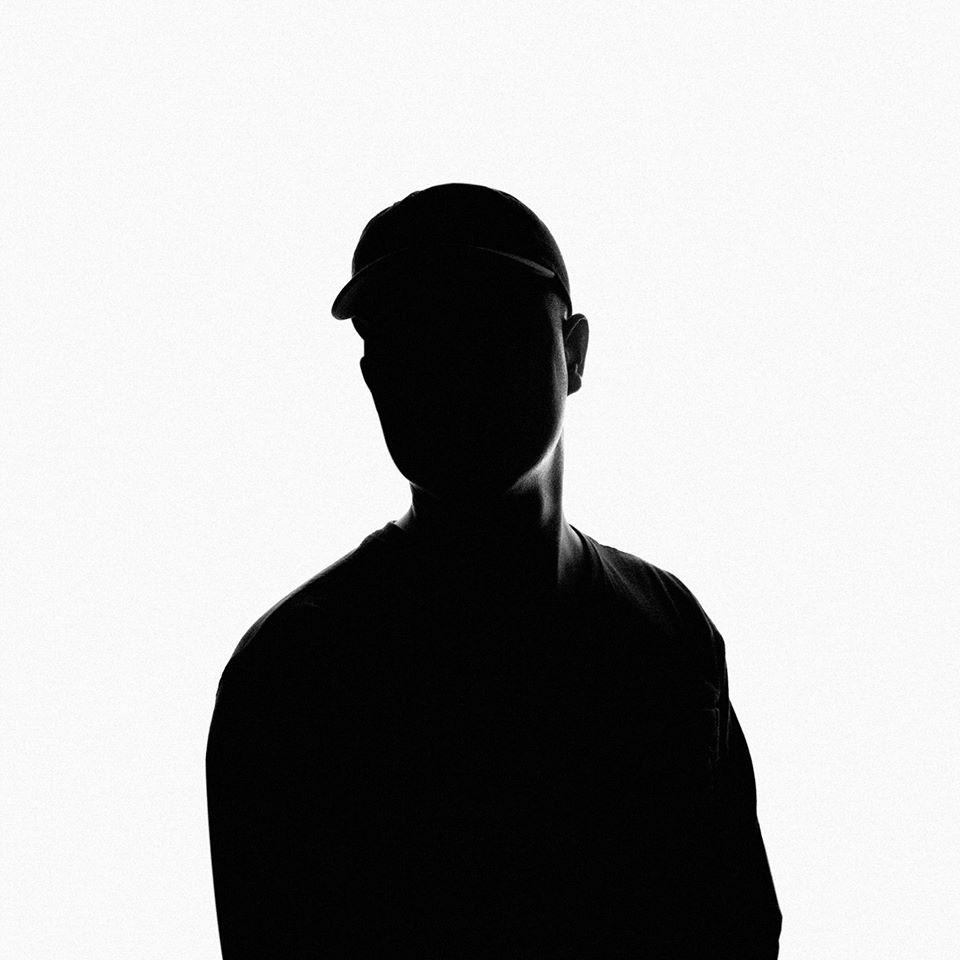 If hip hop is my wife, bass music is my impassioned mistress. Bringing them together for a ménage à trois is OAKK's impressive ONE EP. The 5 track effort combines influences from the 2012-2015 golden era of SoundCloud beats with a hip-hop soul from two decades ago.
Opening with chopped and pitched Clipse vocals and hypnotic synths, 'Eclipse Flow' sets the tone perfectly. Once the drums and bass start hitting, it's a wrap… and that's just track one. 'Twenty Twelve' and 'eww' are assured to have you all the way fucked up in the right way. The tracks are the equivalent of hitting a heavy blunt in a Chevy Suburban with two pounding 12 inch subs rattling your whole existence. 'Git Lo' keeps the intensity riding high with a trapped out feel. Capping things off comes 'ISO' a downtempo beat that packs the same level of bump as the rest of the project with a more subdued approach.
Hip-hop roots, trap tendencies and a plethora off bass, OAKK's ONE EP is must listen for FUXWITHIT fans.