B-Dos Takes The Crown With 'Reign' – FUXWITHIT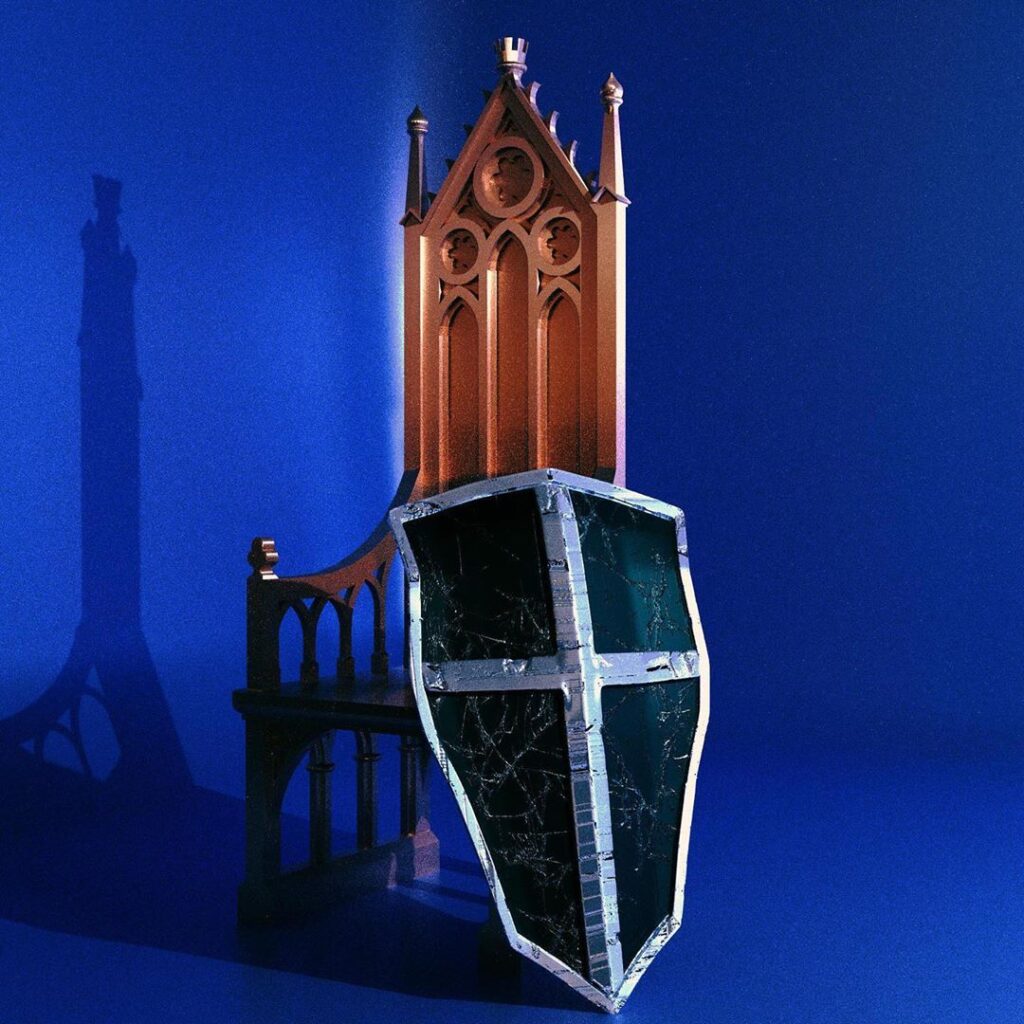 Tennessee based musician, B-Dos came in swinging on this piece. His new track 'Reign' is out now and will blow you away into a new existence. The experimental guru continues to amaze us all with his melodic glitch elements. Talking to each other in harmony. He's impacting the underground electronic community greatly. And with this new single, he's pushing boundaries even further. But if you haven't heard of him or his work, we suggest checking it out. He's also released on labels such as Phuture Collective, Quality Goods Records and more. He's a force to be reckoned with.
Starting off with a calm and soft beginning, we're not prepared for what's to come. The tension rising and our smiles growing wider. B-Dos knows how to keep his listeners in suspense. Then he drops the chorus on us. Consisting of heavy drums and sharp metallic sound choices. Together in unison, they create a beautiful dance of rhythm and mystery. An unforgettable trip for any music lover. B-Dos's attention to detail is unmatched. The breakdown is lush, and a love letter to experimental music in general. The second drop holds some elements from the first but with a switch of beat pattern and panning. Flying through your ears is a sense of beauty and passion.
B-Dos is an artist who knows no boundaries when creating. His work is something to behold and should be placed in museums around the world. Make sure to go support him by streaming 'Reign' below.