Mat Zo Defies Post-EDM Trance in 'Illusion of Depth' – FUXWITHIT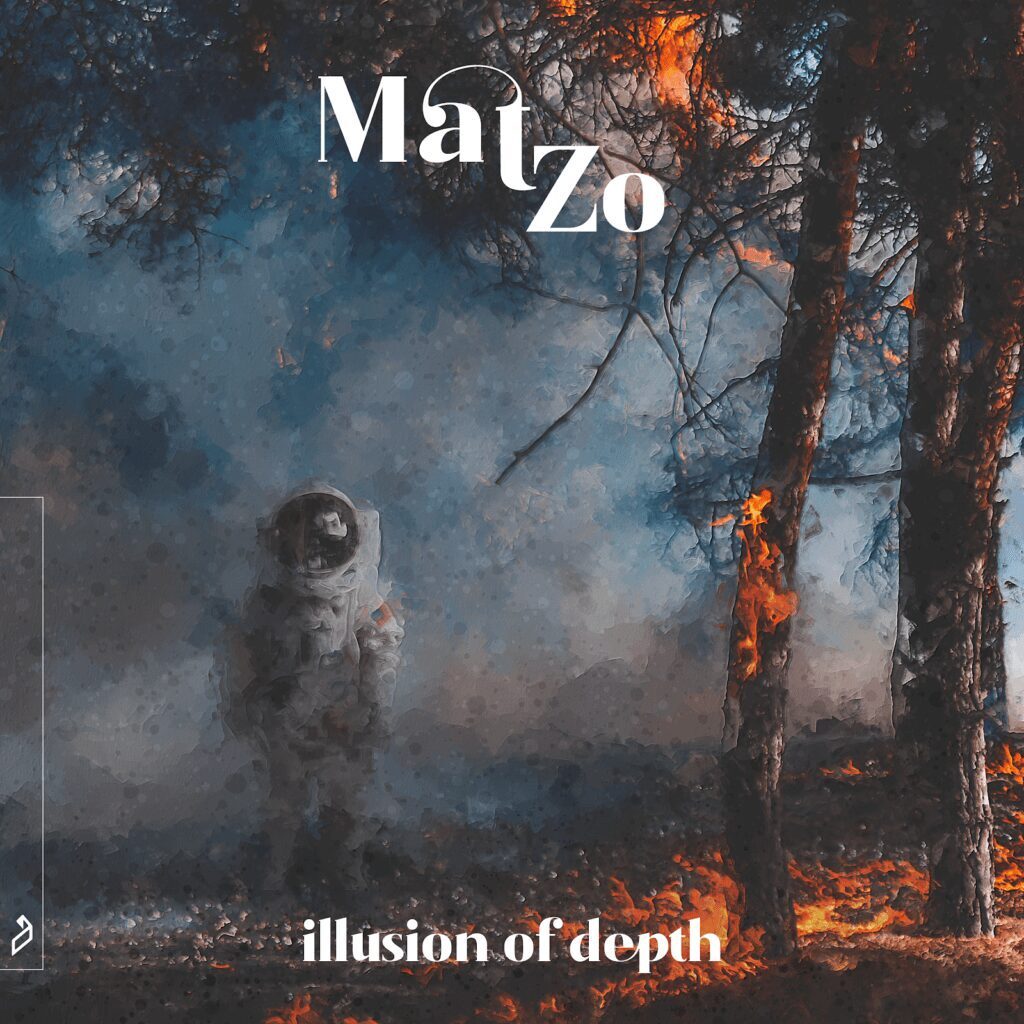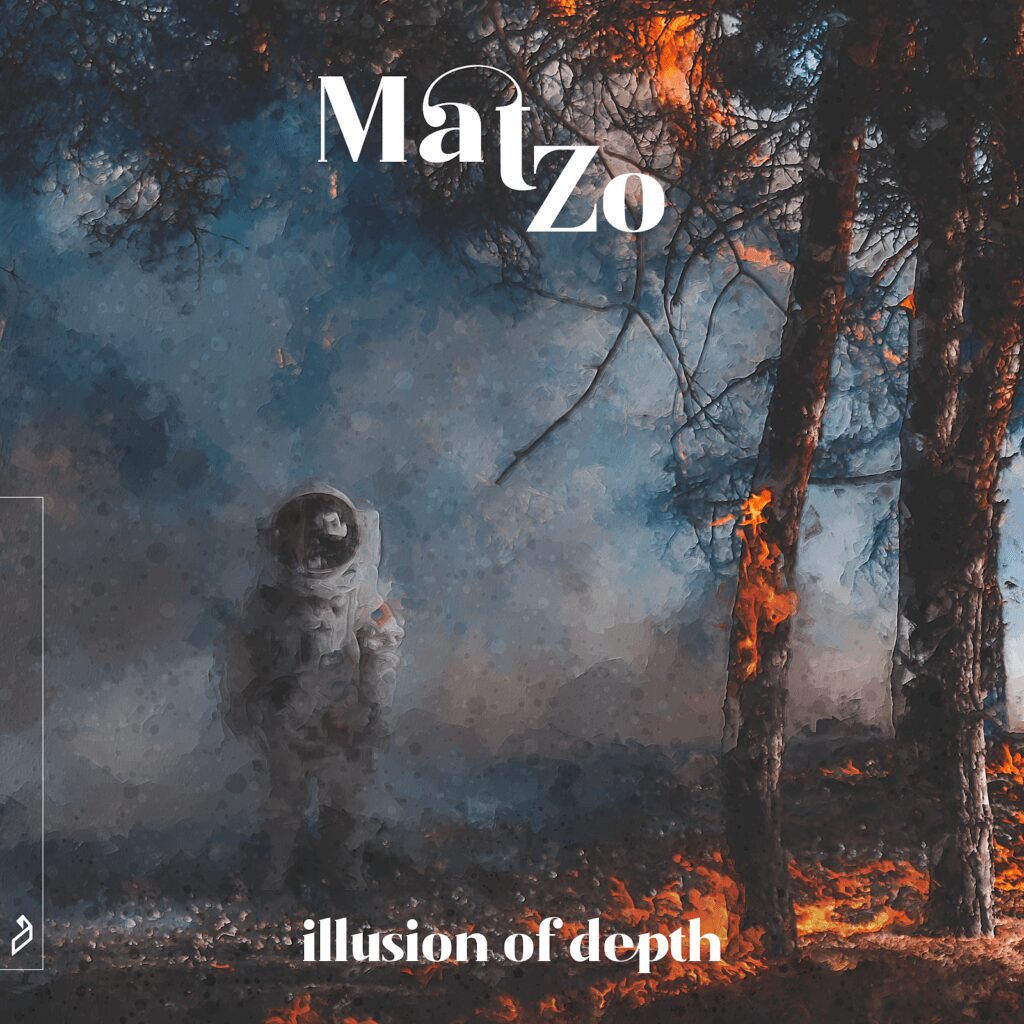 Mat Zo is never one to hold back, and he certainly doesn't in Illusion of Depth. The musician shows his varied skill in production, exemplifying how versatile trance can be. The album, now out on Anjunabeats, has been anticipated by his fans since earlier this year.
I started working on Illusion of Depth because I wanted to make a body of work that was cohesive. I'm usually known for being all over the place, but I wanted to make an album that had unifying qualities. In this case, partly it's the tempo. Everything on the album is in the 124-128 bpm range, but within that constraint, I still managed to be all over the place stylistically. There's also a lot more live/non-digital elements on this album than my previous work. I was getting really tired of how clean everything is in this corner of dance music. Above all else, I wanted to make an album with grit, texture, and attitude. I wanted to make a fuck you statement to the safe, sugary, fluffy world of a post-EDM trance.

Matan Zohar aka Mat Zo
The sentiment reigns true in the record. Zohar artfully works through the norms of trance and creates an album that lovers of all dance music can enjoy. As someone who doesn't normally listen to trance, I was hesitant to go through a full Anjunabeats release, but I can attest that there's truly something for everyone. I'll even let you in on a few of my favorites.
'Fly While You're Still Free' is magical and appropriately named. Guided by celestial synths, the soloist starts the song by singing the title name, "Fly while you're still free, like the winds and the sea…" Then, the track takes you on a voyage, pulling you through an otherworldly sky as the singer chants, "I'll be your sweet song" until the end. I don't doubt this is something we'll be hearing at festival stages across the digital and physical realm, once they return.
Mat Zo collaborates with Olan three times on the album, but 'Paralysis' was certainly a standout for me. The song shows a different side of the Illusion of Depth, focusing on the singer's chilling vocals rather than electronic elements that you would find in other tracks. 'Paralysis' ends powerfully with a classic rock anthem staple: an electric guitar solo—which we honestly weren't expecting at all.
Though, this isn't the first time the two have worked together. Zohar gave insight on their professional and personal relationship.
A big part of the conception of the album came from working with Olan. She's a highly skilled singer, songwriter, and producer and we've known each other for years. We had been in the studio working on a bunch of material before this, and that helped us grow a common musical identity. When it came to writing this album we were already comfortable with each other. This allowed the songs on the album, to be honest, opposed to a bunch of toplines plastered on top of already formed tracks. Every song we wrote together is personal, sincere, and holds a lot of meaning for both of us.

Mat Zo
Illusion of Depth definitely opened my mind to new music. And if you're looking for something different, I think you'll enjoy it, too! Mat Zo consistently reminds everyone that you don't have to stick to the same thing, even if you love it. Whether you're an artist yourself, or just someone who loves to experience art, you're in the right place with this album.