ASHEZ Drops Rhythmic Anthem 'Diesel' – FUXWITHIT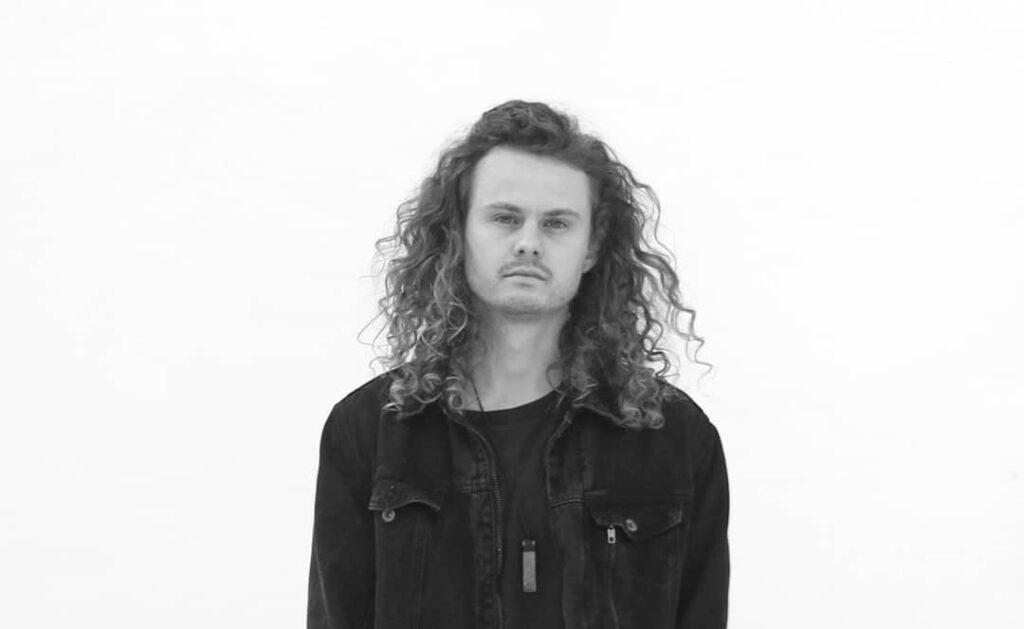 Right off the bat, the cover art for ASHEZ's latest single, 'Diesel' already gives us a hint on what we can expect. If you haven't heard of him before, we highly suggest checking out his work. Known for his experimental and wonky sound design, the New Zealand prodigy has been stomping the competition. The love and passion for his craft is clearly shown and heard throughout every track. He's even released on powerful labels such as Below, more creativity records, Presently Lifted and more. There's no stopping this madman from releasing the latest heat.
'Diesel' is an intoxicating and groovy adventure. If you love some bounce and crazy rhythms in your music, this one is for you. Starting out with a pitched down vocal and drum loop, the buildup prepares you for a monstrous drop. Creating a sense of curiosity and exciting tension. Then it all comes together.
Showing his true colors, ASHEZ comes in swinging with a drop you'll forever remember wherever you are. It consists of some light and powerful elements. The offbeat drums combined with noticeable rhythmic samples blends in organically. After, the breakdown makes the listener continue to be one with his creativity. The percussion keeps the track fresh and flowing. Finally, he takes us to the second portion. Taking inspiration from his other tracks, he shares his signature distorted bass lead. Perfectly working in unison with the other elements. A fantastic way to carry us out to the end.
ASHEZ really went all out on this piece. The evolution through his sound and spacious atmospheres is truly inspiring to say the least. Make sure to go support him by streaming 'Diesel' below.