Adiidas Is Back Just In Time For Spooky Season With 'Ghost' – FUXWITHIT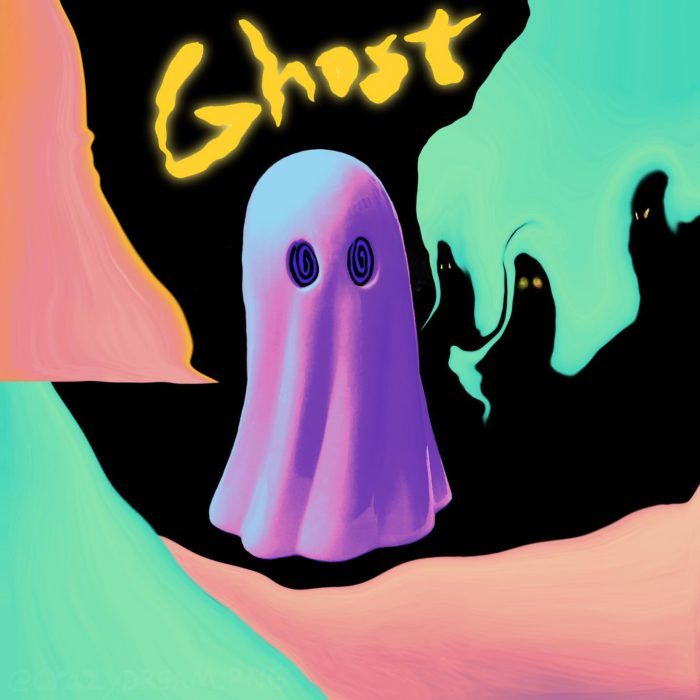 It has been around seven months since the COVID-19 pandemic was declared. Oddly enough, it has been around that same amount of time since we have seen a release from Adiidas. Abe Lemus is the creative conductor behind this vision and has finally returned with a new one titled 'Ghost.' Adiidas landed on our radar quite some time ago in 2017 and has been a focal point for us many times since. The Lake Tahoe mastermind continues to push the bass boundaries as he has utilized his time off to get his music to that next level. 'Ghost' is a showcase of the skill and knowledge Adiidas continues to gain.
"During quarantine I gained a lot of free time and wanted to use that time to focus on my music and grow and fine-tune my sound," Adiidas tells us. Fine tuning is an understatement as 'Ghost' may be his most polished piece of work yet. It begins with an increasing thrill of thumps before the drop hits. The track wastes no time striking listeners with pulsing bass which drives the other sounds to the forefront. At the 45 second mark we reach a cool down and slide into the next section of even harder palpitating bass. In the second half, the low ends are out to play showing no signs of mercy. The last 45 seconds brings in subtle yet captivating bars to give 'Ghost' even more life.
"I've learned a lot during the last six months and have created what I think is a new level of my music I am so excited to share," says Adiidas. We are as excited to hear it as he is to share it.