Ark Patrol Controls Radical Emotions With A 'Let Go' Remix Package – FUXWITHIT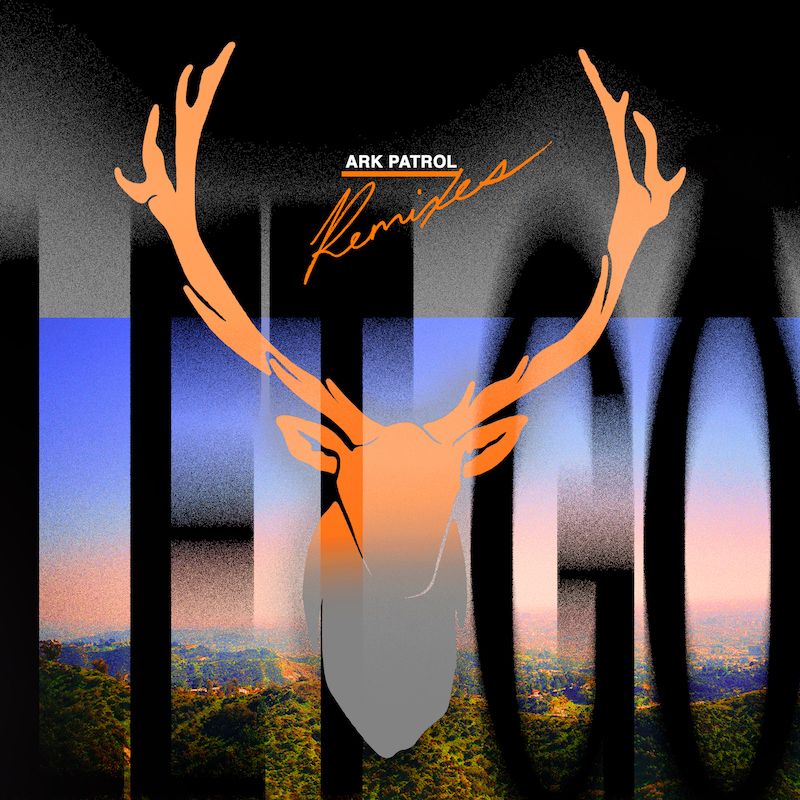 Turning back time six years ago, Ark Patrol and Veronika Redd dropped their stunning and cosmic single, 'Let Go.' A track which would change their lives forever. Filled with lush chords, melodies and overall arrangement, it was an instant hit from the past to today. Blowing up on Tik Tok since last March, the track became a world wide known phenomenon and gained the artists even more spotlight for their hard work. When the acoustic version dropped in December, fans went nuts and completely fell in love with the raw and organic feeling from both of their visions.
So now, it was only right to recruit some well-known musicians to take a shot at remixing this timeless record! Artists such as Phantoms, Robotaki and even Late June were ecstatic when given the opportunity. Filled with new renditions and atmospheres, it's safe to say they honored the original to the highest degree. As well as themselves.
It was an honour to find out about this opportunity. I've always really enjoyed Ark Patrol's music, and this track provided me an exciting chance to dabble with a few new tricks and styles I've been exploring in the studio.  Playing with a dynamic time signature change in a track has been something I've usually tip-toed around, but when hearing this original and getting into the groove, it just felt right!  Was a super fun time working on it and hope everyone enjoys it, chills out to it, and gets hooked on those beautiful vocals" – Robotaki
The 'Let Go' remix package is a wondrous embodiment of uniqueness and forward-thinking sounds. Every artist really gave it their all and took care of the original's spirit and drive with deep care and compassion. You'll find nothing but special and aura soothing characteristics within each remix. Phantoms with their groovy house vibe, Robotaki with his natural instrumentation, and Late June incorporating a brand new chill atmosphere really gave the original a new limelight to soak and bask in. No matter what one you check out, you'll be bound to become addicted to their touches of gold through each second. From beginning to end, you'll have this whimsical package on repeat for a long time to come. Bravo to every one a part of the project! Make sure to go support them all by streaming the 'Let Go' remix package everywhere via Heroic!