Aminé Taps Lido for DnB-Infused 'Charmander' – FUXWITHIT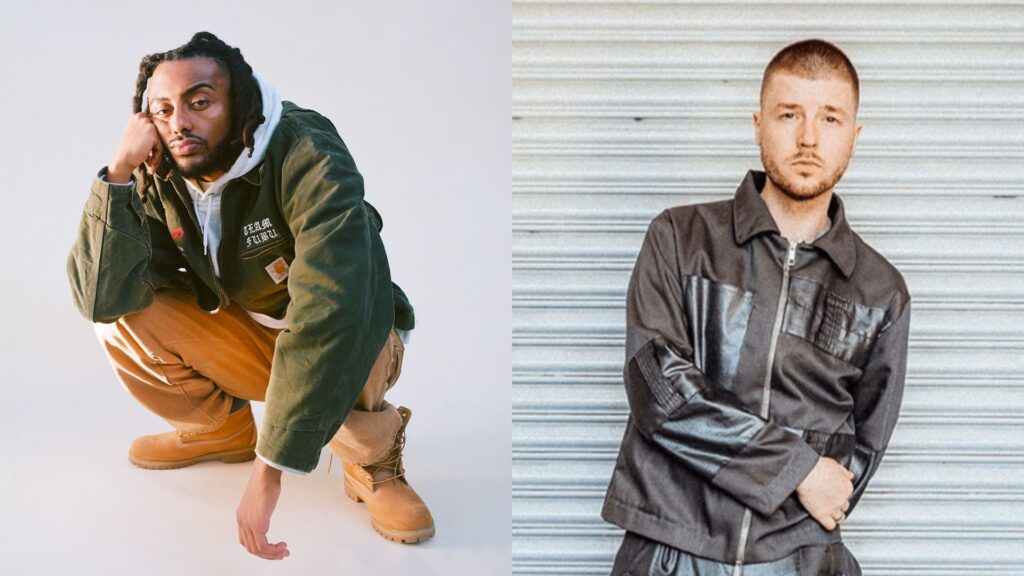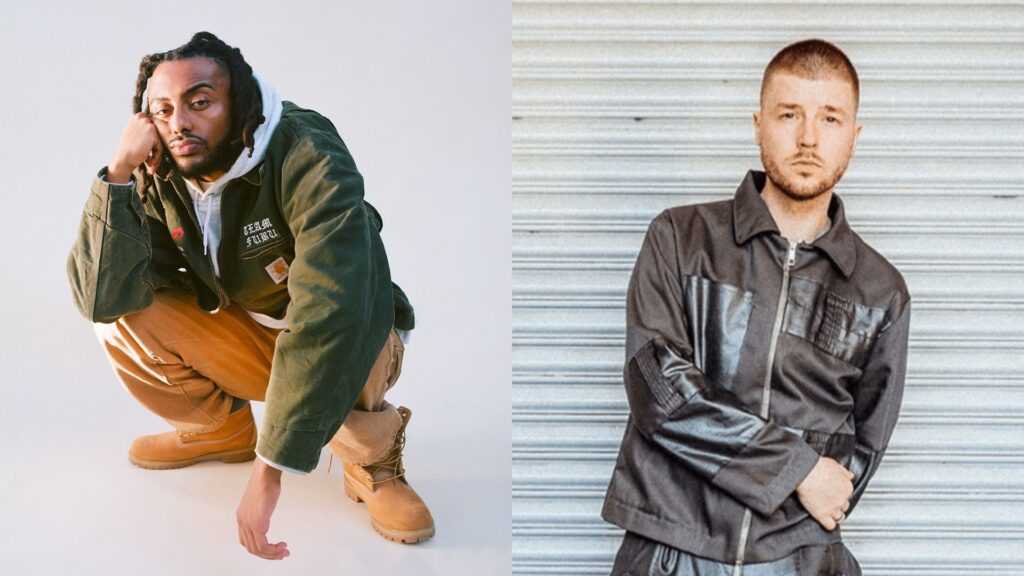 Last year, Aminé delivered one of our favorite records of 2020, Limbo. Since then, the Portland rapper has remained pretty quiet, only releasing the deluxe version of the album and appearing on the soundtrack for Space Jam: A New Legacy since then. But now, Aminé is back with an energetic new track, 'Charmander,' where he plays with new sounds and shows us a completely different side to him.
He tells Apple Music, "After the release of Limbo I took some time to experiment and challenge myself to create in ways I hadn't before—exploring different textures and tempos without any expectations, 'Charmander' was the first product of that period that felt natural while still being at a completely different BPM than any of my previous work." To help out with his sonic expedition into new territories, Aminé enlists the help of dance music legend Lido. The Norwegian producer brings his magical touch, injecting drum n bass to the beat, matching Aminé's playful energy exquisitely.
While we're obsessed with Aminé's signature sound, hearing something utterly unexpected with 'Charmander' was a nice surprise. We're hyped to see that Aminé is one of the artists pushing for innovation and experimentation in rap music. And if the new wave is bringing genres like DnB and Garage into the mainstream, we're down to hop on the bandwagon.
Aminé even comes equipped with a music video, broadcasting the track's childlike enthusiasm in visual form. He even calls back to ONEPOINTFIVE, inviting social media star Ricky Thompson for a cameo.