Aminé Takes Us Out Of 'Limbo' And Into Hip-Hop Heaven – FUXWITHIT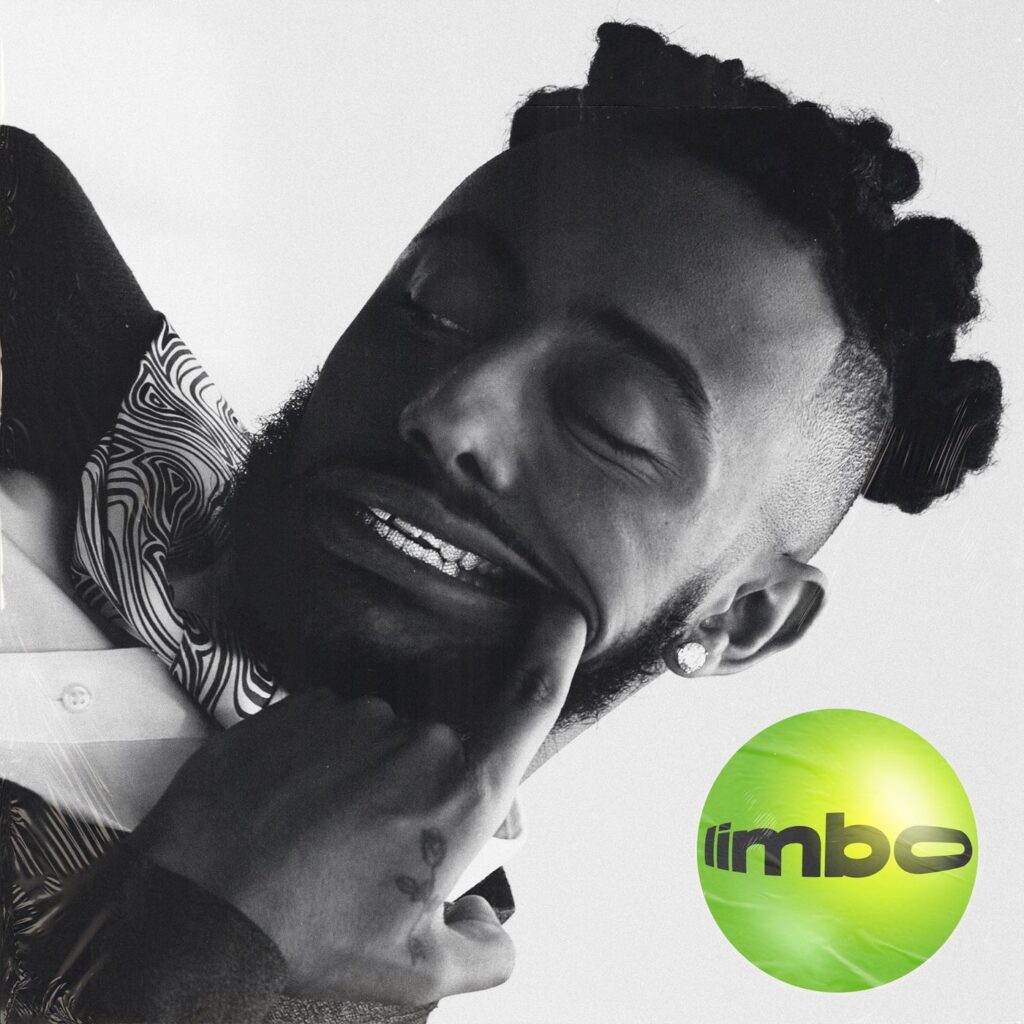 This may be a bold statement, but Aminé's Limbo is immaculate. Some of us can remember the first time 'Caroline' hit the SoundCloud popular page 4 years ago, and the rapper hasn't slowed down since. Limbo is just another elite addition to his discography of albums, joining 2017 Good For You and 2018 ONEPOINTFIVE. With all the headassery that is 2020, Limbo is the light at the end of the tunnel.
Adam Aminé Daniel, famously known as Aminé, knows how to be playful. But this record definitely shows a serious side to the Portland native. Time and time again, hip-hop proves to be a poignant commentary on current events, and Limbo is no different. In an interview with Highsnobiety, Aminé spoke about what the album means to him:
The title came from where I'm at in my life. There are two meanings behind it. I feel like I grew up thinking that once I achieved one level, the next level would be easier to achieve. But as I've grown, I've come to realize that with every level that I achieve, every level gets harder, just like the game of limbo. It just doesn't seem to change for me, and it's honestly made me feel like I'm completely in limbo. I thought the older I get, the wiser I'd get. But I'm figuring it out.

aminé
Limbo doesn't go without incredible collaborations. It features Young Thug, Vince Staples, Summer Walker, and more. He even pays tribute to Rihanna, and Kobe Bryant, who's death hugely affected him. The album itself is narrated by his friend, Jak Knight, who is known for his work on Black-ish.
Now is usually the part where we list some standout tracks, but as stated before, the album is perfect. If you want insight into Aminé's journey, it's best to listen to it in its entirety. You won't regret it.