Detrix Pillages The Mind With Latest 'Invader' – FUXWITHIT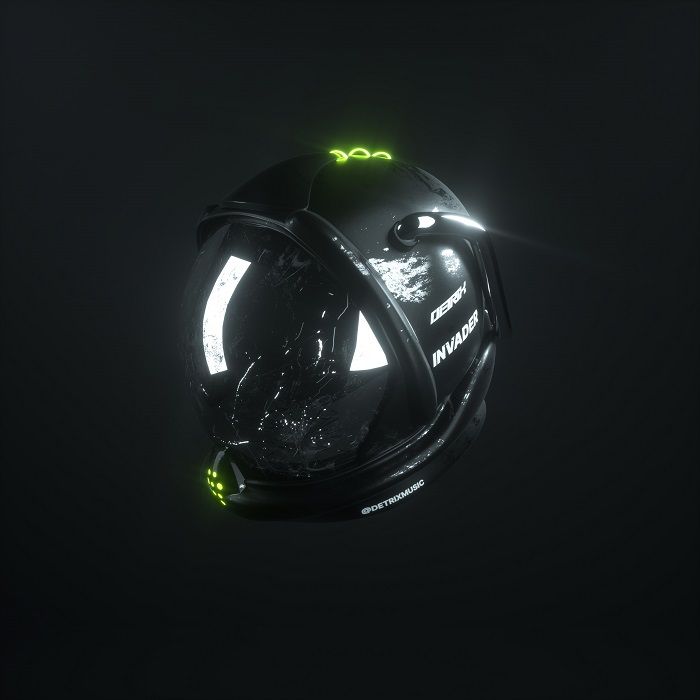 If you've been keeping up with the underground bass/dubstep scene at all in the past year and a half, Grant Diedrich, also known by his Detrix moniker, is surely a name that has popped up regularly for you. With every single one of his releases sitting with firm-footing in the "slap" category, he's one artist your ears will greedily push you to compulsively rinse. With bops like 'WTF', 'Parallax', 'Lifeline', and all his collabs with Cancel, he's already stacked-up an impressive discography in a relatively short amount of time. Now to add even more fuel to the fire, he's back at it again with 'Invader,' and this time, he's taking no prisoners.
"No one can escape" greets you right before the initial deluge of grimy, unbridled filth that is the first drop of 'Invader.' Feeling like your consciousness has truly been taken over by a foreign entity, you'll become a mere slave to the wild air wiggles, a shell inhabited by the frequencies. It almost feels like the bass lines are speaking to you, using an updated dialect courtesy of Microsoft Sam. If you're in the mood for some heavy, futuristic diesel, look no further, Detrix has you covered. Check out 'Invader' for yourself below!