Aminé Shows Us Portland in 'Woodlawn' Music Video – FUXWITHIT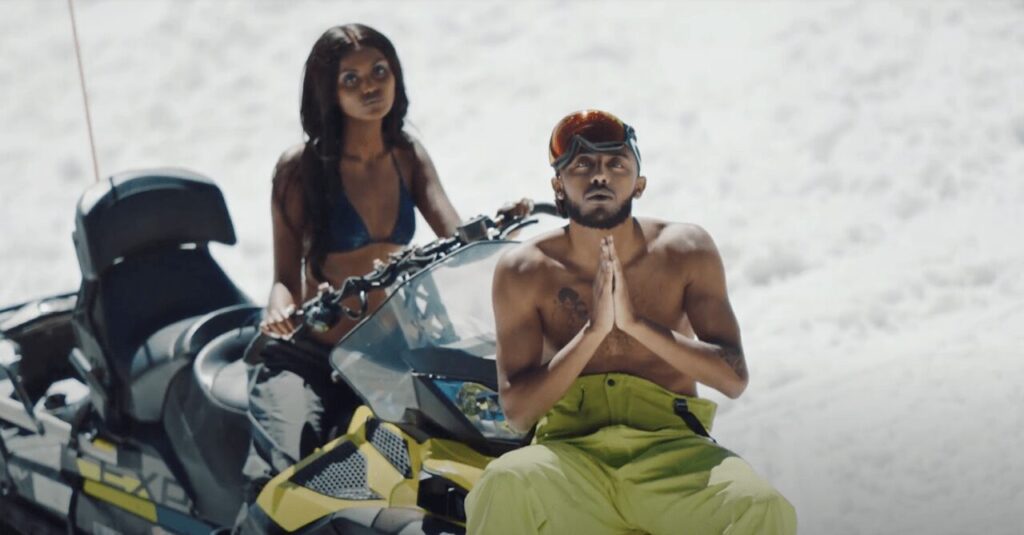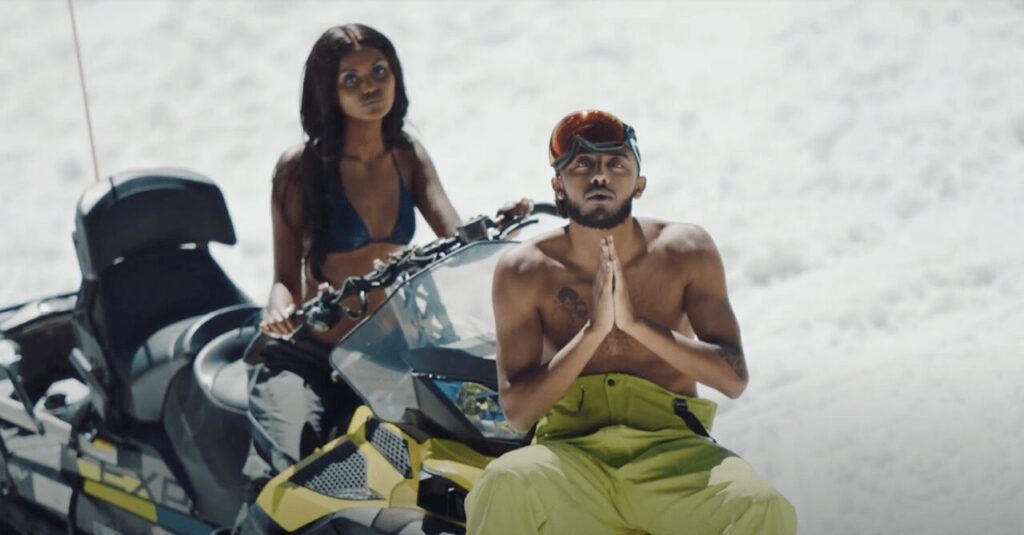 We love artists who don't forget their beginnings, and Limbo has proven that Aminé respects where he came from. The Portland-proud rapper uses the album to pay tribute to his hometown and his come-up. Today, Aminé drops a new music video for 'Woodlawn' that shows everyone exactly what he loves about his city.
Woodlawn is a park in Northeast Portland and also happens to be the main location for the music video. In the video, Aminé and his crew pull up decked out in Limbo merch, down to the COVID-friendly masks. (His merch is all available on his website and I have a pair of Limbo sweatpants, myself!) The squad brings high energy and enthusiasm, which sets the tone for what we're about to see next. The rapper spends the next few minutes showing us his favorite local spots in style. He's shown cruising around the city in sports cars, ATVs, and snowmobiles. But he always references his roots and can be seen sporting Portland Trailblazers gear and a Woodland Park t-shirt throughout the video.
Portland natives are sure to relish in this visual tribute to their city. You can watch Aminé's 'Woodlawn' music video now below.