ALRT is 'Poppin' Off on New Release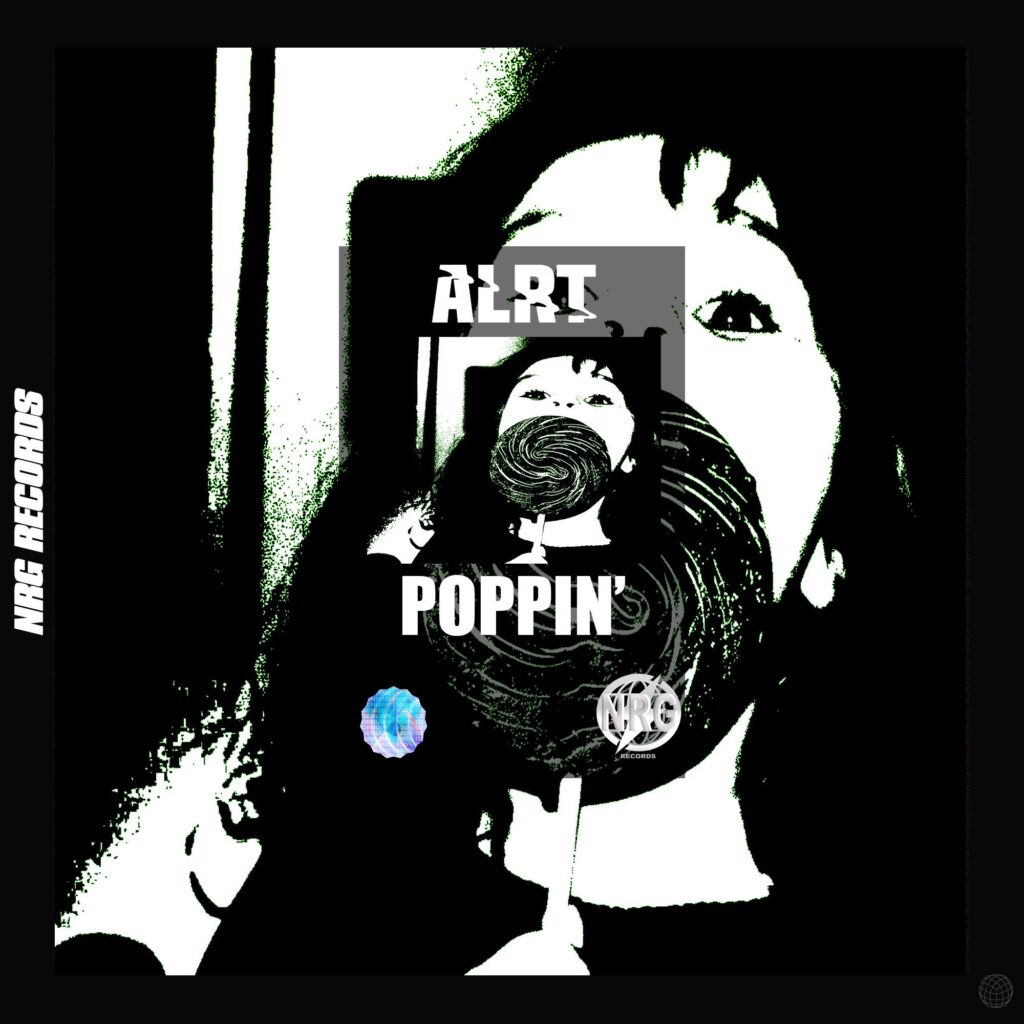 Versatile DJ/Producer ALRT has made a strong impression with 'Poppin', the latest release on his imprint, NRG records. The track is in fact teeming with energy, a tantalizing tribute to jersey club bounce that also hints at trap and dubstep elements throughout. 
The track starts off with a calm synth and delicate woodwind sounds, which are quickly upended by a hard trap beat that pulls the listener in. The song then builds, and vocals that repeat the phrase "Poppin It" slowly edges into the forefront of the song, ushering in a drop that is tinged with 90's nostalgia and youthful energy, a climax of rhythm that feels endless.
ALRT also cites that most of his inspiration "lies within the '90s core culture" of the electronic dance music scene. This latest release seems evident of that, with synths that feel reminiscent of squelchy sounds of old synthesizers, and a white noise house beat at the beginning of the second drop. 
The song continues to build on this energy, with sleek vocal chops atop crisp, biting snares that command attention. The energy seemingly feels endless, with even the brief repose in between drops carrying immense weight and anticipation. Finally, at the final drop and climax, the song ends on a singular, lofty, flute sound. This is an introspective and reflective end to the nostalgic rampage of the rest of the track. Listeners are sure to be left with this calm, an adventure well explored, and excitement about what's coming next. With an already storied career, it seems that ALRT only continues to impress with his craft and inventive production, and whatever is "coming next" is sure to be more than memorable 
Listen to ALRT's 'Poppin' now, and find it on your preferred streaming service here.