ALIGN Delivers Vibe-Rich 'VISTA' EP – FUXWITHIT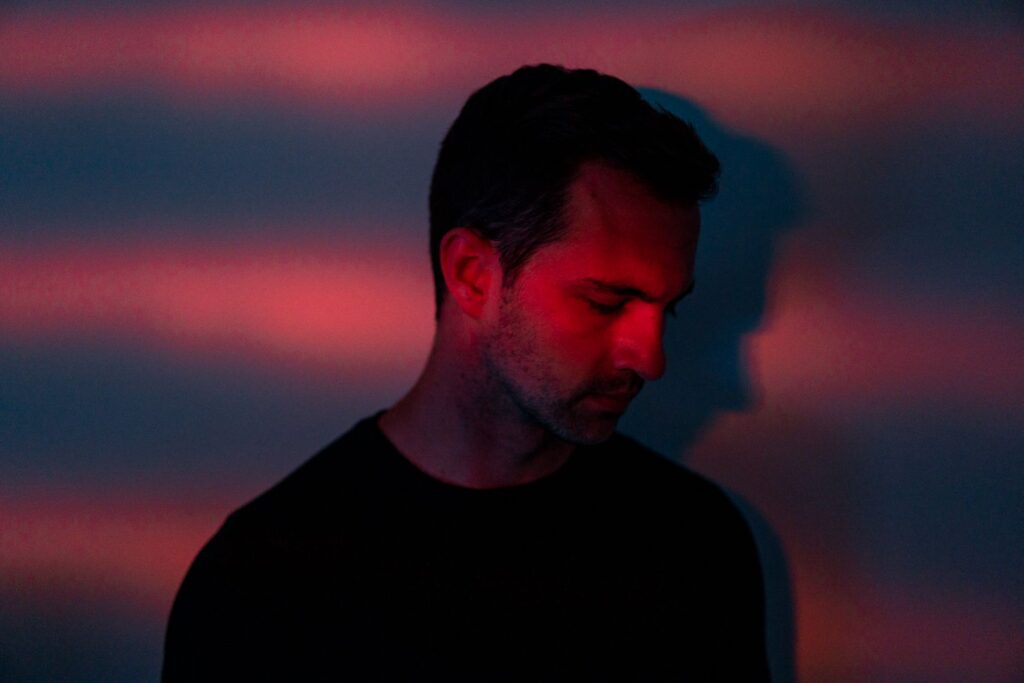 Just in time for Summer, ALIGN's vibe-rich VISTA EP arrives on Lowly. The 5 track offering showcases the artist's distinct sound while taking listeners on an immerse auditory journey. Opening with 'I'm Searching,' the track mixes feelings of uncertainty, adventure, and longing for something greater. The destination is unknown but the journey has begun and there's no turning back. 'California Coast' presents a pop-leaning aesthetic courtesy of catchy vocals from Sarah de Warren. Switching the vibe midway through, 'Close' is a slow-burner that gradually builds. It's the feeling of exploring the wilderness alone and coming across an epic vista that makes you feel more connected to the world than ever before. Upping the energy once more comes 'The Color of Your Thoughts' a house leanings bop that's primed for warm days with your closest friends. With the waves slowly rolling in, 'Washing Away' brings us to the end of our trek. It's uplifting and powerful without being overstated. The ideal outro for our odyssey.
"A glimpse at something new can change how we go about our daily lives. The 'VISTA' EP surrounds catching this 'glimpse' or 'view' of something that influences us. Whether it is a literal view that is imprinted in our minds and stays with us; Or whether it's a fresh perspective or thought that helps us move forward in our lives, these 'vistas' provide moments that impact us in many ways. I wrote these 5 tracks to reflect that. Impactful locations and experiences constantly change my perspective for the better, or they give me a new way to appreciate the things and people around me. For me, this EP covers the search of new things around us, finding the things we love, and the way we look at everything around us too." – ALIGN
Stream VISTA below.