Rusha & Blizza Unveil Incredible 'Mudra 2' EP – FUXWITHIT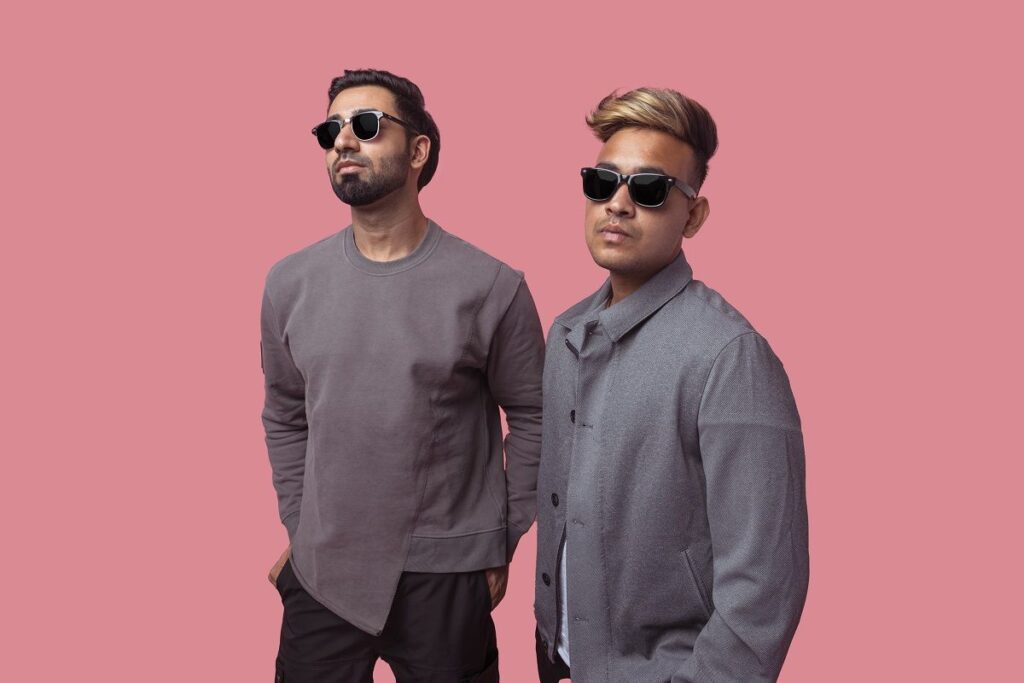 New Delhi's finest, Rusha & Blizza, are back! Ever since landing in our Focus Five segment last summer, they've been on a consistent ascent. They pushed boundaries with their Sutra EP last year and kicked off 2021 with the captivating and aptly-titled 'Courage.' Renowned for their ability to intertwine Indian influences with hard-hitting trap and bass, the duo prove they continue to sharpen their skills with the release of Mudra 2. 
Opening in exceptional fashion comes 'Saiyaan.' I had the pleasure of dropping this as an ID in our Beatlab Takeover mix and have been eagerly awaiting the official release all year. Powerful vocals, tribal drums, and worldly instrumentation all dance with a bouncy energy for an epic banger. 'Ek Shaam' slows things down with emotive vocals and understated strings. The drops remain powerful without taking away from the beauty. 'Hichki' finds a similar mastery of balance between breathtaking and banging. A sure show-stealer 'Jethana' is hypnotic, exotic, addictive, and heavy. This one makes it impossible not to move to. 'Lele' provides an east meets west sound that's engrossing but still has hints of crossover appeal. Saving the most experimental for last, 'Mudra Routine' is an absolute beast. Animal samples, earth-shattering bass, rap vocals, and pounding percussion come together for an incredible finale.
Mudra 2 showcases why Rusha & Blizza are one of the most exciting acts in trap and bass music right now. Stream the project below and look out for their FUXWITHIT Guest Mix later this week.