Above and Below Share Destructive Frequencies With 'Sounds From Below Vol. 7' – FUXWITHIT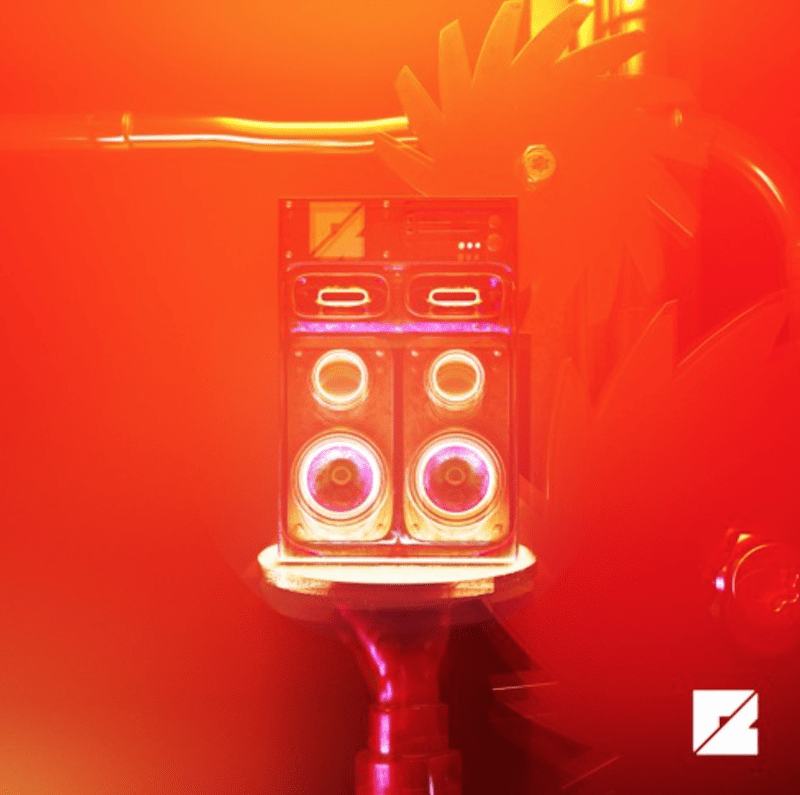 Back for another round, the Above And Below label have recently released their next body of work called Sounds From Below Vol. 7. A brand new compilation chock full of heavy-hitters within the underground scene. Musicians such as cm., anko, Keeth and more have all channeled their inner talents to cook up something remarkable and special for this next installment. Individual pieces to honor the label and series they've pushed for a while now. While also representing their own styles and techniques within production. And to top it all off, the label also released a brand new free sample pack to go along with the release! Created by the artists that are part of the compilation, for artists looking for inspiration. It includes incredible and powerful tools to help amp up your own art by 100%! So prepare for a wild ride into the unknown with these works of art.
Sounds From Below Vol. 7 contains extra special ear candy for anyone looking for new talent. From Keeth's bounce and glitch styled track, to XotiX's gritty and gnarly world of bass, there's always something fresh and unique you'll find and admire from these compilations. Carefully picking their artists, Above and Below have always delivered on a very high note. Helping out and praising underrated musicians to their fullest degree. As well as other producers thanks to their crisp and high-quality sample packs. It's a win for everyone! A fantastic way to get the community involved. Not to mention you'll be sure to get any party started by playing these tracks out live. So make sure to go support by streaming 'Sounds From Below Vol. 7' and downloading their newest pack of tricks!