A Devastating Yet Crucial EP Titled Crowded Room: Mafalda Almeyda's New Must Listen Collection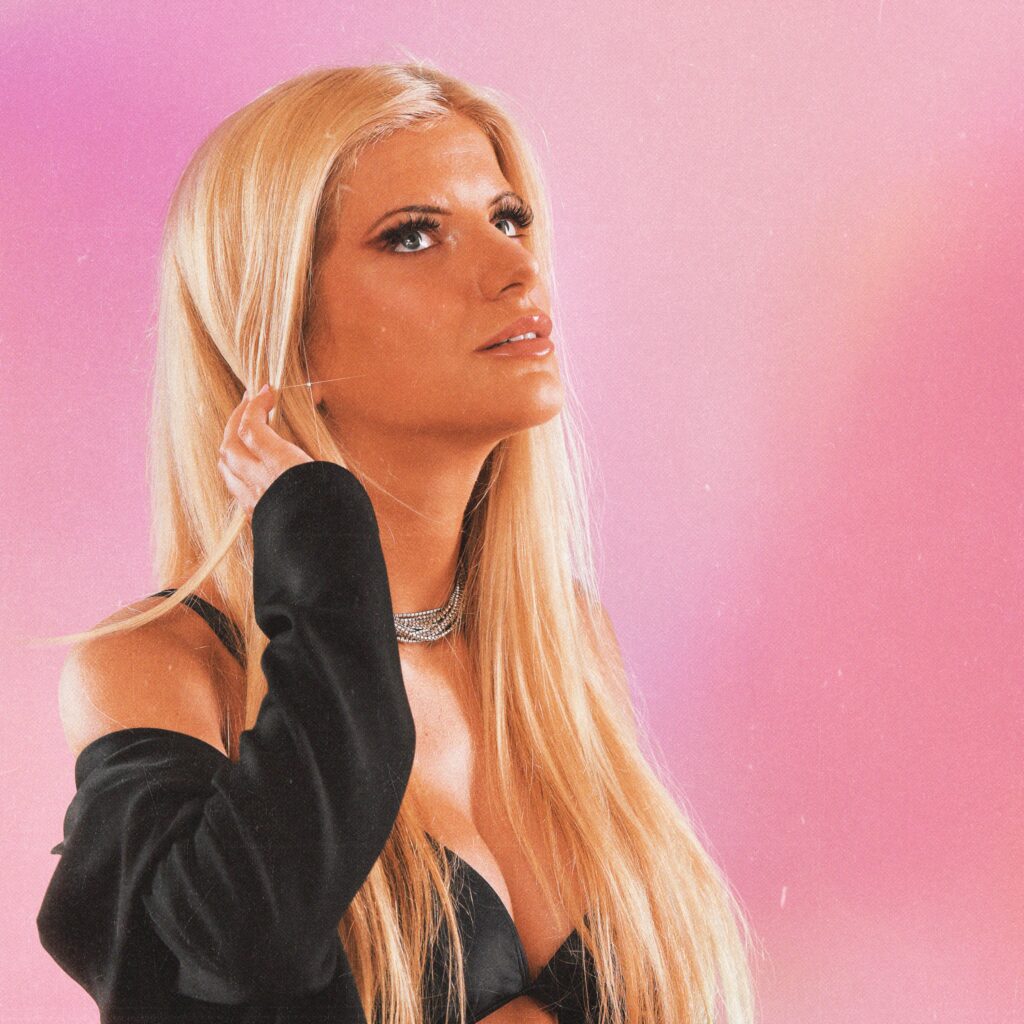 A collection of astonishingly emotional songs, Crowded Room is the perfect EP for any heartbreak, because of how sincerely the singer expresses her emotions through the art of music. The magical EP features five touching songs and they're full of passion and love.
The charismatic singer that has the ability to touch your soul right away, Mafalda Almeyda, has a voice of an angel and it's projected effortlessly into her new incredible EP. The way she magnifies each line shows how compassionate she truly is about her artistic expressions. Equipped with an original approach to making music, the artist takes inspiration from real life experiences by not filtering out the gruesome reality of our daily lives. She relishes on evoking her real emotions through her emotional life.
One to look out for, Mafalda Almeyda is destined for greatness and her latest EP Crowded Room shows just that!
You can follow Mafalda Almeyda on: Instagram – Spotify – Twitter – TikTok