wasteurself & Above And Below Unveil 'Gimme' + Wasted Series 001 Sample Pack – FUXWITHIT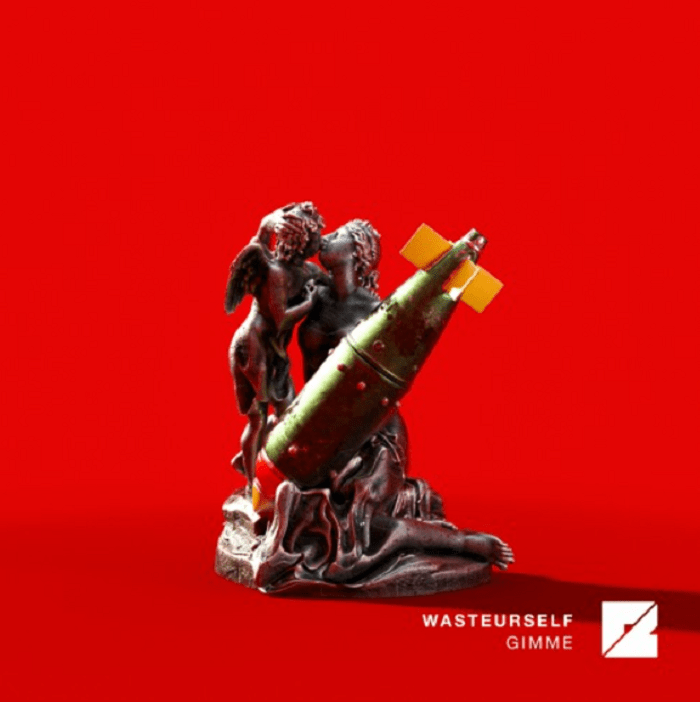 Always paying back their supporters and music as a whole, Above & Below continue to change the game. With each one of their releases, they recruit some of the most unique musicians in the underground. Each having their own taste and style within the spectrum. Creating hit after hit. If you haven't been keeping up to date with the label recently, they helped out heavy-hitter, wasteurself in releasing his newest single, 'Gimme.' A track containing some mind-bending sounds and parts. So in honor of this celebration, wasteurself also dropped a brand new and high-quality sample pack with the label called, Wasted Series 001.
Producers, this is your chance to get your hands on some gorgeous and everlasting samples. Each one to beef up your productions by 100. The label even plans to continue to drop packs with their artists in future releases. Which is such a grand and smart idea. It really gets their supporters and the community overall involved. For only $20, you'll be receiving drums, percussion, Serum patches and much more! A wonderful deal for anyone wanting to find something new to incorporate in their works. But if you're not too sure yet, check out the demo from nonother than Raucous. He created a heavy and addicting piece using the sample pack's qualities to its' highest degree. Ending in a fire aftershock! So go ahead and support everyone by checking out wasteruself's new track, sample pack and Raucous's demo! You won't be disappointed in the slightest. Only inspired to keep working hard.