Deadmau5 Unveils Freshly Minted Hau5trap Label – FUXWITHIT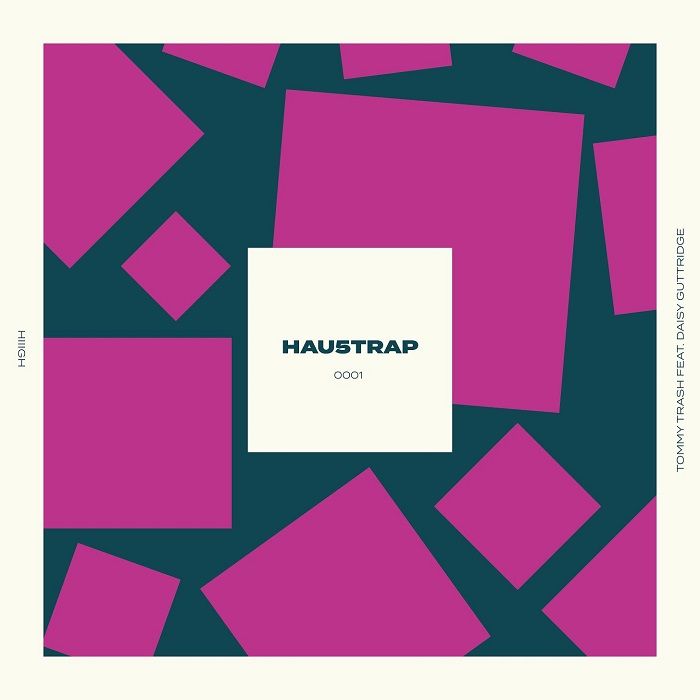 There's no room for argument that the mouse-headed pioneer of the scene Joel Zimmerman, better known by his legendary Deadmau5 persona, has played a major part in bringing electronic dance music into mainstream culture. If people didn't even know the music, they knew that iconic headpiece and the gratuitous party environment that accompanied it. Proudly boasting a bad boy persona with firm confidence and a conviction to promoting the best and brightest in the scene, he's crafted an immensely successful brand not just for himself, but also for his Mau5trap label as well. Curating a welcome home for producers that didn't quite fit the niche of other top-tier labels, Mau5trap provided a platform of sensational opportunity and growth for the likes of Rezz, i_o, ATTLAS, and more, along with also housing releases from the top names in the entire industry like Skrillex, Getter, and Feed Me. Now, after 14 long years building up his original label to become the current beacon that it is, Zimmerman has decided to once again dip his toes back into the field to bring the world Hau5trap, his latest prolific project to promote progressive sounds and styles.
With Hau5trap, we get to support more things we love specifically in house music. Tommy Trash remixed my 'Bridged By A Lightwave' and 'The Veldt' tracks, so I'm happy to have him be the first artist to release on hau5trap." – Deadmau5
The goal of the freshly minted Hau5trap is to provide a handy home for producers that focus on textural, groove-driven, and melodic sounds. With an aim to be the premier platform for only the best and brightest up-and-comers in the house music ecosystem, Deadmau5 aims to cultivate and help flourish the next wave of sensational talent. Tapping longstanding contributor to Mau5trap, Tommy Trash, as the debut release under  Hau5trap, the team looks to come out of the gates swinging this Thursday, March 4th, with Tommy's first release of the year 'Hiiigh' with Daisy Guttridge becoming Hau5trap 0001.
"From the start, the mau5trap mandate has been to find and foster global electronic talent. hau5trap is the perfect platform to expand and continue that mission. Tommy Trash's history with the mau5trap family is well documented, and we're excited to unveil what's to come." – Dean Wilson, CEO & Founder of Seven20
With such a storied legacy already cemented into Deadmau5's multiple decade-long career, it's no surprise that this announcement will leave fans waiting with bated breath for the full unveiling of this assuredly excitement-inducing announcement. Already paving the way for numerous immensely successful careers from the best and brightest in forward-thinking arrangements, only time will tell just how far the latest Hau5trap will jettison. Make sure to keep your calendars marked and eyes firmly affixed on March 4th, because this is going to be the beginning of something truly special.