Rubi Rose Drops A Mixtape 'For The Streets' – FUXWITHIT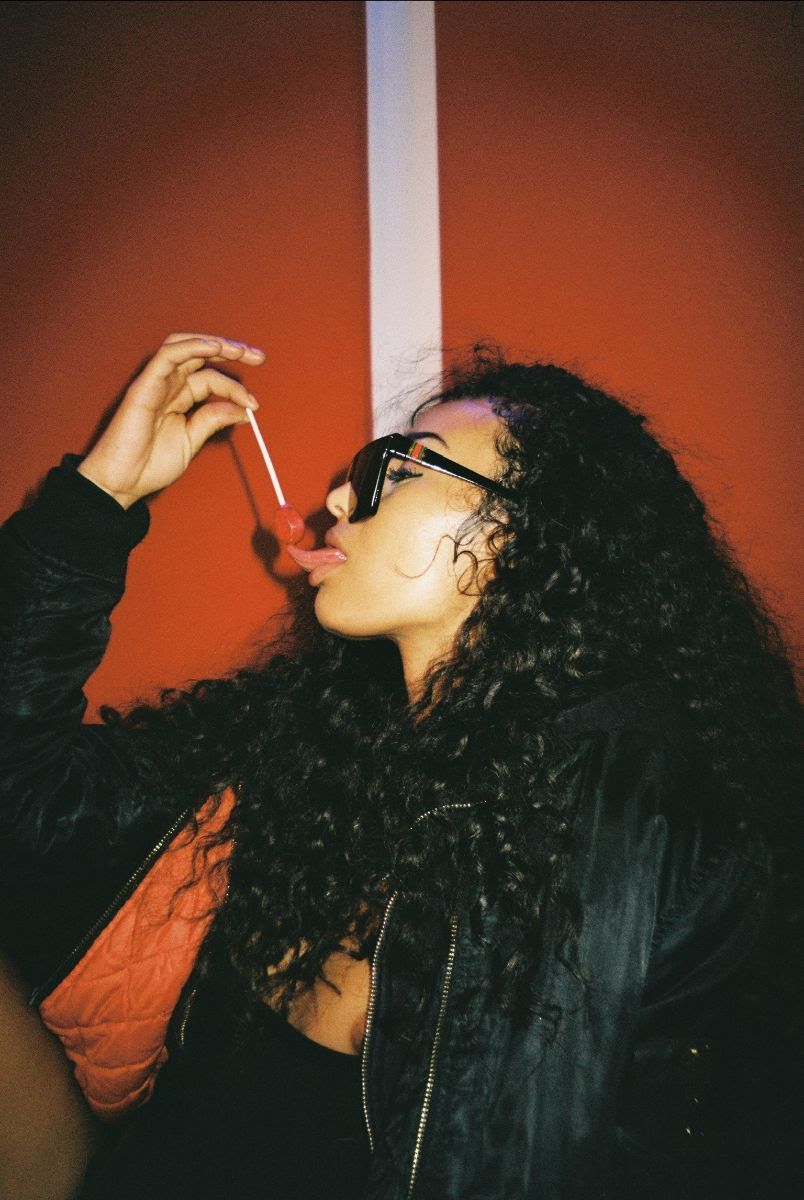 When Cardi B says to listen to someone, you listen. So that's exactly what we've been doing with this up-and-coming female artist. Rubi Rose is someone to watch out for, and her new mixtape, For The Streets, is the perfect introduction for anyone who's not familiar with her work yet.
While it's common in hip-hop to flex your success, the rapper doesn't shy away from being realistic. The come up isn't easy, and you have to work hard to get where you are. In 'Intro / Cardi B Interlude,' Rubi Rose keeps in real, saying 'They say success couldn't happen for a bitch overnight / Nine times out of ten you n****s prolly right / Re-recorded over thirty times just to give 'em Big Mouth.' While it may seem like the 'Big Mouth' rapper just blew up, Rubi Rose's career in music has been years in the making. A little after she appeared in the Migos 'Bad and Boujee' music video in 2017, she announced she would be dropping tracks next. But just because she knows where she came from, it doesn't mean that she won't relish in her successes. In the Latin-influenced 'Bailar', she spits 'Bitch I'm big and back, being bad / Run up a check, I do the dash.'
However, the whole tape isn't just about her failures or successes as an artist. For The Streets is packed with things we can all relate to. 'The Truth' is about being in a relationship with someone you aren't sure is being faithful. 'Whole Lotta Liquor' is about partying and relationships, but you wouldn't expect anything less from a track with features from heavy-hitters like Future and PARTYNEXTDOOR.
For The Streets showcases everything Rubi Rose is about and we can't wait to see what drops next. 2020 has been a win for all the female artists and we're happy to add this Atlanta rapper to this list. If one thing's for sure, women in rap is the past, present, and future.